Netherlands
1.2 million viewers for Ascension version The Passion, much praise for Kim-Lian and Soy | show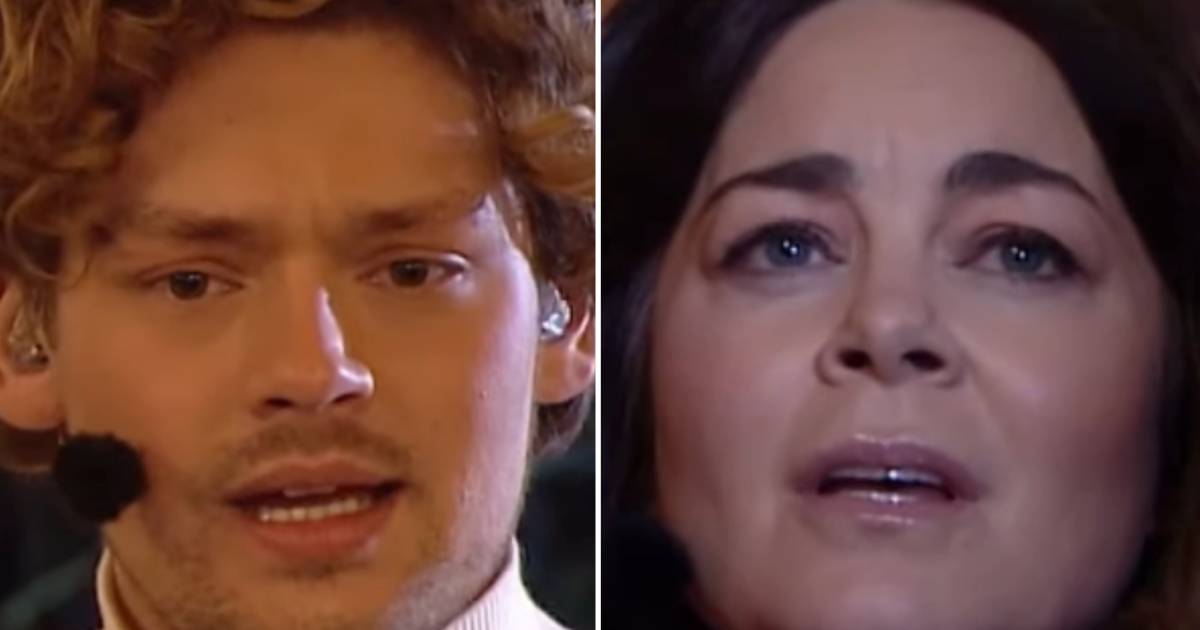 The two played the roles of Mary Magdalene and Jesus, just like at Easter. Van der Meij was previously seen in musicals and released her own music, but the presenter rarely sings these days. 'It's a shame we don't hear Kim-Lian sing more often. Because she can sing," was one of the many messages on Twitter, where the program trending topic used to be. And: 'Beautiful edition! I only have one complaint: far too little Soy Kroon. Man, what a talent he has!'
According to many viewers, the highlight was the performance of Do you know me?, the song that Huub Oosterhuis (Trijntje's father) wrote as a reference to Psalm 139 ('Lord, you know me, you fathom me'). "I'm not religious, but I'm here to shed a tear," wrote one viewer. 'So appropriate and fitting to the story. Beautiful.'
Kim-Lian also impressed with a Dutch version of Lauren Daigle's hit You say:
The Ascension version was better than the "original," viewers judged. 'It's amazing how the story of Peter, Judas, Mary and all those others has been made human and recognizable in a contemporary setting. Think this edition is even stronger than the one around Easter', it sounded, among other things. And: 'More beautiful songs, it fits better and in any case comes to me a lot more.'

Read on below the photo.
The Passion is normally only seen annually on Maundy Thursday. A cast of well-known Dutch people then tell about the suffering, death and resurrection of Jesus on the basis of well-known songs. That version is from the EO; broadcaster KRO-NCRV made an edition about the meaning of Ascension Day for the first time this year.
This may also become a tradition for viewers: 'Normally not a fan, now goosebumps. An age-old message that still applies today. Next year again?'
This week we celebrate Ascension, next week Pentecost. Do you know the difference between the holidays? Play our quiz below.
lalso listen to the AD Media Podcast:
Watch our Show & Entertainment videos below:
1.2 million viewers for Ascension version The Passion, much praise for Kim-Lian and Soy | show
Source link 1.2 million viewers for Ascension version The Passion, much praise for Kim-Lian and Soy | show