Health
13-year-old Jacob faces deportation to Armenia.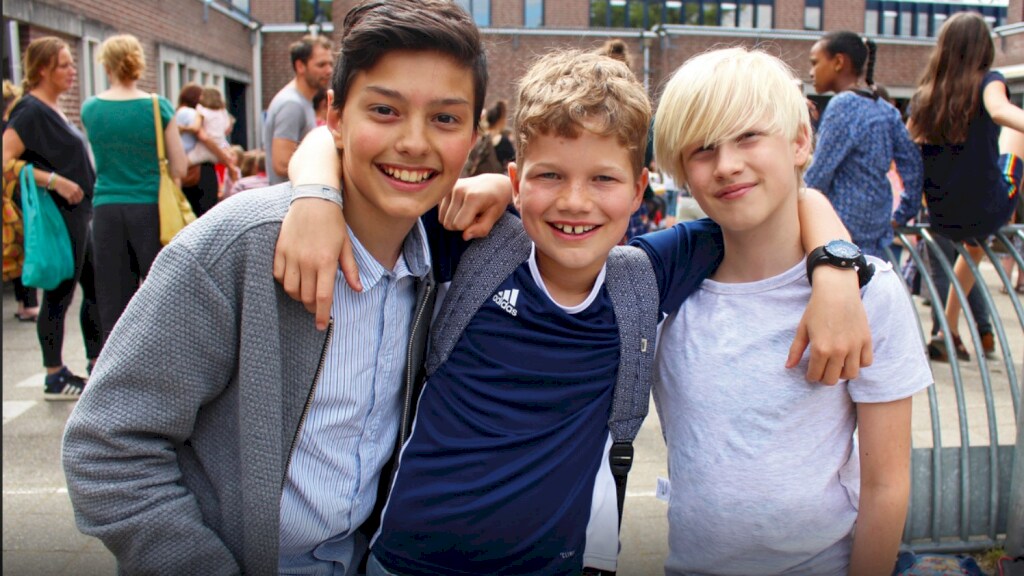 The 13-year-old boy is a Syrian Christian, and despite having never been to the country, more than 150,000 have signed a petition calling on the Ministry of Justice to reconsider the decision to deport the 13-year-old boy to Armenia. Did.
Jacob and his mother lost the right to stay in the Netherlands as the Immigration Department IND decided that they could settle in Armenia with the help of distant relatives.
The problem arose because her mother, Tina, obtained an Armenian passport for herself and her son. So instead of escaping the war-torn Damascus with the help of smugglers, I was able to get a visa to travel to Europe.
De Groene Amsterdammer reported that the last straw had arrived when Jacob was injured in the bomb and one of his friends died.
However, the story about Armenian visas turned out to be false, and Tina, then 26, and Jacob, eight, traveled the Mediterranean to Europe on a small boat. However, because Armenia is classified as a safe third country, she and Jacob have been repeatedly denied the right to stay in the Netherlands.
First-year middle school students Jacob and Tina are faced with deportation to Armenia, which they have never been to and only visited for four days.
Parliamentarians asked the lower Minister of Justice, Ankie Broekers-Knol, a series of questions about the case, including whether to ensure a residence permit after all.
Changes to the rules for granting right to housing to persistent refugee children mean that the minister no longer has discretion in difficult cases.
Tina's mother, grandmother and siblings were all granted asylum in the Netherlands, RTL Nieuws reported.
Thank you for donating to DutchNews.nl
The DutchNews.nl team would like to thank all the generous readers for their donations over the last few weeks. Your financial support has helped extend the scope of the coronavirus crisis in the evenings and weekends and keep you up to date with the latest developments.
DutchNews.nl Was free for 14 years, but without the financial support of our readers, we cannot provide fair and accurate news and features about everything in the Netherlands. Your contribution makes this possible.
If you haven't donated yet but want to donate,
You can do so through Ideal, credit card or Paypal.


13-year-old Jacob faces deportation to Armenia.
Source link 13-year-old Jacob faces deportation to Armenia.