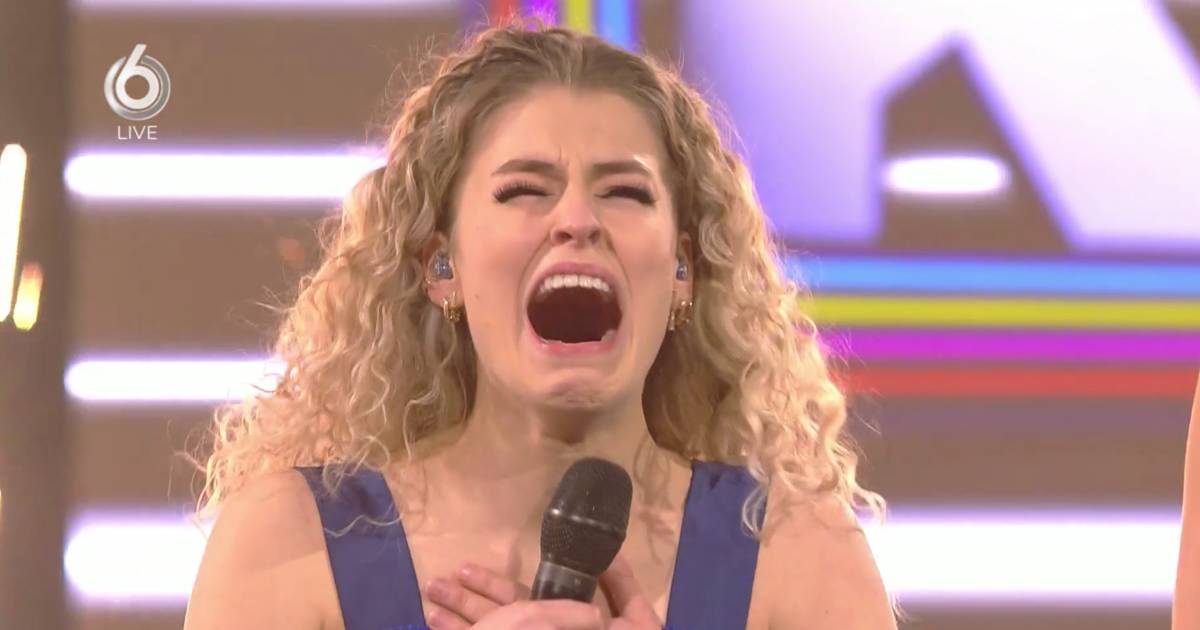 More than 22,000 registrations from both girls and boys came in when it was announced that everyone could sign up for the search for the third K3 member. Last night the last two boys dropped out and so Diede, Julia, Amy and Celester competed for a spot in the girl band. In tonight's grand finale, the aspiring artists sang various songs and were provided with jury comments by Gordon and Samantha Steenwijk, among others. But, unlike previous episodes, tonight the public was allowed to decide who would walk away with the win.
During the evening the tension in the studio was visible and palpable. In the first decision moment, 21-year-old Diede had to clear the field. Julia, Celester and Amy remained, but Celester from Utrecht also saw her dream pass by. "I got everything out of it that I could", she responded positively to her departure.
Julia and Amy were left, but then, after building up the tension, the redeeming answer came. "We have really seen this candidate grow. And the feeling we have about this person is the feeling we really want to have. The person who will turn K2 back into K3 is… Julia!" the singers exclaimed.
The 19-year-old blond Julia, who comes from Bergen op Zoom, couldn't believe her ears. "Wow, no, I can't say anything. Dreams come true," was all she could say, with tears in her eyes.
In February this year, K3'tje Klaasje Meijer announced during a press conference that she was leaving the girl group. Despite the great years, Meijer thought it was time to 'spread her wings' and 'give her life a different meaning'. Fellow singers Hanne and Marthe were not yet finished with their K3 career, and so the search for a new member arose. It is the third change in K3's formation and for the first time the new member did not have to be a woman. But that's what it turned out to be, because the last two men stranded in the semi-finals.
Hanne and Marthe previously informed this site that the new member has absolutely nothing to worry about. ,,After six years of K3, we now know how to approach it. That will be very nice for the new person. We can offer much more peace and quiet and make them feel at home, although it will be a rollercoaster."
Also listen to the AD Media Podcast:
Watch our Show & Entertainment videos below:
19-year-old Julia completes K3 again | show
Source link 19-year-old Julia completes K3 again | show