Business
$200 million premium for Libor whistleblower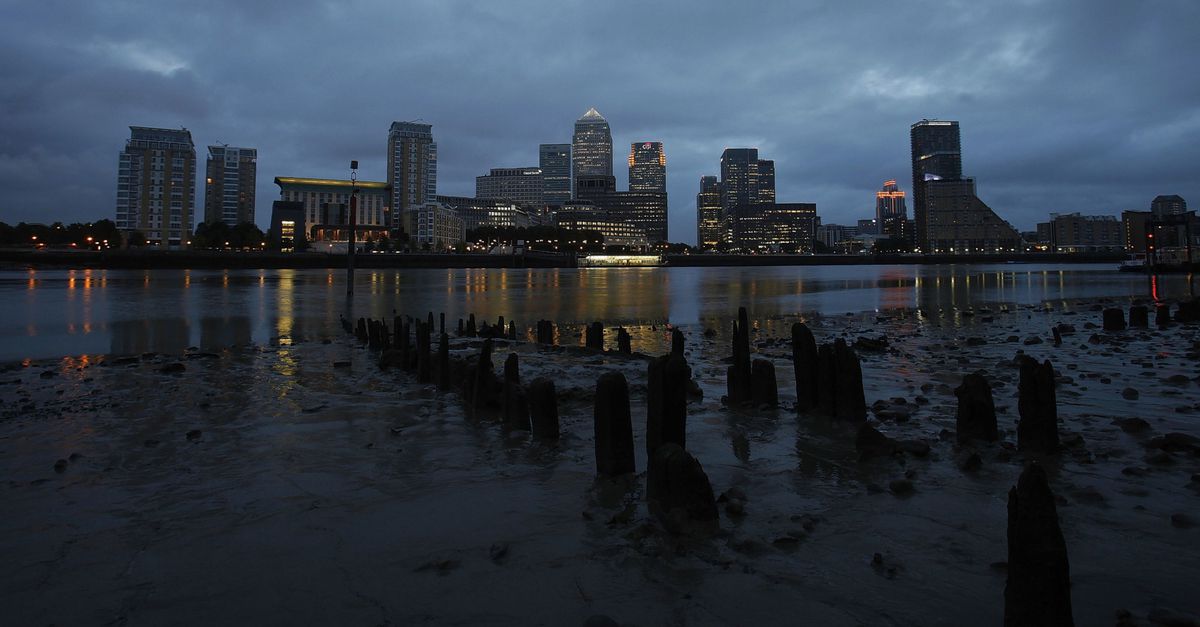 The whistleblower who uncovered the international Libor fraud has received a reward of 200 million dollars (172 million euros) for the crucial tip. According to the US financial market regulator CFTC, this is the highest amount ever paid to a whistleblower. The recipient has not been disclosed; according to the Wall Street Journal it concerns a former Deutsche Bank employee whose information was crucial in the American investigation.
The $200 million premium is so high because of the total amount raised from fines. Provided the information led to a successful investigation, the whistleblower will receive a percentage of that fine. In the Libor scandal, the American authorities handed out fines of more than 3 billion dollars.
Cheating with interest rates
The Libor scandal played out between 2008 and 2013. Traders of various international banks then conspired to influence the price of the London Interbank Offered Rate (Libor). At the time, the Libor was one of the main reference points used by financial institutions for their interest rates.
The quote was determined each morning by averaging the interest rate quotes that major banks sent to London managers. For years this was cheated; derivatives traders passed on higher or lower interest rates to the managers. This allowed them to speculate with insider information on price changes, which could yield many millions. Employees also agreed what the rates would be.
The Libor rate scandal sparked public outcry against the financial sector. The deception went beyond just banks; the Libor also determines mortgage interest rates and interest rates on private loans.
Public distrust
Deutsche Bank, Barclays, Citigroup, JPMorgan Chase and Royal Bank of Scotland, among others, committed fraud with the Libor rate, which led to widespread public mistrust. The EU, UK and US authorities have imposed a total of around $9 billion in fines on banks.
In the Netherlands, Rabobank settled for 774 million euros, which was paid to the American and British authorities and DNB. A former bank employee who worked in Tokyo pleaded guilty in 2014.
The suspected mastermind behind the Libor fraud, the Briton Tom Hayes, was sentenced to 14 years in prison in 2015. Hayes, then 35, also worked in Tokyo for the Swiss bank UBS. He contributed about 260 million pounds to the turnover of UBS, after which Citigroup recruited him. Once employed by the Americans, Hayes' practices were found to be fraudulent and he was fired.
Although the scandal came to light in 2012, transactions continued in this way until 2013. After the scandal, it was decided to phase out the use of the benchmark interest rate. On June 30, 2023, the benchmark will be permanently discontinued.
$200 million premium for Libor whistleblower
Source link $200 million premium for Libor whistleblower