Auto
5 fun motorbike games for the mobile phone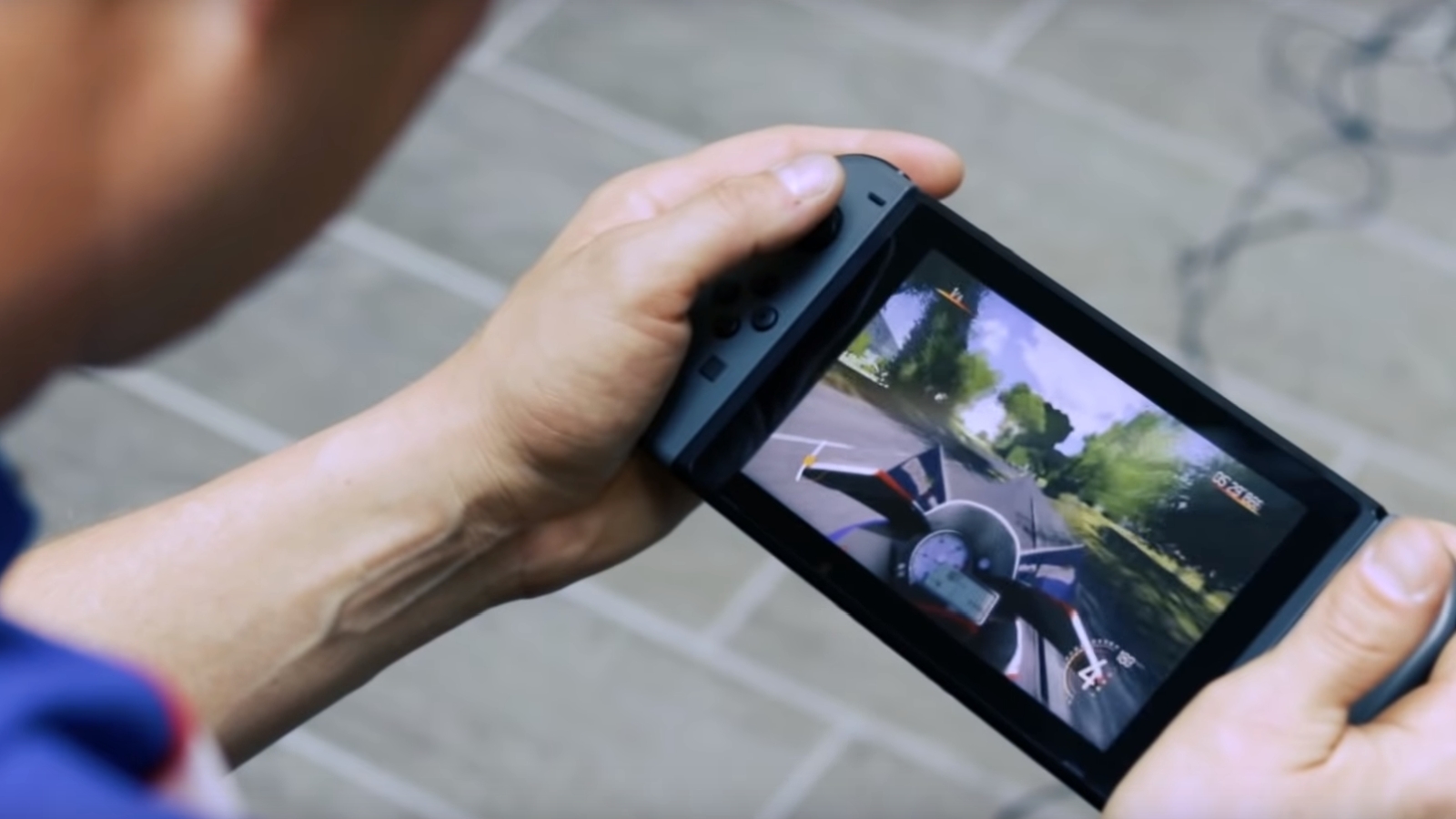 Video games where motorbikes are the main protagonists have never enjoyed the same popularity as those where 4-wheel vehicles rule. Well-known racing games such as F1, Gran Turismo, Real Racing and Need for Speed ​​are names that every enthusiast in the industry is familiar with. Fortunately, there are also games for motorcycle enthusiasts to entertain you for many hours. We have selected and assessed a number of them!
Bike Baron 2
Bike Baron 2 is a mobile game developed for apple devices. They call their game as 'the best way to crash your motorbike in style from the safety of your room'. In this game you can have fun with 'monster jumps' and 'hazardous contraptions' in combination with platform and puzzle elements. The game runs smoothly and is easy to control. The cartoon style makes every crash as much fun as a well-deserved win!
Moto X3M
The goal of Moto X3M is to maneuver your bike through different levels, where moving obstacles try to stop you. In this game, you have the surreal ability to stop or spin in mid-air, which makes you a flexible driver! This game is released on Android, iOS and in the Web browser.
Slots Angels
This 'slot game' from Betsoft is the ideal choice if you want to test your luck in an online casino. The biker-related graphics, a powerful heavy metal soundtrack and a Return To Player of 97% make the game feel like home for the motorcycle enthusiasts. So it is not a racing game, but as a motorcycle enthusiast it is certainly an option to keep an eye on.
Bike Race: Motorcycle Games
This classic is well known to the average smartphone gamer. With over 100 million downloads, this is a popular game, which can be explained. The game has a simple layout, which makes it attractive for any age group. The goal is to complete different levels, which are difficult to pass because of their loops, bumpy construction or large jumps. There is also a tournament element in the game and it is possible to play online against other people. The more you play and the more levels you pass, the more you can upgrade your bike.
Racing Moto
Finally, we discuss Racing Moto. This game, developed by Droidhen Casual, is a fast-paced racing game. The game makes it difficult for you by letting you maneuver in heavy traffic at high speed. The view does not bore with the desert, city, bridge, sea and forest background! You control the motorbike by moving your phone.


5 fun motorbike games for the mobile phone
Source link 5 fun motorbike games for the mobile phone