Tech
A Papier-mâché PlayStation: These Sites and Apps Help Make a Sinterklaas Surprise | Tech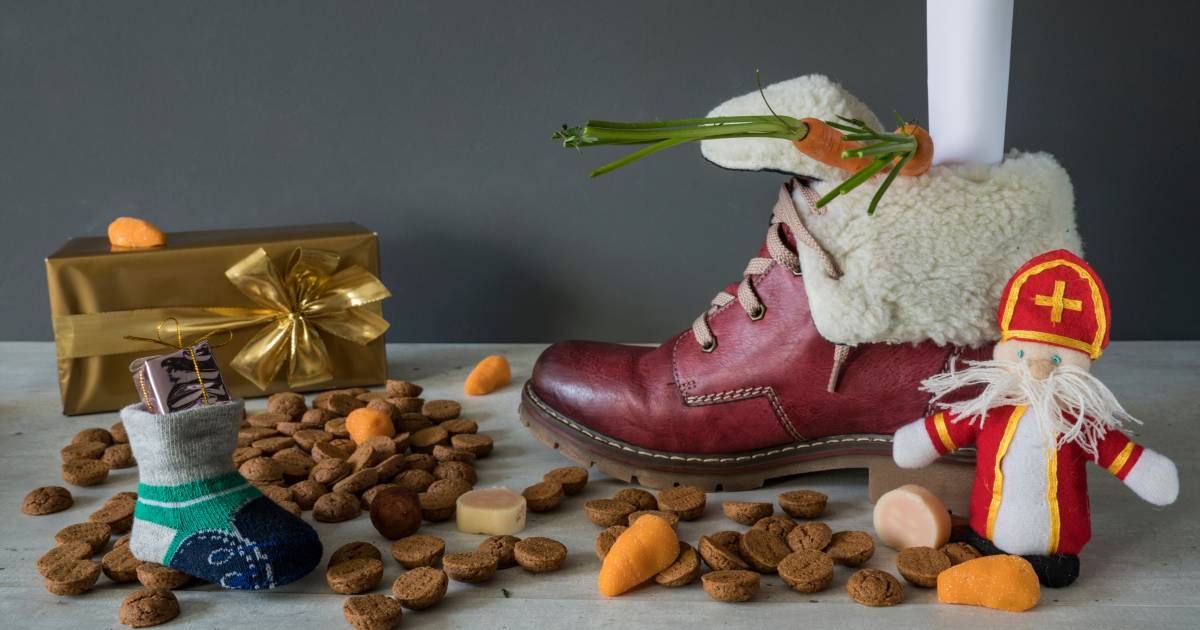 Many Dutch people will be feverishly busy with Sinterklaas surprises in the near future. Don't stress, because with these sites and apps you'll have something together in no time.
We previously wrote about how the internet can lend you a hand with Sinterklaas poems, now we meet the Sinterklaasvierder with two left hands. Because not everyone can easily copy the Eiffel Tower from matches or make a scale model of the Erasmus Bridge in no time at all. And arriving with a cardboard box full of glue, newspapers and syrup is also so corny.
Pinterest and other sites for inspiration
If you don't easily have a nice idea for a nice surprise, Pinterest offers a wealth of information and inspiration. You can view this handy collection of images in your web browser, or download it as an app, for both Android and iOS. Sometimes you just have to make do with one (or more) photo(s) of the end result, sometimes Pinterest members serve you complete building boards. The latter is of course ideal.
In any case, there are plenty of sites that have great tips and inspiration for making Sinterklaas surprises. For example, visit Sinterklaasurprises, Ouders van Nu, Ladylemonade or Hoby.Blogo.
Make a personal Sinterklaas video
The Giftomatic app (available for Android and iOS) has come up with a fun way for the craft haters among us. The maker has collected various Sinterklaas templates. All you have to do is upload a photo of the person you drew and choose from the different videos. Then you think of some funny texts and you're done.
The snag is a gift card credit that you can link to the video as a gift. With this, the makers hope that someone will buy something through them, so that they also earn from it.
Craft yourself or have it done
Do you like tinkering but lack the right stuff and help, then hobby site Pipoos is your best friend. Here you will find lots of great ideas for surprises, with links to the stuff you need for that. Also handy: the 'craft difficulty' is indicated, as well as the time how long you have been working on cutting and pasting.
Are you lazy, do you have no time, do you always start too late or do you just really like to delegate, then you can, yes, also buy ready-made surprises. For example, Sintsurprise.com offers many surprises on order. You have to choose from fixed designs so you can't give up your own ideas. The costs are not that bad, the more expensive variants are around 25 euros.
Watch our tech videos below:
Free unlimited access to Showbytes? Which can!
Log in or create an account and never miss a thing from the stars.

Yes, I want free unlimited access
A Papier-mâché PlayStation: These Sites and Apps Help Make a Sinterklaas Surprise | Tech
Source link A Papier-mâché PlayStation: These Sites and Apps Help Make a Sinterklaas Surprise | Tech