Entertainment
After 61 years, Theo Loevendie is once again composing a string quartet for the 'very nice youngsters' of the Dudok Quartet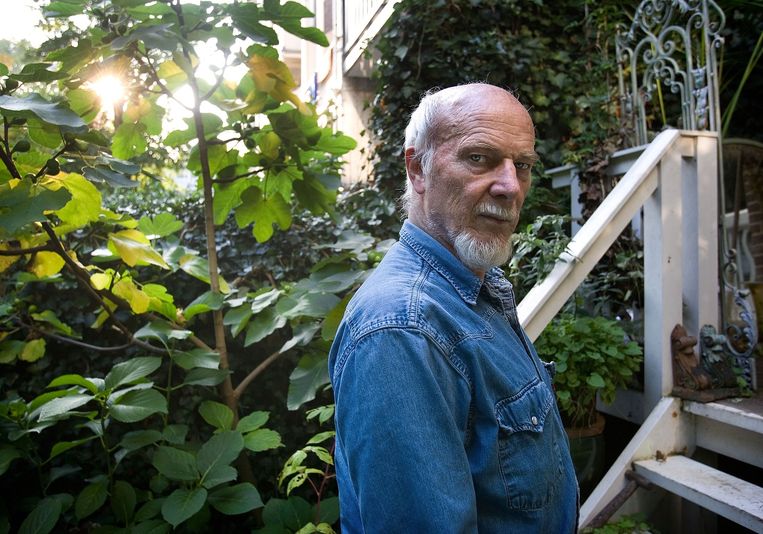 Big news in the inbox. Violinist Judith van Driel reports that composer Theo Loevendie has written a string quartet for her Dudok Quartet. It is his second string quartet ever (his first dates from 1961), but more importantly: according to Van Driel it is his last piece.
Yes, Loevendie is 91. But that his melodies would run out? Unlikely. In addition, the email is from April 1. Will the piece, which will premiere on Wednesday in the Concertgebouw in Amsterdam, really be the end of a rich career?
'Well, it kind of felt like that', says Loevendie on the phone, 'but a new idea is already bubbling up. I was captivated by the life of the Surinamese resistance fighter Anton de Kom. Maybe that will be a cantata. I don't know if I'll be able to finish an entire opera. At my age you shouldn't make wild plans.'
No worries: Loevendie is fit according to the circumstances. The composer can no longer play the saxophone, who has one foot in jazz and the other in the classical world; he only plays the piano. "I walk with a cane." Fortunately, he can go to his favorite pub behind the Concertgebouw every evening. 'A quick visit with coffee at six. Later I often come back for a beer or a gin. I used to travel the world for music, the world has been replaced by my favorite pub. I refuse to become a house sparrow.'
Usually he is asked by musicians if he would like to write for them. 'Now the need came from within me. At the beginning of the corona crisis I listened to about six Dutch string quartets. To my surprise I found them very good, the technical level is higher than I expected. The Dudok Quartet stood out to me the most, because they can play virtually vibratoless without it becoming sterile. Then I sent an e-mail: listen, do you mind if I write a quartet for you?'
The quartet was immediately enthusiastic. 'They also turned out to be really nice young people. I wanted to write in the tradition of Haydn, Beethoven and Bartók, but I ended up on a completely different track. First there is an overture, then there are three dances. First a clog dance, then a zeybek† It's a Turkish dance, slow but martial. Third is a jigor my view on it.'
The connoisseur hears back modal music, the tone systems from the Middle Ages, and a firm rhythmic orientation, which goes back to his youth. 'As a child from a poor family, knocking on the table was the only musical outlet for me.' But is it 'finished'? We may also experience the premiere of a second version of the string quartet. Or a third. "I'm already thinking like this: maybe I'll make a few more dances."
The Dudok Quartet plays Loevendie, Haydn, Brahms and Sweelinck. 13/4, Concertgebouw, Amsterdam.
After 61 years, Theo Loevendie is once again composing a string quartet for the 'very nice youngsters' of the Dudok Quartet
Source link After 61 years, Theo Loevendie is once again composing a string quartet for the 'very nice youngsters' of the Dudok Quartet