Entertainment
Ali B victim of armed robbery at his home in Almere: 'they wanted something, I gave it to them' show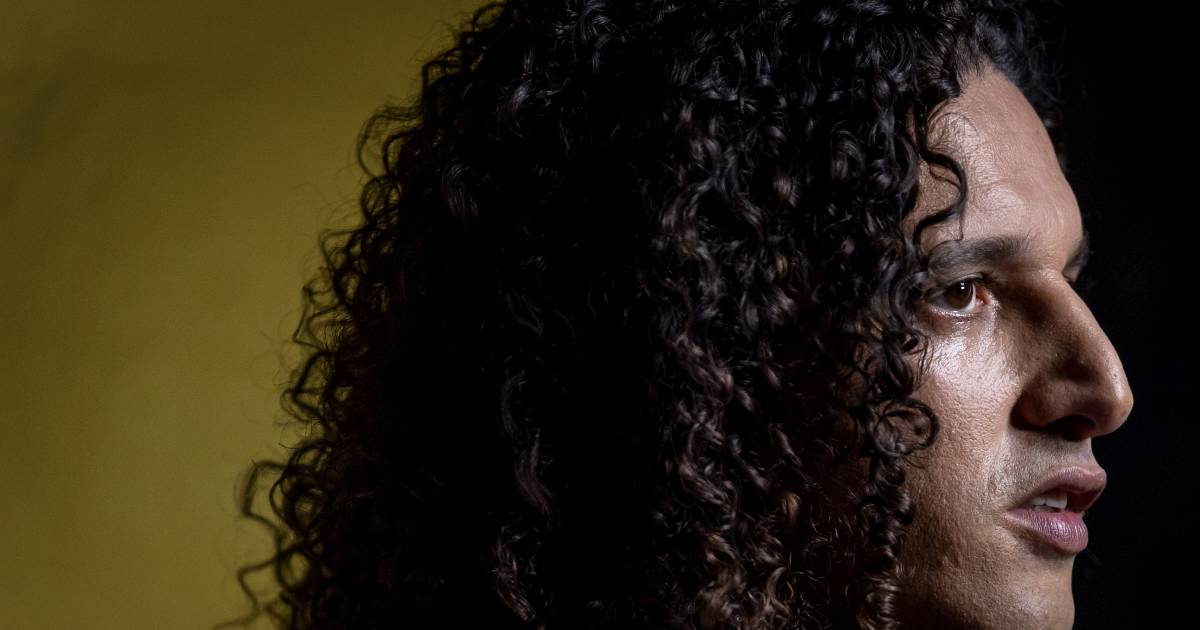 Police reported the robbery around 9:45 p.m. Not much was known at the time. It is clear that several perpetrators are involved, although the exact number is not yet clear. They threatened with possible firearms during the robbery. The dark-clothed robbers fled in a car.
The rapper himself responds on Instagram. Ali B. cannot and cannot say much about the robbery, he says in the video. But to dispel rumors and reassure his friends and fans, he does provide a small update on the situation.
The rapper explains that he was driving down his street with his driver when he was suddenly ambushed. "We are healthy. Those people wanted something; I gave it. Because I think: yes, the sooner you give it, the sooner you get rid of it. So don't worry, it's going well. I hope they catch the culprits soon. And well, that's it."
Ali also warns the media: interviews are not included. "I'm not going to talk to anyone about this and let the police do their job," he concludes.
The police is investigating the case. According to the Omroep, the police entered into discussions with employees of Ali B, and later also with the rapper himself. The forensic team is present and investigating. The neighborhood is closed and there is a lot of police present. Police are calling on eyewitnesses on Twitter to come forward.
Ali B victim of armed robbery at his home in Almere: 'they wanted something, I gave it to them' show
Source link Ali B victim of armed robbery at his home in Almere: 'they wanted something, I gave it to them' show