Sports
Almere City in the lead in fourth period after carefree victory in Maastricht | Dutch football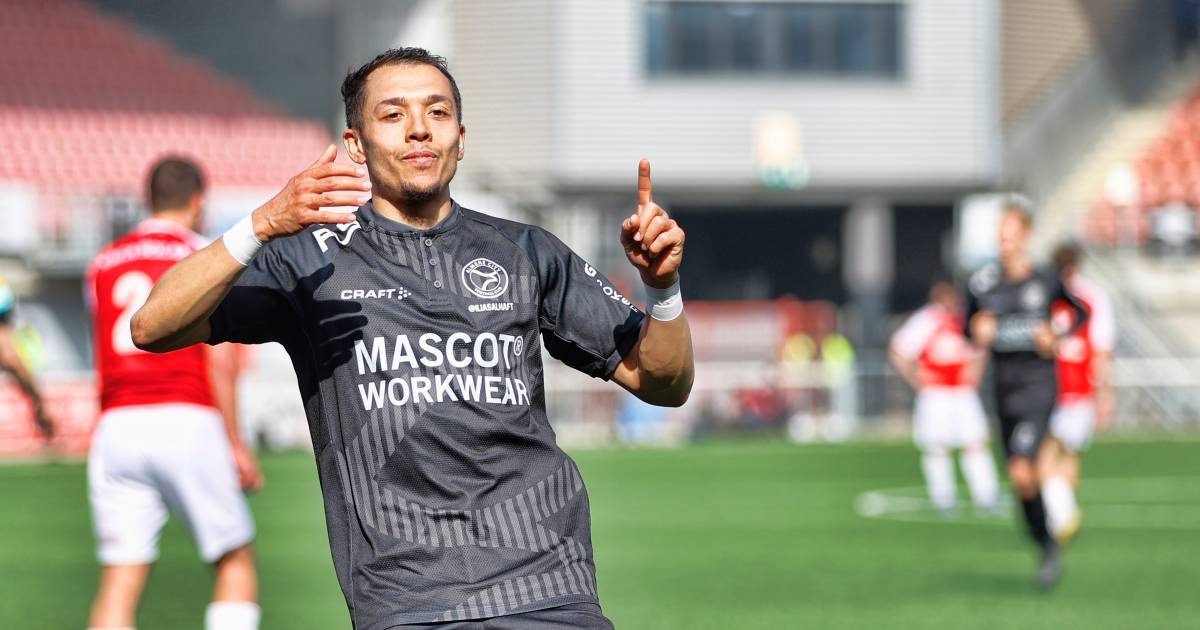 With a chance ratio of 9-25 (5-13 on target), MVV got away with this result. Ilias Alhaft scored in the 39th and 45th minutes. The second goal of the 25-year-old Rotterdammer who played for Sparta for eleven years was especially beautiful. In the extra time, striker Jonas Arweiler made the 0-3 on behalf of Alex Pastoor's team, who started the way up with the ambitious club from Flevoland after a bad start (three defeats and then three draws).
Almere City has now climbed up to thirteenth place in the Kitchen Champion Division due to the good series. In the fourth period, Almere City is now at the top with twelve points from four matches, two points above Excelsior and three above FC Emmen. Those clubs won the second and third period title, after ADO Den Haag won the first period title on October 1. These clubs play in the play-offs for promotion if they do not finish in first or second place.
FC Emmen and FC Volendam are now first and second, Excelsior is also fighting for direct promotion. At 4.45 pm FC Emmen starts the home match against Telstar.
Almere City in the lead in fourth period after carefree victory in Maastricht | Dutch football
Source link Almere City in the lead in fourth period after carefree victory in Maastricht | Dutch football