Auto
Almost 300,000 euros for Ferrari 296 GTB in the Netherlands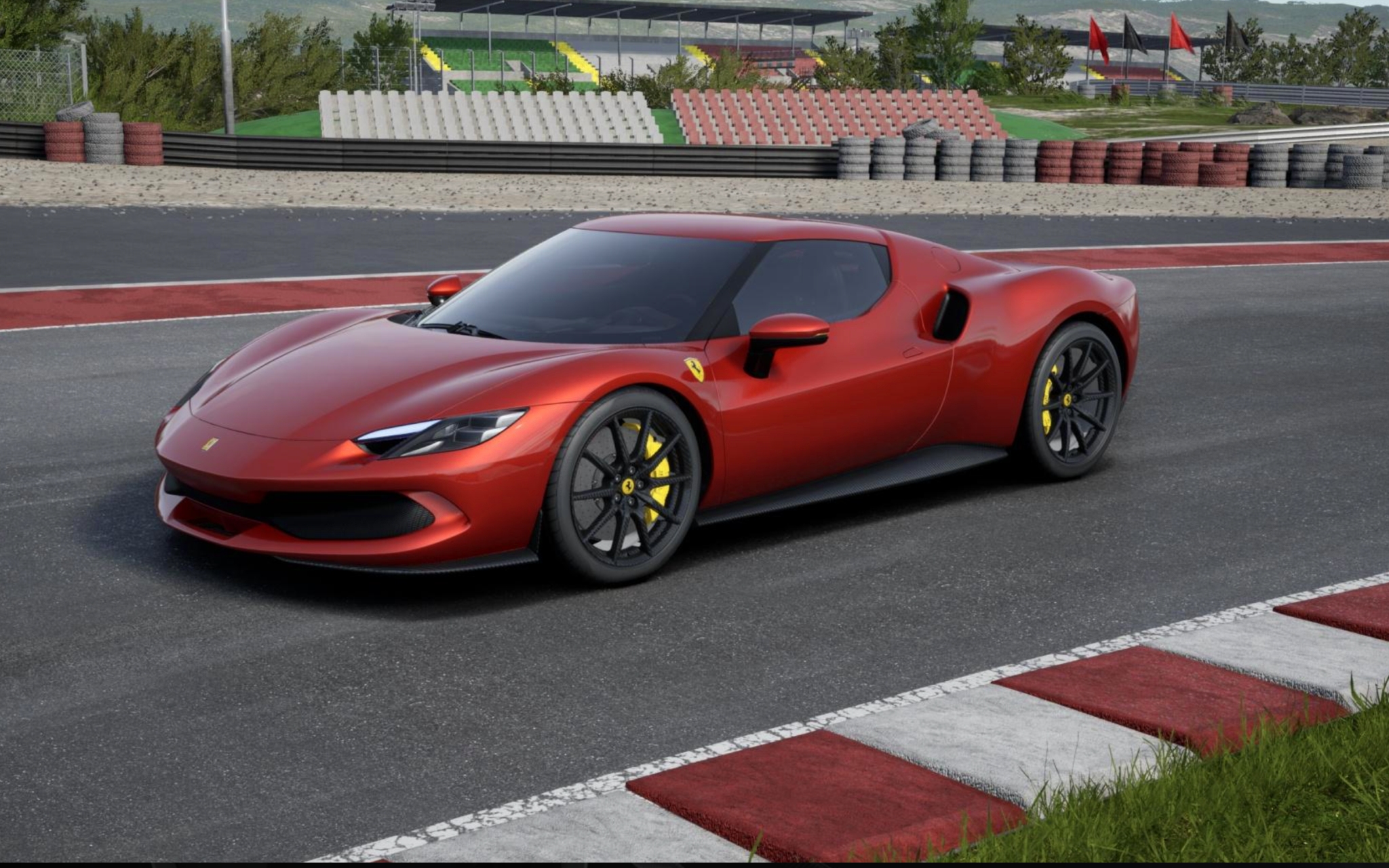 The Dutch price of the new Ferrari 296 GTB is known. The price starts just below 300,000 euros. Converted, it is the cheapest Ferrari if you look at the price per horsepower.
Dutch price Ferrari 296 GTB
The Ferrari 296 GTB is anything but a slip-on. That role is reserved for the Portofino M with 600 hp (250,872 euros) and the 620 hp Ferrari Roma (246,473 euros). Still, the new Ferrari 296 GTB remains well below the 300,000-euro limit, if you omit all options of course. Driving in the Netherlands is possible from 291,150 euros, including VAT and BPM.
Price per hp
The Ferrari 296 GTB has a system power of 830 hp. Converted, you pay 356.80 euros per horsepower. For a Ferrari Roma – with 220 hp less – that is 397.53 euros. So a Ferrari 296 GTB is a very decent deal. The price in the Netherlands is relatively favorable due to a low CO2 emission of 149 g/km. For comparison: the CO2 emissions of a Volkswagen Golf GTI with 245 hp is already considerably higher at 166 g/km.
Plug-in hybrid
After the LaFerrari and SF90 Stradale and Spider is the Ferrari 296 GTB Ferrari's next plug-in hybrid. With a total of 830 hp it is a gun of a PHEV. The powertrain consists of a 663 hp V6 engine, coupled to a 167 hp electric motor. The electric range is 25 kilometers.
Almost 300,000 euros for Ferrari 296 GTB in the Netherlands
Source link Almost 300,000 euros for Ferrari 296 GTB in the Netherlands