Sports
Also no foreign fans at Winter Games in Beijing | Olympics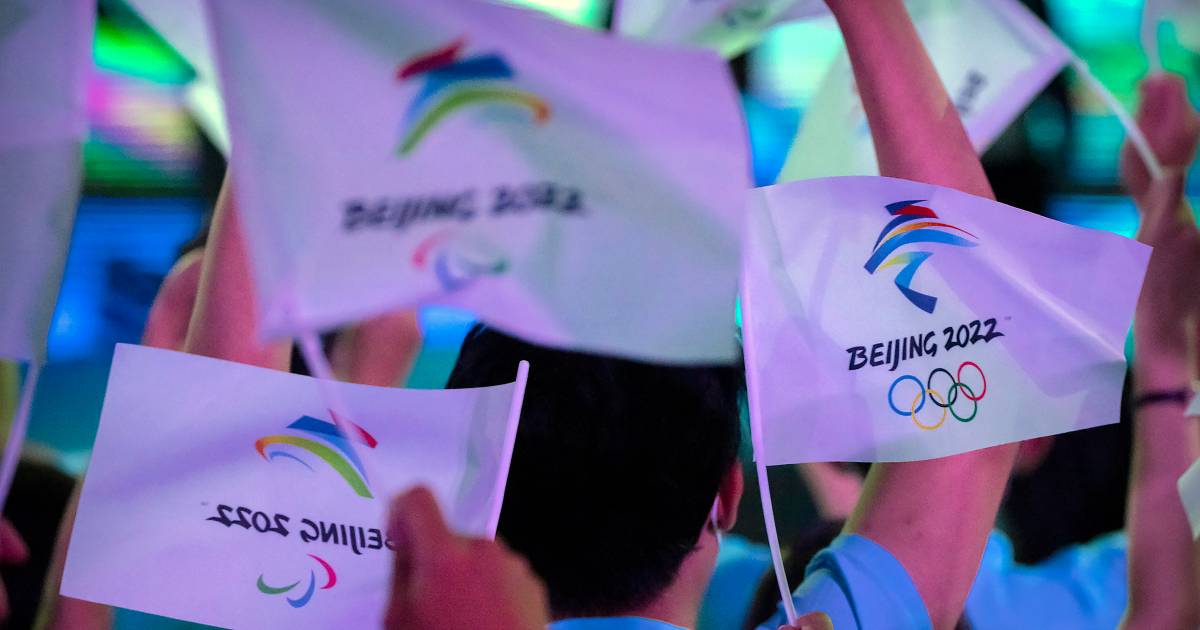 Fans from mainland China are allowed to visit the games, according to the International Olympic Committee IOC, but must comply with conditions still to be determined with regard to the corona virus. Further details are still missing and nothing has yet been announced about ticket sales.
Vaccination is not compulsory for participants in the Winter Games. Athletes, coaches and other officials who have not been vaccinated against the corona virus must first go into quarantine for three weeks on arrival in China. All Olympic athletes will be in a special 'bubble' during the Winter Games until they leave China.
All participants in the Winter Games and the staff on duty will undergo a daily corona test.
The Winter Games will be held from 4 to 20 February 2022.
Also no foreign fans at Winter Games in Beijing | Olympics
Source link Also no foreign fans at Winter Games in Beijing | Olympics