Entertainment
AMF, the biggest event during the Amsterdam Dance Event, canceled | show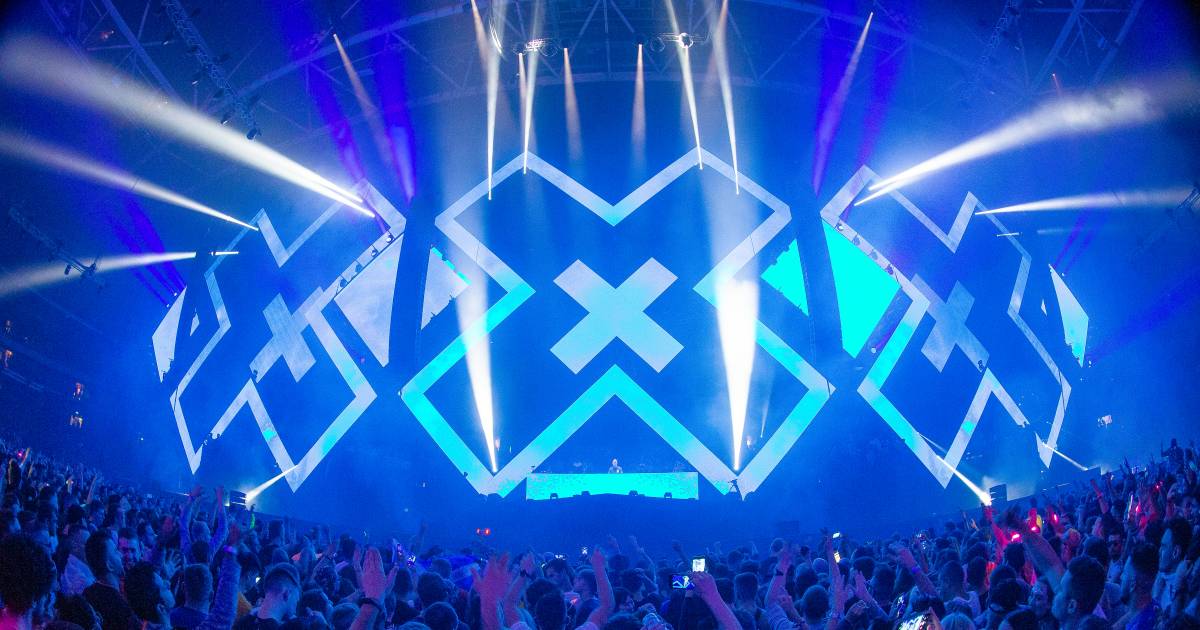 The festival, which was almost sold out, would welcome more than 40,000 festival lovers to the Johan Cruijff Arena next month with DJ sets Afrojack, Armin van Buuren, David Guetta, Nicky Romero and Tiësto. Every year during AMF the new number 1 DJ of the DJ Mag Top 100 is announced, the organization is currently working hard on an alternative award show.
,,I am of course a pity that AMF is not going ahead", reacts Nicky Romero. "The togetherness of our scene and audience after so much time is just so important. For me, AMF is one of the most important events at ADE. I was looking forward to putting on a spectacular show together with colleagues, including Afrojack."
Last weekend tens of thousands of people in ten different cities went under the heading Unmute Us took to the streets to urge the cabinet to further reopen the events sector. "With ALDA, we organized a major 3-day festival in Romania last weekend for the first time in 1.5 years, with an average of 45,000 visitors per day," says Allan Hardenberg, director and co-founder of ALDA.
He finds it strange that this is not possible in the Netherlands. "It remains a crazy idea that in both countries about the same number of people were on their feet, in Romania regulated, safe and according to the rules – that could have been done much earlier in the Netherlands. In fact, the Fieldlab events and the Formula 1 weekend have shown that it is possible."
ALDA moves AMF to Saturday, October 22, 2022 in the Johan Cruijff ArenA. Tickets remain valid, ticket buyers will be informed as soon as possible.
Watch our Show & Entertainment videos below:
AMF, the biggest event during the Amsterdam Dance Event, canceled | show
Source link AMF, the biggest event during the Amsterdam Dance Event, canceled | show