Auto
Amsterdam bans advertising of petrol and diesel cars in the metro | Car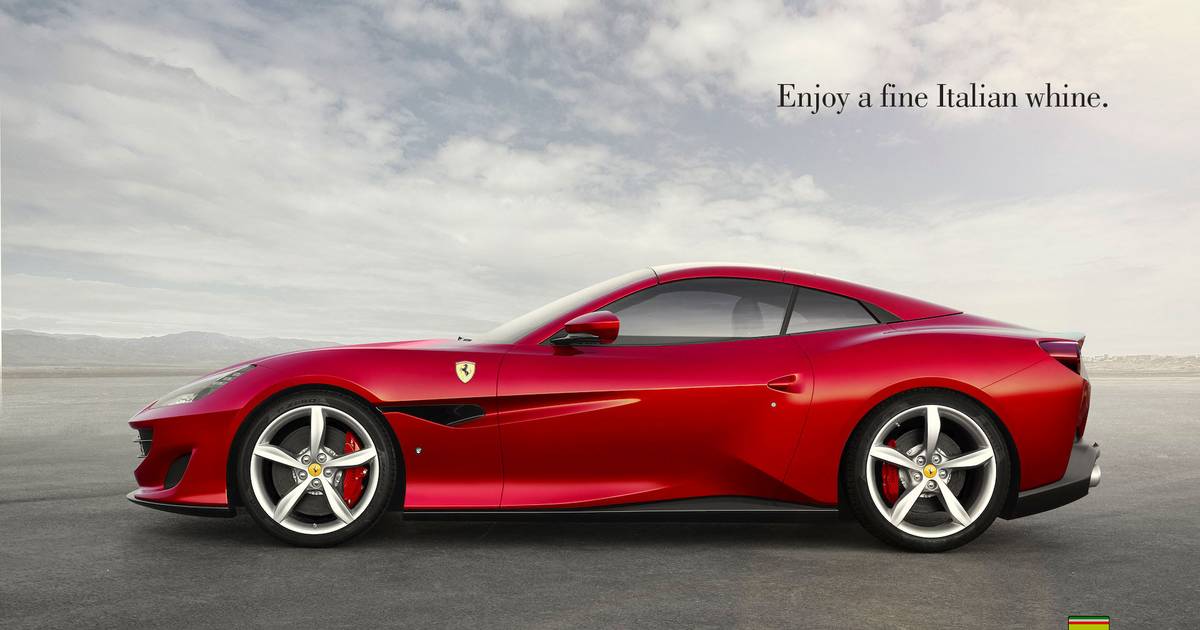 Amsterdam is the first city in the world to take this step. The ban also applies to cheap flight holidays and products that run on fossil energy. As of today, the advertisements are banned in 40 metro stations.
The municipality wants Amsterdam to be a city where energy is used sparingly. 'A city where energy is only generated sustainably and where raw materials and materials are endlessly reused,' says this statement.
The ban only applies to specific products. According to the Amsterdam Green Left party, it is not possible to ban an entire brand. The ban follows an initiative of citizens' initiative 'Ban Fossil Advertising'. They are looking for a complete national ban on advertisements for fossil products.
Countries such as Belgium, Canada, Sweden and the United States have been calling for some time to ban advertising for cars. Some countries want cars with combustion engines to be equated with tobacco and therefore the same warnings should apply.
Amsterdam bans advertising of petrol and diesel cars in the metro | Car
Source link Amsterdam bans advertising of petrol and diesel cars in the metro | Car