Education
As the first educational institution, VU Amsterdam offers free menstrual products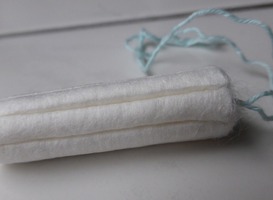 Menstrual products have been free for some time in countries such as Scotland, England and New Zealand. The SRVU hopes that more organizations in the Netherlands will follow through with this initiative.
Free menstrual products at school provide great ease of use on the one hand. As one student puts it to AT5: "You always have that you forget it or that you just got your period, so now you can grab it here without embarrassment."
But free menstrual products can also be a solution if you are short on cash as a student. Previous research by Plan from 2019 shows that nine percent of girls and young women between the ages of 12 and 25 sometimes have too little money for tampons or sanitary pads. Plan calls that menstrual poverty. Some therefore have to make do with toilet paper or rags. Free period products can make this unnecessary.
By: National Education Guide
As the first educational institution, VU Amsterdam offers free menstrual products
Source link As the first educational institution, VU Amsterdam offers free menstrual products