Sports
Australia and Qatar will not participate in Copa América | this summer Sport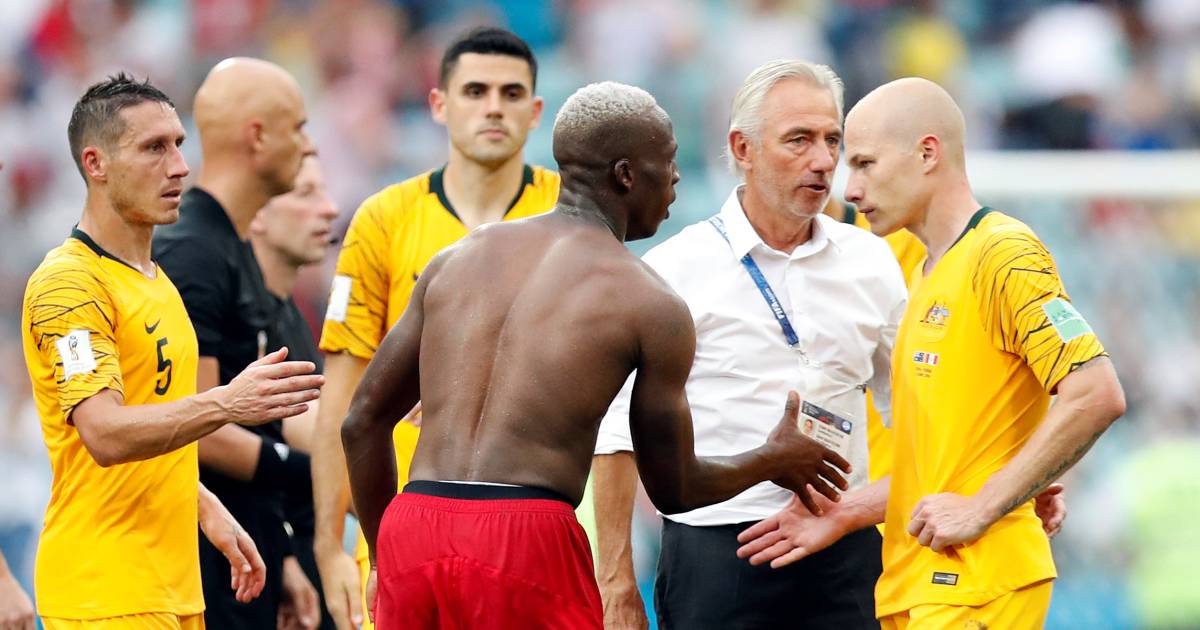 In the South American country tournament, it has been customary in recent years for teams from other parts of the world to participate by invitation. Australia and Qatar, this year's invitees, have withdrawn.
Both teams would compete for the title with ten South American countries in June and July. The tournament will be held in Argentina and Colombia from June 11 to July 10. In 2019 Japan and Qatar were the invited countries.
There would be two groups of six countries first, with the top four teams from both groups going through to the quarter-finals. Now there may only be semi-finals, or the organization may choose to let four of the five countries per group go through.
Brazil won the last edition in its own country in 2019. Uruguay is the record holder with fifteen victories. Argentina follows with fourteen, but last won the tournament in 1993.
Australia and Qatar will not participate in Copa América | this summer Sport
Source link Australia and Qatar will not participate in Copa América | this summer Sport