Sports
Badloe is recovering, Bouwmeester has to work after a failed first day | Olympics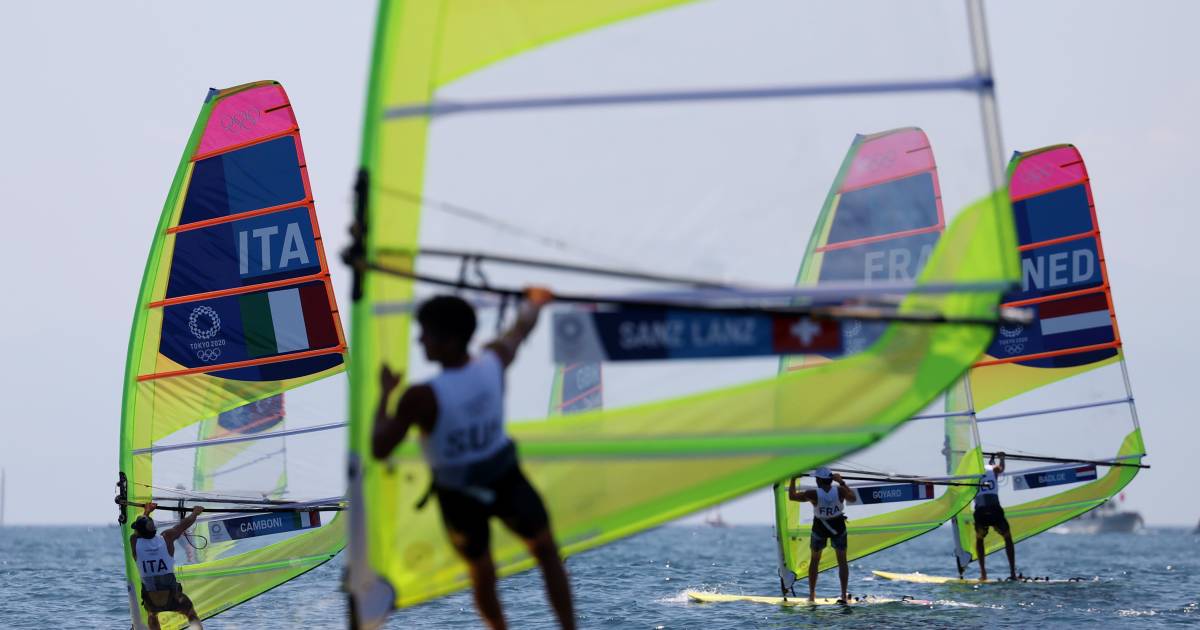 Badloe is favorite to succeed his former training mate Dorian van Rijsselberghe as Olympic champion. Still, he had to allow Swiss Mateo Sanz Lanz to be the fastest in the water around the island of Enoshima in the first two races.
Sailor Marit Bouwmeester started her hunt for title prolongation badly. The reigning Olympic champion in the Laser Radial did not go further than 21st place in her first race. Spain's Cristina Pujol Bajo was fastest in race one, followed by Greece's Vasileia Karachaliou and Malaysian Nur Shazrin Mohamad Latif. The 33-year-old Bouwmeester, who was already good for silver during the London Games in 2012, soon lost connection with the fastest boats after the start. In the water around the island of Enoshima, she was unable to make up for it.
Also in the second race Bouwmeester remained far from the top 10. For a long time she was between positions 22 and 27, but due to a nice final sprint she still finished 14th. She is now 18th in the standings. The Olympic program will continue tomorrow morning.
Watch our videos about the Olympics below.
Listen to our Olympic podcasts below.
View the complete schedule of the Olympic Games below, where you can see exactly when the Dutch athletes come into action.
Badloe is recovering, Bouwmeester has to work after a failed first day | Olympics
Source link Badloe is recovering, Bouwmeester has to work after a failed first day | Olympics