Entertainment
Belgian government offers help to accelerate formation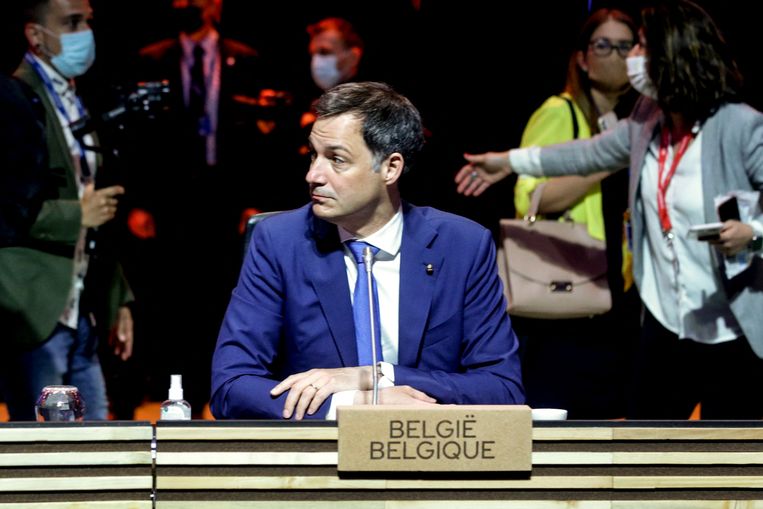 'With a little help, the Netherlands can easily keep it under 500 days', says the ambitious Belgian formateur Alexander De Croo. 'That may sound extreme, but it really is possible. We have done it too. But then we have to work hard now.'
De Croo: 'It is incomprehensible that it takes them so long in the Netherlands. They have one language area without a huge culture gap and they can form a government with only four parties. Give us a year and hey presto, there's a cabinet on the platform.'
In the Netherlands there is mixed response to the help offered from Belgium. 'Let's not rush it. This has to be done carefully', says CDA leader Hoekstra. He also stated that he would exclude the receipt of formation aid by Flanders and Wallonia.
PvdA leader Ploumen lashes out at Hoekstra in response. 'Don't be so quick to say no. At the same time, I also think: we shouldn't talk about Belgium now, we should talk about the content.' VVD members have started a petition in which they state that they absolutely do not want to be helped by elite southern neighbors.
In the coming weeks, informateur Mariëtte Hamer will talk to various Belgian ministers, then again with Dutch group chairmen, and then in pairs, to see whether collaboration is desirable to accelerate the formation process.
Belgian government offers help to accelerate formation
Source link Belgian government offers help to accelerate formation