Netherlands
Bitcoin Rises Above $ 20,000 For The First Time | Tech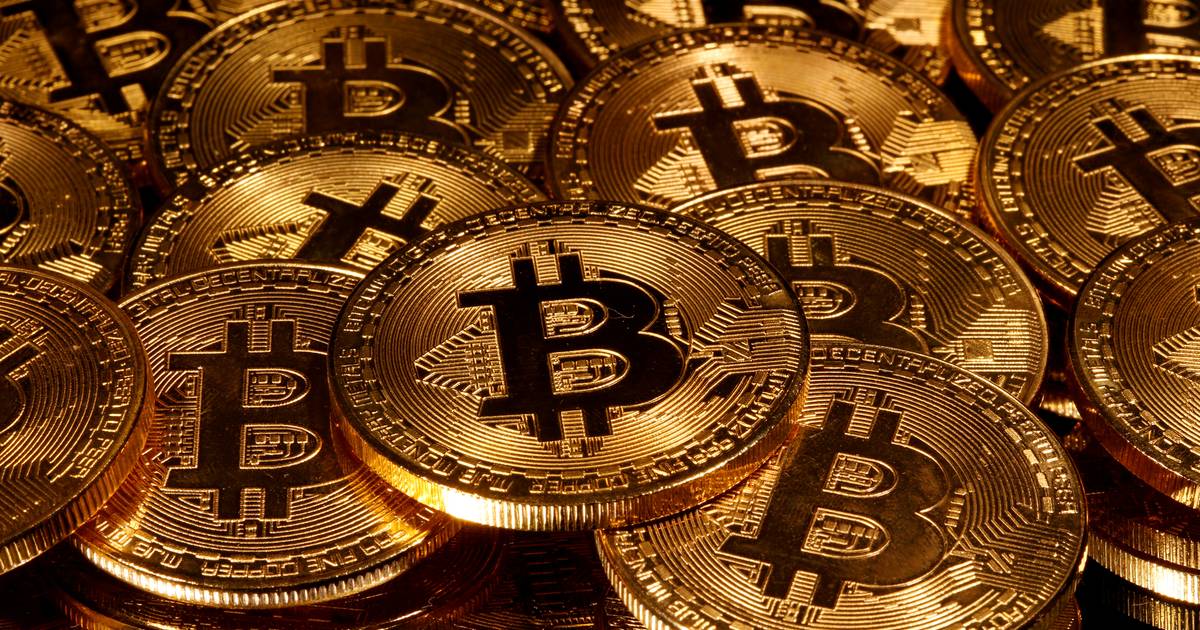 The value of the world's most famous crypto coin climbed by nearly 4 percent to $ 20,154 on Wednesday. As a result, bitcoin has become more than 170 percent more expensive this year. Bitcoin and other digital currencies are gaining popularity because large companies such as PayPal are showing more interest in them. This feeds the hope that cryptocurrencies will become more interesting for the general public.
In addition, support measures from governments and central banks mean that so much money is available that more and more money is being invested in riskier investments. Finally, there is a group of people who expect bitcoin and other digital currencies, like gold, to be a good investment because they are not prone to things like inflation.
A digital coin connoisseur says eyes are now on the $ 30,000 mark. After the peak in 2017, bitcoin fell far away. In mid-2018, the crypto coin was still worth about $ 4,000.
Bitcoin Rises Above $ 20,000 For The First Time | Tech
Source link Bitcoin Rises Above $ 20,000 For The First Time | Tech