Business
Blackstone does not pay tax in the Netherlands due to tax trick | Economy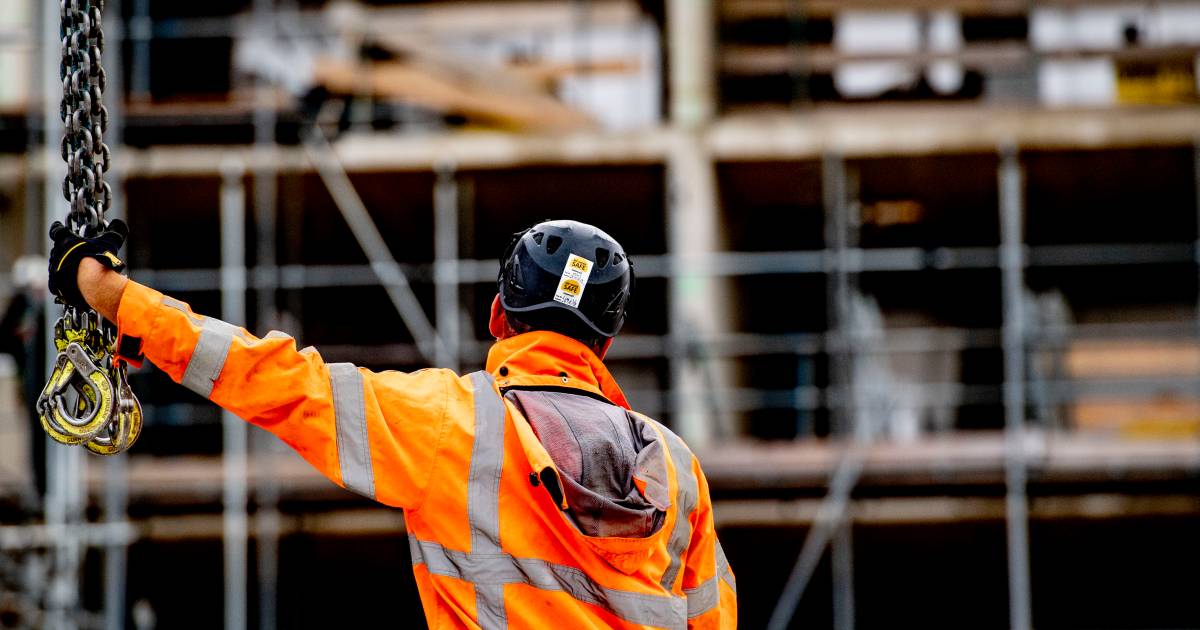 Due to the tax trick, the tax authorities are missing out on millions in corporate tax. Blackstone can also pay more for Dutch homes than its competitors. De Volkskrant reports this on the basis of research.
The American company Blackstone started buying homes in the Netherlands in 2019, especially in Amsterdam, but also in Rotterdam and Utrecht. The company now owns about 1,700 homes in the Netherlands.
The annual accounts show that at the end of 2020 Blackstone had approximately 793 million euros worth of homes in the Netherlands on its balance sheet. This holding is placed in Dutch companies, which are part of a structure with companies in Luxembourg, the Cayman Islands and Jersey.
In a response, Blackstone informs de Volkskrant that the company complies with Dutch legislation and pays all applicable taxes.
Blackstone does not pay tax in the Netherlands due to tax trick | Economy
Source link Blackstone does not pay tax in the Netherlands due to tax trick | Economy