Auto
BMW XM: 750 hp in an eccentric jacket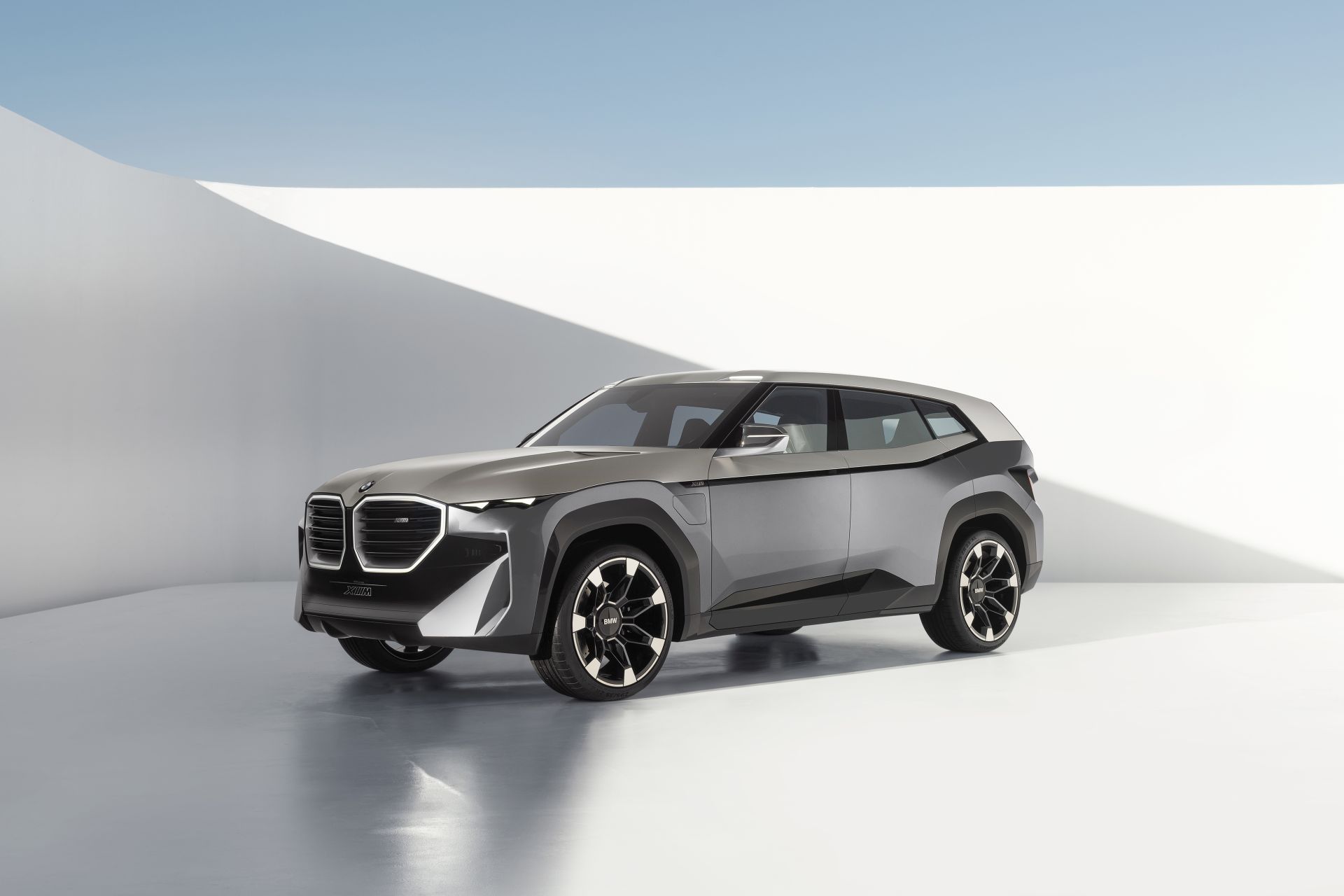 Fast SUV
This XM comes from BMW M GmbH, which has been launching its first fully independent M on the market since the M1. Although it is still a concept, BMW already mentions something about the performance. The drive will be a combination between a big V8 and a powerful electric motor, which together should be good for a maximum power of 750 hp and a torque of 1,000 Nm! This also immediately makes it the first electrified model of BMW M.
the looks
What immediately stands out at the front of the XM is of course the huge grille between the two sharply shaped headlights. Headlights, which incidentally will be a new element in future BMWs. What also catches the eye are the two lamps above the windscreen. Furthermore, the SUV will have a coupé-like design, as BMW says. This is also further accentuated by the use of black window styles to make the sloping roof 'float'. It can be seen that a lot of attention has been paid to the rear. From the nod to the previous standalone M, the M1, with the two logos on the corners of the rear window to the stacked exhausts on either side. BMW M often nods to the past, most recently with the old M logos for your new M model. The L-shaped taillights cover almost the entire rear and are dark when off. There is a good chance that we will all see these elements on the production model.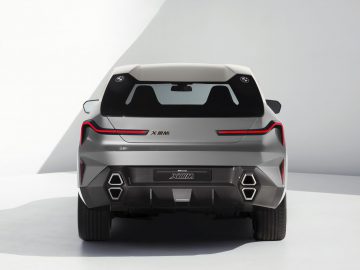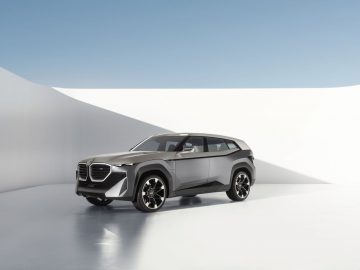 The interior
The cockpit is oriented towards the driver, as is often the case with BMW. It is luxurious and beautiful materials have been used. The brown vintage leather should be your taste, but no doubt other materials will become available. The sharp lines of the exterior are also reflected in the interior. The center console is also recognizable from current M models.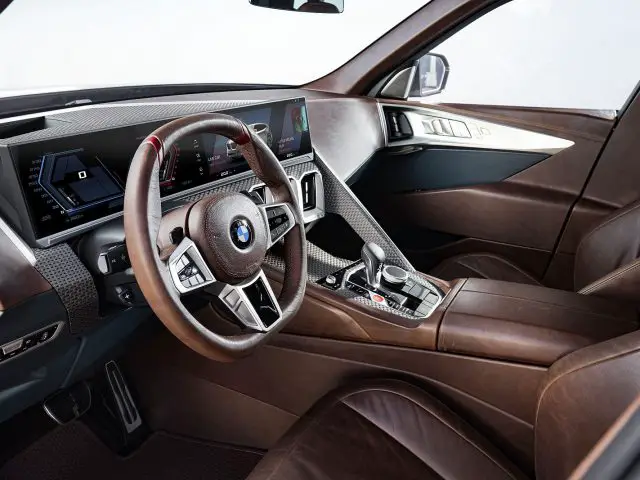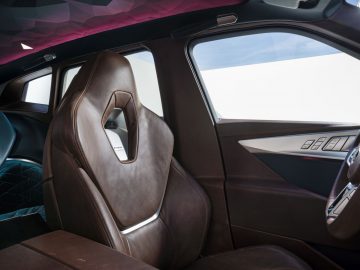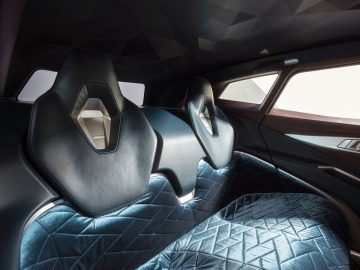 The competition
If the powertrain actually gets the promised 750 horsepower, the BMW XM could well become the must-have model for those who need the fastest of the fastest among SUVs. The Lamborghini Urus, Bentley Bentayga, Porsche Cayenne should be competitors, but still exceed 700 hp. The absurdly fast Jeep Grand Cherokee Trackhawk comes close with its 710 hp, but it has to do it without the help of an electric motor.
production
BMW will start production at the end of 2022 in Spartanburg, America, where all X models will be made. There will be no 'normal' models under this XM, as it will always be an M. What it will cost is not yet known.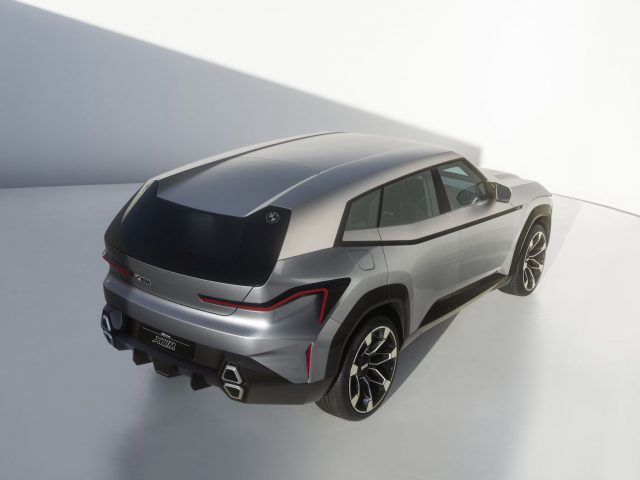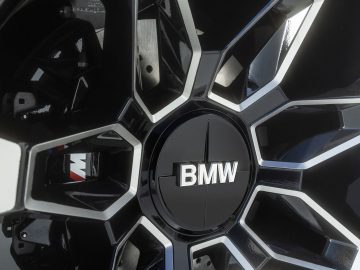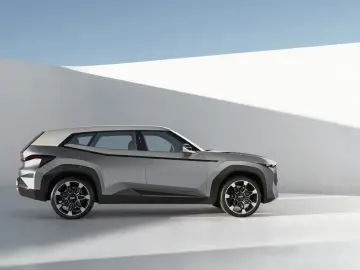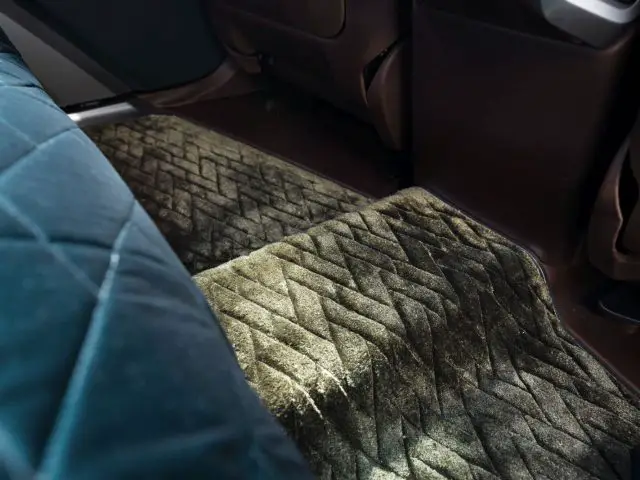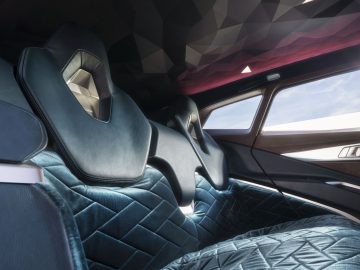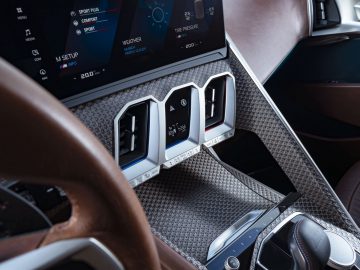 The post BMW XM: 750 hp in an eccentric jacket appeared first on AutoRAI.nl.
BMW XM: 750 hp in an eccentric jacket
Source link BMW XM: 750 hp in an eccentric jacket