Netherlands
Bond actor Daniel Craig prefers gay bars: 'It's a safe place'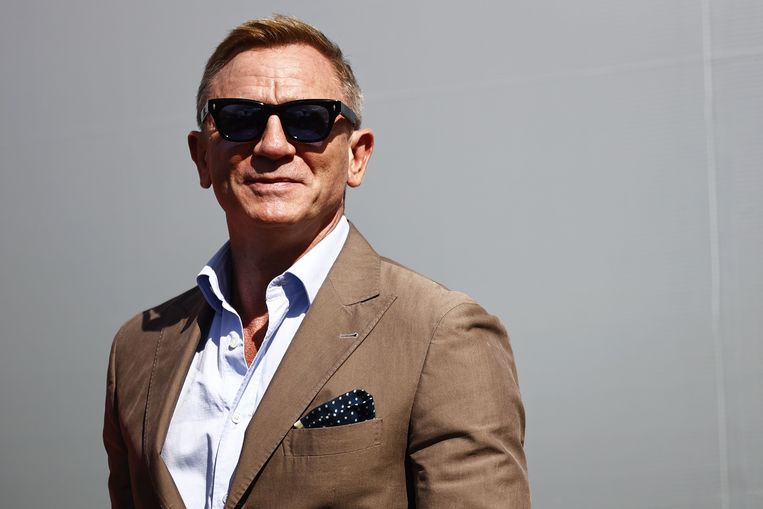 "I've been going to gay bars for as long as I can remember," Craig said during Lunch with Bruce, a podcast from Craig's close friend and entrepreneur Bruce Bozzi. The 53-year-old Bond actor said he started going to gay bars when he was young because he wanted to avoid getting "into a fight" on a night out, which he says happened "very often" in straight bars and clubs.
"They're just good places to go," Craig said. "Everyone was chill, everyone. You didn't really have to declare your sexuality, it was okay. A very safe place to be. And I could meet girls there, because there were a lot of girls there for exactly the same reason as me."
His commentary on the podcast has been welcomed on social media, although there has also been some criticism of his attempts to meet women in gay spaces.
Last month, a TikTok video sparked another debate about whether gay spaces should be reserved for members of the LGBTQ+ community. Closer to home, too, there was a commotion in early October when a Ghent café asked cis men to leave the business after harassing FLINTA* people.
Actor Daniel Craig recently received a star on the Hollywood Walk of Fame and is currently also making his final appearance in the cinemas as James Bond in No Time To Die.
Bond actor Daniel Craig prefers gay bars: 'It's a safe place'
Source link Bond actor Daniel Craig prefers gay bars: 'It's a safe place'