Business
British companies are moving en masse to the EU due to Brexit | Economy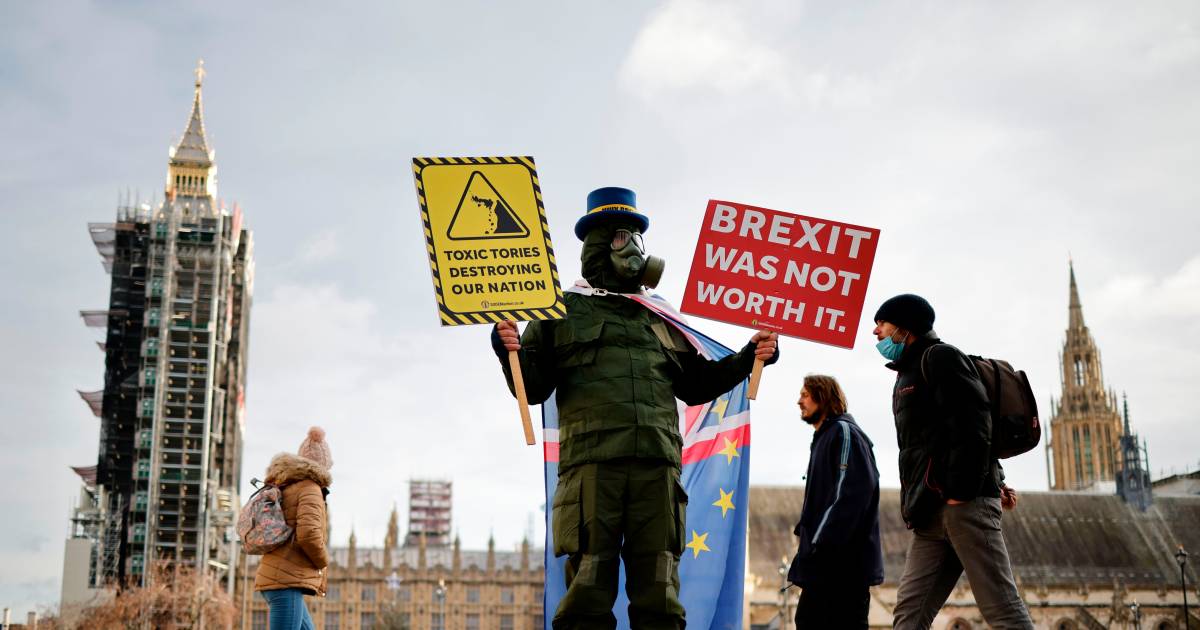 About 7,400 jobs from the UK have been transferred to or created in the EU. Bankers have told Reuters news agency that the movements of some staff members have been delayed due to travel restrictions due to the corona virus. The total of 440 moves is higher than expected and well above 269 in New Financial's 2019 survey. The think tank assumes that the actual number is well above 500 companies.
Ireland's capital Dublin has benefited the most with 135 moves, followed by Paris with 102, Luxembourg 95, Frankfurt 63 and Amsterdam 48. Banks have moved more than £ 900 billion in assets from Britain to the EU, while insurers and asset managers more more than £ 100 billion in assets and funds. "We expect Frankfurt to be the 'winner' in terms of longer-term assets, and that Paris will ultimately be the biggest beneficiary in terms of jobs," the study said.
The study expects between 300 and 500 smaller EU financial firms to open a permanent office in Britain, far less than the prevailing forecast of about 1,000. London will remain the dominant financial center of Europe for the foreseeable future, but its influence will continue to crumble.
British companies are moving en masse to the EU due to Brexit | Economy
Source link British companies are moving en masse to the EU due to Brexit | Economy