Auto
Brussels Motor Show 2022 Canceled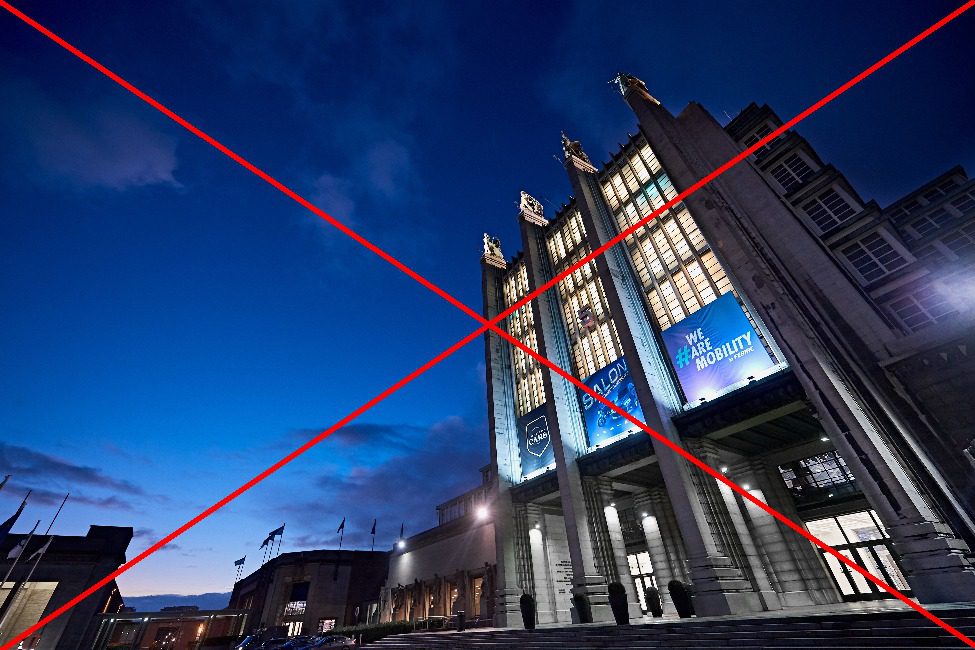 Bad news! Dacia is not coming to the Brussels Motor Show. In fact, the Brussels Motor Show 2022 has been completely canceled. In an official statement, organizer FEBIAC released the following: "FEBIAC and all its members have unanimously decided to move the Motor Show from Brussels to all dealers in the country".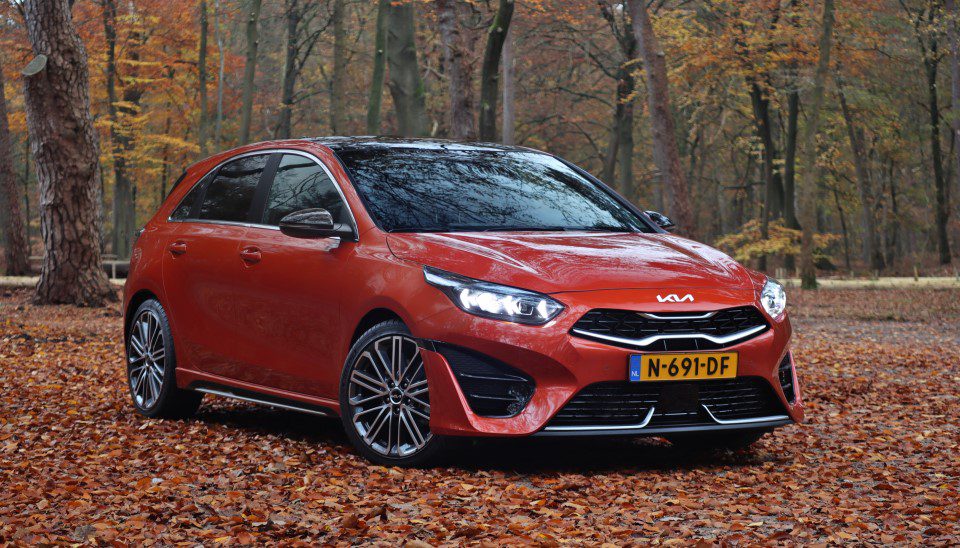 pour quoi?
Of course, the reason for not letting the Brussels Motor Show go ahead is quite easy to explain. The situation surrounding the Corona virus is currently deteriorating. The consequence of this is that the organization does not consider it responsible to allow the Brussels Motor Show to take place. Strict measures also apply in Belgium. Including wearing a mouth cap in indoor areas, keeping a distance of 1.5 meters, and the advice of the government to keep groups as small as possible. The result is that the organization is of the opinion that it cannot provide the right experience to the visitor.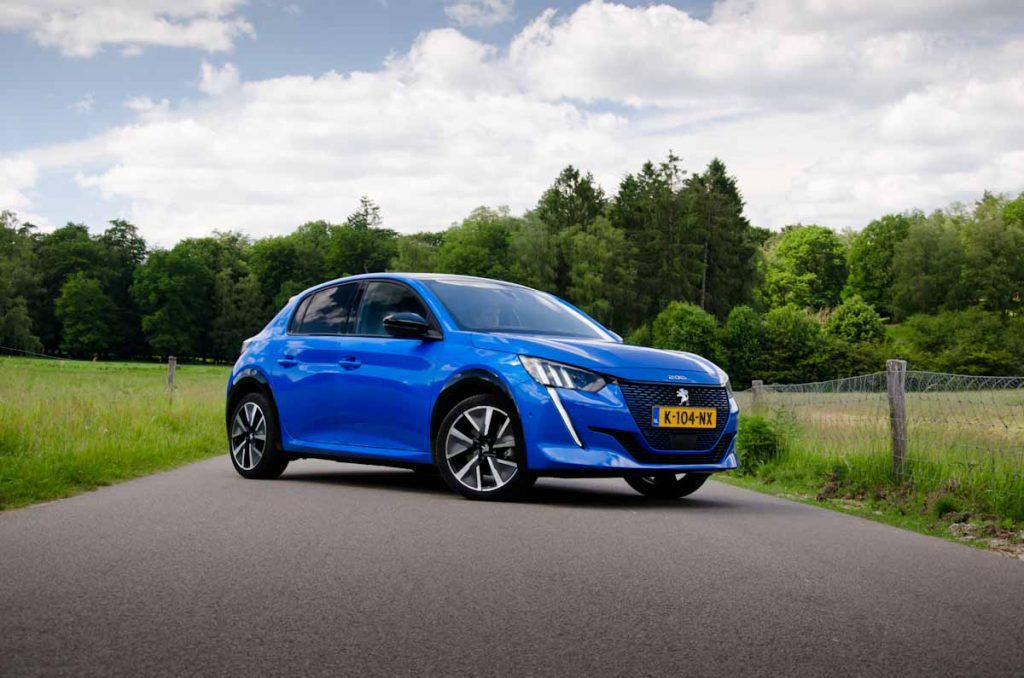 And now?
Despite the cancellation of the Salon itself, there is still room – certainly for our Belgian friends – to introduce new models to the public. As indicated earlier, the Salon is moving to all concession holders. In other words, importers and dealers may, at their own discretion, introduce the public to the latest models on location. In this way it is still possible for our southern neighbors to make use of the well-known Salon discounts, which normally give a significant boost to Belgian sales figures. The organization is also rolling out a digital platform, AskOTO, "that will provide answers to all questions from motorists and motorcyclists". It is not yet entirely clear how exactly that digital platform will take shape, especially because more can be found online.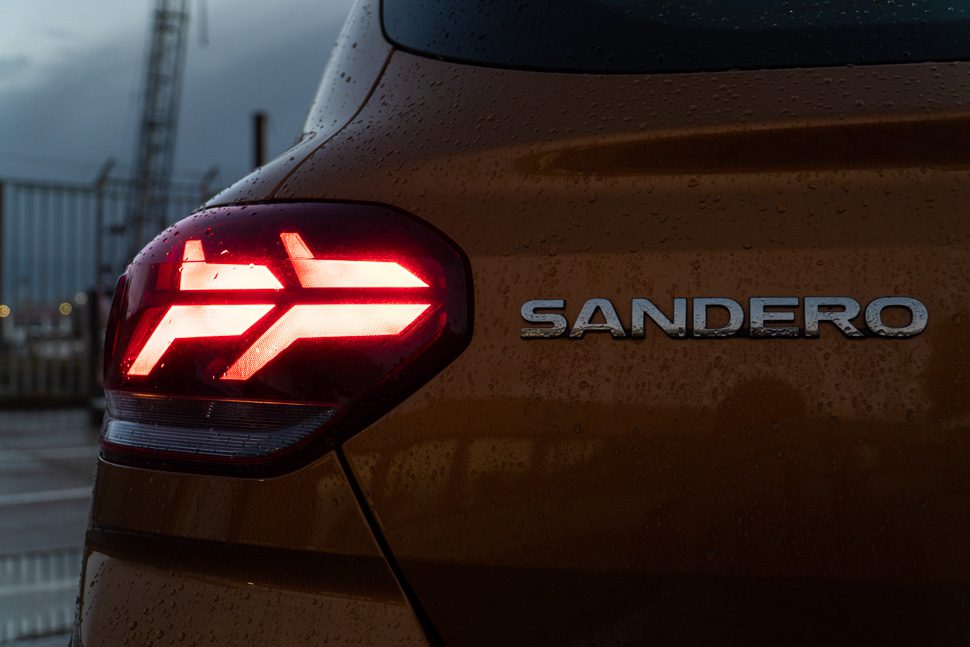 The future
The Salon of 2022 would be the 99th edition. In 2023 it would therefore be a big party during the hundredth edition. It is not yet known what the 2023 edition will look like for now. The FEBIAC secretly hints that they see the 2023 Brussels Motor Show as an anniversary edition. In the official statement they let us know that they will keep us informed about the 100th edition of January 2023. So to be continued!
Brussels Motor Show 2022 Canceled
Source link Brussels Motor Show 2022 Canceled