Business
Cabinet to ban falsified internet reviews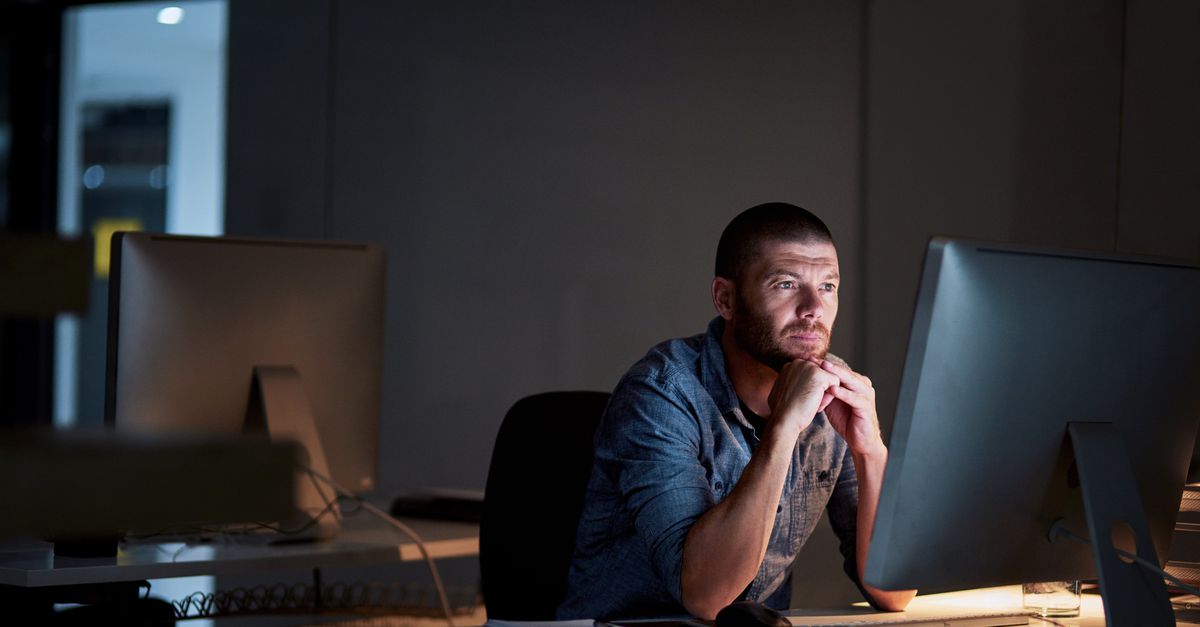 There will be a ban on publishing false consumer reviews next year. Web stores, social media and platforms such as Google must ensure that reviews actually come from consumers who have used a service or product that they review. For publishing false reviews, the government can impose a fine of 4 percent of the annual turnover on companies, which can increase if repeated. This is stated in a bill that the outgoing cabinet sent to the House of Representatives on Wednesday evening.
Also read: The Incredible Power of a Negative Review

The company that publishes the reviews must verify the authenticity of the responses beforehand, for example by checking 'suspicious patterns' beforehand. Google is responsible for any review published on Google; If a restaurant places a customer review on its own website, the administrator of that website is liable for this.
According to the private member's bill, it is suspicious if an internet reviewer writes a lot of the same texts or posts a lot of responses in a short time. Online stores must also check whether a consumer has actually purchased the product. In addition, online stores are no longer allowed to filter solely on positive reactions. There will also be a ban on charging for positive reviews.
The government sees the many misleading and falsified reviews as a problem. This law should put an end to that. According to outgoing minister Stef Blok (Economic Affairs, VVD), there is "a world to gain online when it comes to fully and clearly informing consumers". Blok calls it "desperately necessary" that there will be better enforcement of consumer protection.
Cabinet to ban falsified internet reviews
Source link Cabinet to ban falsified internet reviews