Netherlands
Cars will soon be massaging your feet too | Car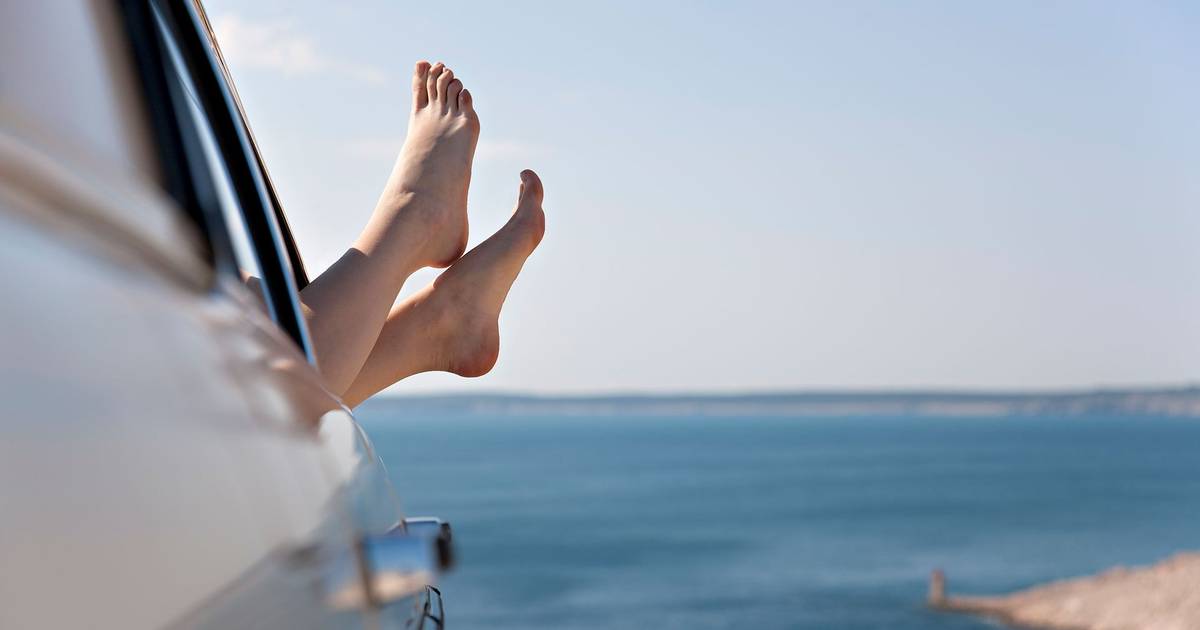 Luxury car manufacturers are trying to differentiate themselves with exclusive options. Massage chairs are a good example of this. General Motors is now taking it a step further by soon offering foot massages in its more luxurious models. At least, this is evident from a patent application published this week.
The following description is included with the application: 'Car seats with massage systems are available in many configurations. The health benefits of a massage are well known and include relaxation, stress relief, improved circulation, lower blood pressure, headache or migraine relief, anxiety relief, natural pain relief and many other benefits too numerous to list here. '
GM's foot massager in the floor inflates pneumatic elements that move back and forth in massage patterns using an air pump. The moving pneumatic elements are neatly arranged in two rows roughly where you normally place your feet in front of the passenger seat of a car. The system is expected to debut in Hummer and Cadillac models. Chances are that other manufacturers will follow.
Watch our videos on cars and mobility below
Cars will soon be massaging your feet too | Car
Source link Cars will soon be massaging your feet too | Car