Business
CPB director: The Netherlands must ban crypto currency | Economy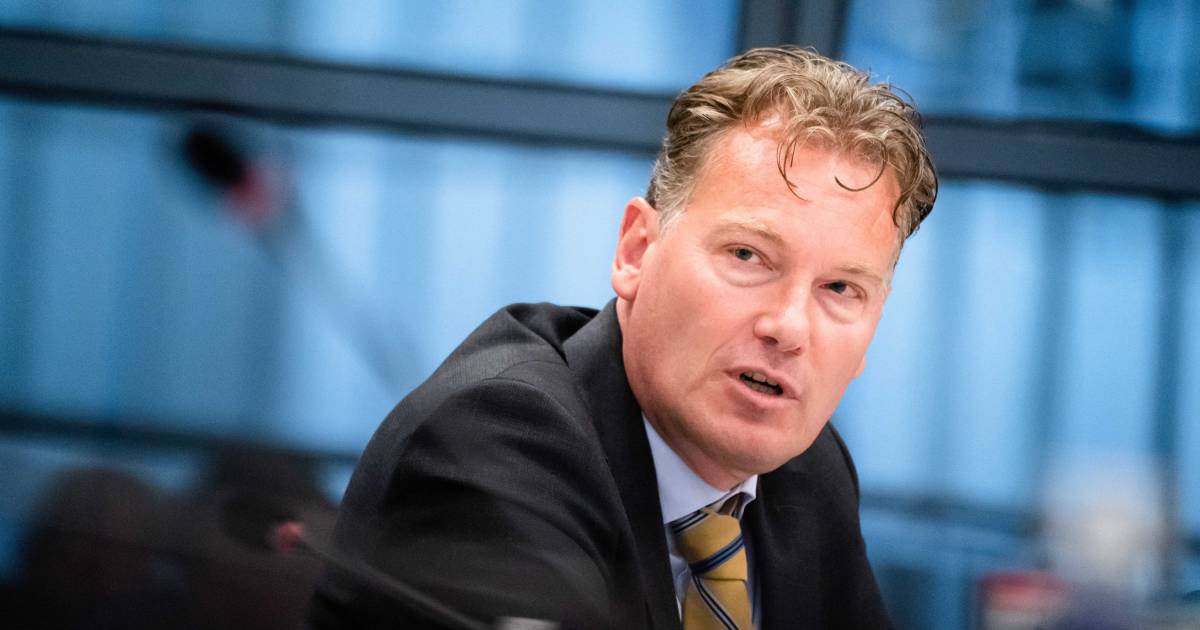 ,,For investors and governments, the following applies: whoever moves last is the loser. The Netherlands must now ban bitcoin," Hasekamp writes in the newspaper. The CPB, of which Hasekamp has been director since March 2020, is considered an important advisor to the cabinet.
Hasekamp is counting on a ban automatically leading to a decline in the value of cryptocurrencies. "After all, the product itself has no intrinsic value and derives its appeal only from acceptance by others."
Since cryptocurrencies are not issued by any financial institution, it remains to be seen whether a ban on them can be introduced nationally. Minister of Finance Wopke Hoekstra therefore rejected a ban on cryptocurrencies in 2018.
Other countries are taking a different course than a ban. In El Salvador, the cryptocurrency bitcoin was approved as legal tender last week.
CPB director: The Netherlands must ban crypto currency | Economy
Source link CPB director: The Netherlands must ban crypto currency | Economy