Netherlands
Criminals discover illegal firecrackers for thieves and attacks | Inland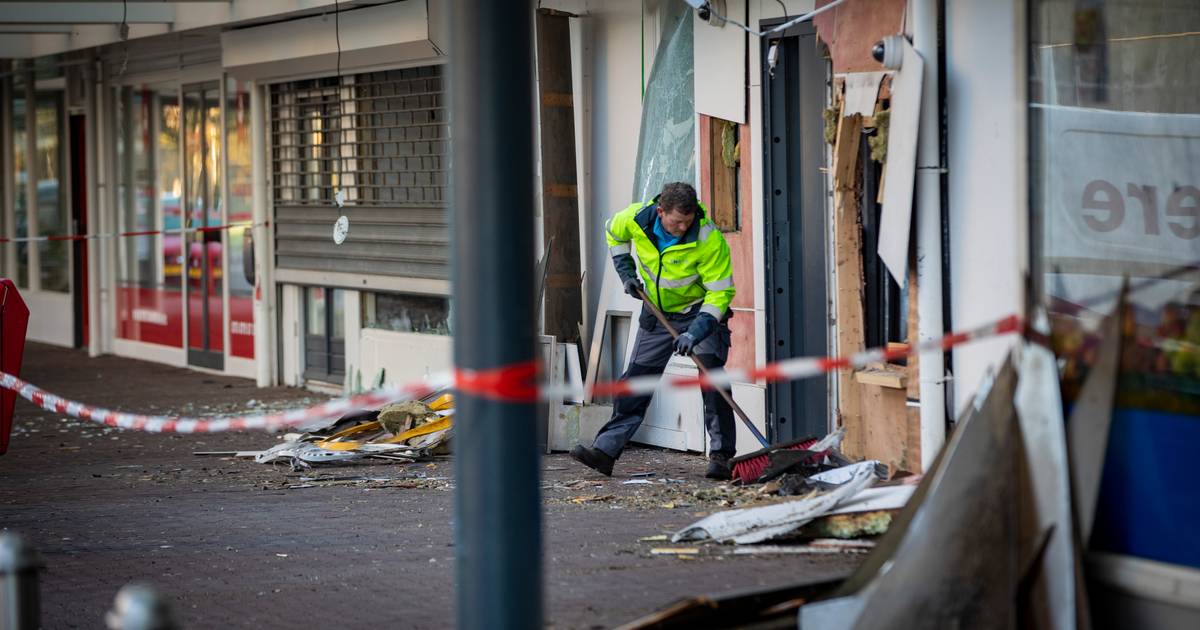 Criminals are increasingly using dangerous illegal fireworks to commit crimes. The gunpowder from loud firecrackers, so-called cobras, is so powerful that it blows up ATMs and criminals use it to carry out attacks. The Dutch police sound the alarm.
In 2019 there were 95 bus attacks at banks, in which the ATM was robbed. Cobra flash powder was used in 72 cases, the report shows Environmental crime threat assessment that appears today. According to the police, one such firecracker has the power of a light hand grenade; by combining the powder of several cobras, life-threatening bombs are created.
It's not just ATMs that have had to suffer in recent years. Criminals are also increasingly using heavy fireworks to carry out attacks, the police notes. For example, these fireworks were found at the home of the mayor of Woensdrecht, various attacks were carried out on the homes of officers, there was an explosion at the home of a councilor from Castricum and several GGD prick locations were bombarded with heavy fireworks in recent months, including others in Den Helder.
Powder
Last year, the police found 160 empty cobra shells during a raid. The flash powder that belonged in it was stored separately. The police suspect that this powder would later be put in metal or plastic cases to carry out an attack in the criminal circuit.
The police even have indications that the flash powder is being used in the preparation of terrorist attacks. In 2019, someone was convicted for this who kept 266 pieces of 'Super cobra 6' in the bedroom of his son. In the same year, another jihadist was convicted with an enormous amount of cobras.
Big problem
According to fireworks specialist Erik Kooijker at the National Unit, these examples show that illegal fireworks are no longer just lit around New Year's Eve. "A few weeks ago, a wall in Utrecht was blown up with fireworks. If young people do that, it's a big problem, but if criminals use it, it's even more worrisome."
All the more so because the illegal firecrackers are getting heavier and heavier. In the 1990s, strings and nitrates were the loudest bangers on the market, but they only contained 5 grams of gunpowder. Now that is 100 grams per cobra. And that border is only moving further, the police conclude.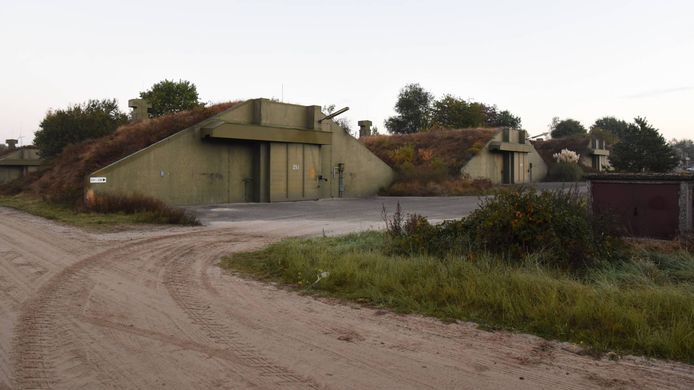 Priority
The increasingly strict rules in the Netherlands for the storage of legal professional fireworks have played into the hands of illegal fireworks dealers, the police finds. They are now storing it in NATO bunkers in Germany, giving the police less insight into what is happening in that world. The bunkers are an ideal operating base for another reason: the German police gives little priority to checks and the penalties in Germany are a lot lower than in the Netherlands.
Nevertheless, something must be done, according to the Dutch police. Last year a 'fireworks task force' was set up to hit the trade in illegal fireworks harder. The local police now focuses more on smaller cases, the regional investigations focus on national cases and try to track down criminals who work together intensively. This year already resulted in a catch of 9,400 kilos of illegal fireworks. Last year until the summer this was 4100, the year before 2700 kilos.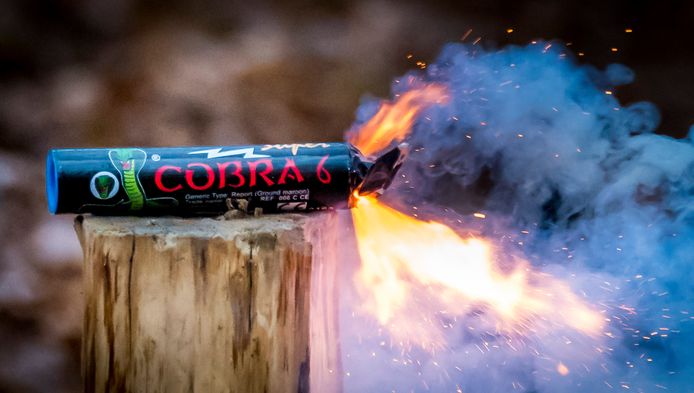 To exchange
But according to Kooijker, it is of the utmost importance that there is also more international cooperation by better exchanging information. For example with Italy and Poland, where a number of cobra producers are located. But also with Germany. Now the curious situation arises that the storage of the illegal firecrackers is legal there. The cobras may be set off by builders of professional fireworks shows. It is only illegal if consumers light them. "But about 90 percent of the production is used illegally. If neighboring countries know better what is being done with those stocks, there will also be a higher priority to tackle them. It is also in their interest that criminals do not get involved."
At the end of last year it became clear that the illegal fireworks trade is hardening. Criminals operating nationally are also involved in drug trafficking or trying to sell illegal cigarettes. Violence and threats are therefore more common. Criminals seem to take a prison sentence for granted because they know that the chance of being caught is small and that it is difficult to hit them financially. It is therefore quickly lucrative; a prison sentence of at most one or a few years is taken into account.
Watch our trending news videos:
Free unlimited access to Showbytes? Which can!
Log in or create an account and don't miss out on any of the stars.

Yes, I want free unlimited access
Criminals discover illegal firecrackers for thieves and attacks | Inland
Source link Criminals discover illegal firecrackers for thieves and attacks | Inland