Education
D66 and GroenLinks submit a proposal for free childcare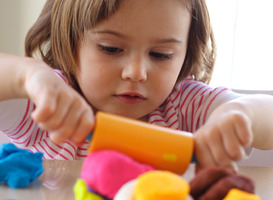 D66 and GroenLinks want childcare to be available free of charge for parents. They submitted a proposal for this on Tuesday, during the debate on the benefits affair. Free childcare should prevent problems with benefits and removes the financial barrier to opting for childcare. This reports the Volkskrant.
The cabinet has been caretaker since Friday, which means for government party D66 that it no longer has to follow the path of the cabinet. That is why it ties in with opposition party GroenLinks in this area. Together they want to make childcare a public facility.
On Monday, the FNV union also argued for this. "All employees benefit from this. Costs for childcare no longer have to be an obstacle. No more witch hunts for suspected fraudsters, who are not aware of any evil, "said Vice President Tuur Elzinga.
By: National Education Guide
D66 and GroenLinks submit a proposal for free childcare
Source link D66 and GroenLinks submit a proposal for free childcare