Tech
Daniël Sars' beautiful street portraits are a big hit on TikTok | Tech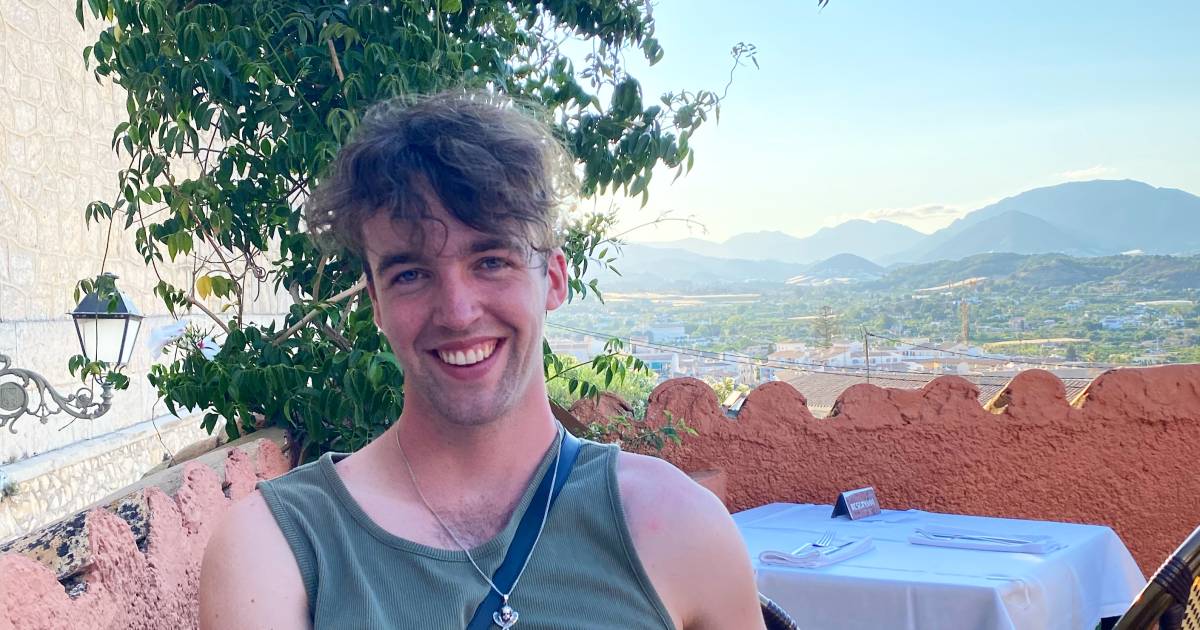 Daniël is a photographer who is working hard on TikTok. He lives in Amsterdam, studies at the Amsterdam Fashion Academy and works for fashion magazine Numero† His passion is photography, so he didn't just make it his job; He is also busy in his spare time. On TikTok, Daniel shares videos in which he asks acquaintances and strangers on the street if he can take a portrait photo of them. This not only results in beautiful photos, but also in beautiful moments.
Daniël Sars is 20 years old and has been living in Amsterdam for some time now. When he still lived in Doetinchem a year ago, he studied in Arnhem. ,,I studied International Business. It really wasn't for me, so I stopped. Photography has always been my passion, so I decided to buy a camera. Then I started studying at the Amsterdam Fashion Academy. I am now studying Fashion Business there." Daniel doesn't have to think long about the question whether studying is going better for him now: ,,Fortunately, it is an English study, which only lasts three years. I am now in my second year."
"I am really fond of photography. When I came to live in Amsterdam, I wanted to do something with it, also in terms of work. I then have someone from Numero approached and was then allowed to work there. At the beginning I mainly started shooting more and that was mainly about fashion. Then I started doing more with TikTok. I worked with other TikTokkers and they advised me to use more TikTok privately as well." In addition to his studies, Daniel now works for about thirty hours a week Numero†
Shooting with two cameras at once
Daniel decided to take to the streets in his spare time to do what he likes best: photography. On the street he spoke to people and asked if he could take a picture of them. ,,I really only seek out people that I like myself. I find it difficult how to describe that, it is mainly about a nice energy that they radiate." To make one TikTok video, Daniel spends about a whole day filming. "I like to do it, so it's not a big deal."
Recording a TikTok video and shooting a beautiful portrait at the same time was more difficult for Daniel than expected. "I'm turning 21 soon, so my parents asked me what I would like for my birthday. A bodycam seemed useful to me, so I already got it from them. Then I just attach my phone to my body to film and can fully concentrate on taking a nice portrait photo.
Negative reactions
Daniël mainly addresses strangers on the street for a portrait photo, so the reactions can be very variable. "I often get negative reactions. Then someone tells me to fuck off with my camera or something. Sometimes people think I'm some kind of street vendor after their money and they say 'I'm not giving you money, get out!' There have also been times when someone walked up to me and said, 'You should pay attention. If you put that online, I'll know where to find you.' Now I kind of know how to deal with it. I immediately indicate that I will delete the images if they wish. When I speak to someone, I often ask first if they are okay with me filming them."
Special moments
Recently Daniël ran into BN'er Bas Smit on the street and managed to get him for a portrait photo. Not a highlight for Daniel to dwell on too long: he prefers to highlight another personal milestone. "I was recently approached by a homeless man on the street. We got to talking and he told me that he used to photograph, but is now homeless. He didn't turn around and said, "Sorry to keep you up like this, but do you have some ransom money for me?" We agreed that I would pay him, then I could shoot a portrait photo of him in return. I then went to withdraw money around the corner and paid him for a portrait."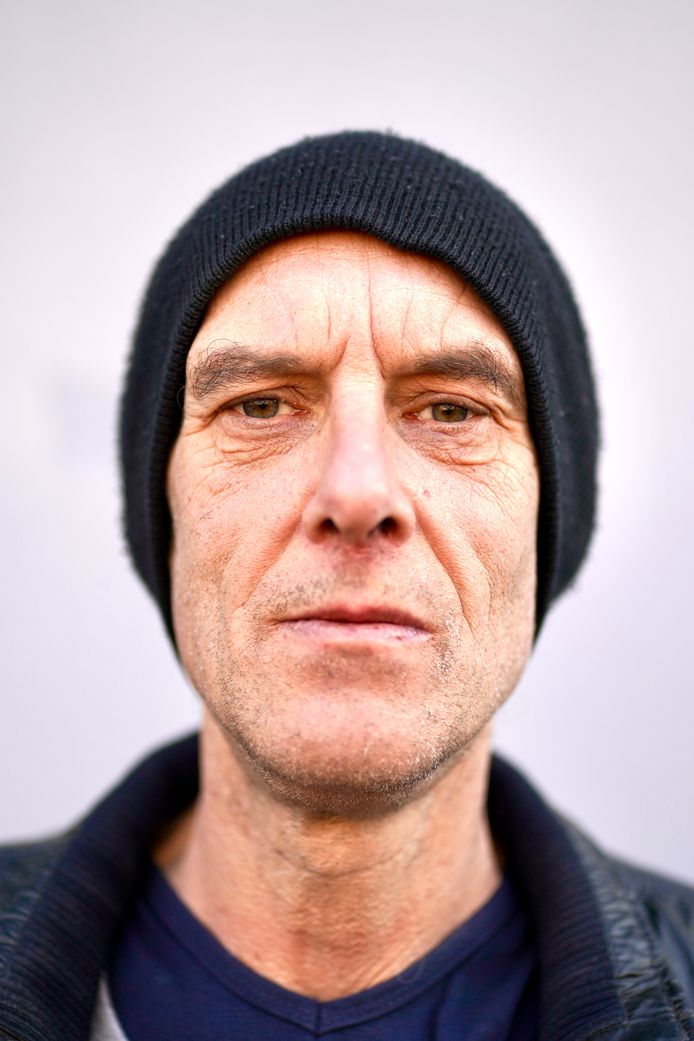 Target
"I want to be able to have a kind of 50/50 arrangement. 50 percent of my income must then be able to go to charities, the other 50 percent I want to keep for myself. At the moment, of course, I don't have the budget to pay every homeless person on the street for a portrait, but I think that would be a nice goal. Another goal would be to be sponsored by a camera brand. That would help me a lot in my work."
This article was produced in collaboration with The Best Social Media†
Watch all our work and career videos here:
Free unlimited access to Showbytes? Which can!
Log in or create an account and never miss a thing from the stars.

Yes, I want free unlimited access
Daniël Sars' beautiful street portraits are a big hit on TikTok | Tech
Source link Daniël Sars' beautiful street portraits are a big hit on TikTok | Tech