Sports
Danish Football Association comes with good news: 'Situation Eriksen stable, he sends his greetings to his teammates' | Euro 2020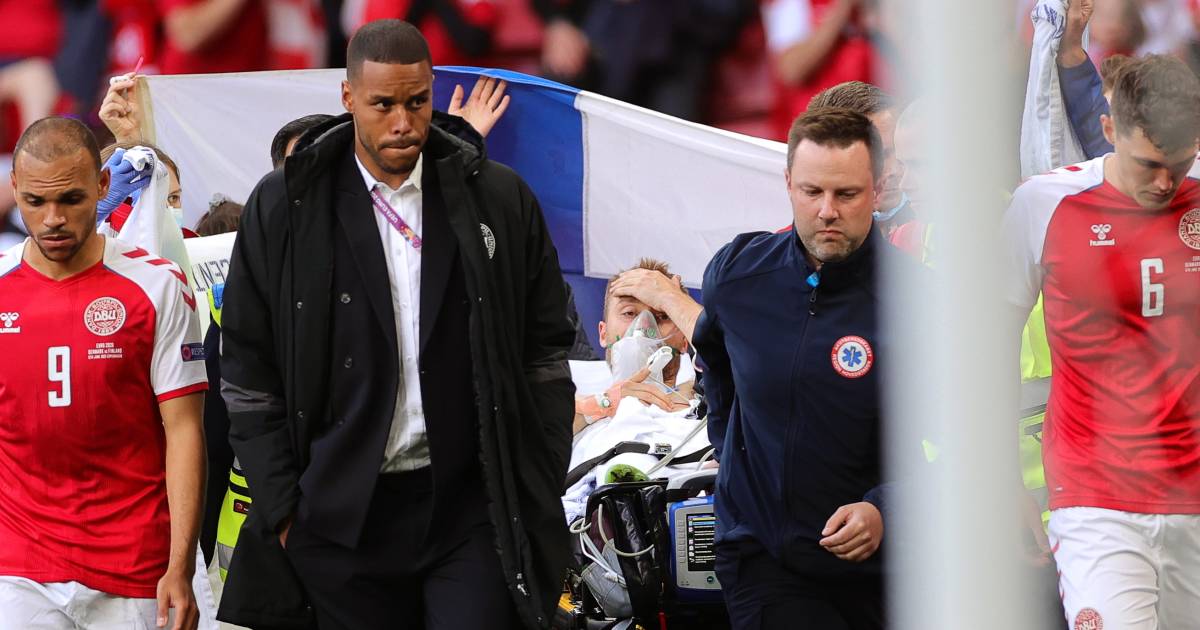 ,,We spoke to Christian Eriksen this morning and he said hello to his teammates," the DBU said in a tweet. "His condition is stable and he remains in hospital for further examination.
Denmark's squad and staff, deeply shaken after the dramatic event in Copenhagen, have received psychological help. The Danish Federation would like to thank everyone for the sincere support Eriksen has received from fans, players, the royal families of both Denmark and England, international associations, clubs etc.
"We encourage everyone to continue to send their greetings to the Danish Football Association, where we will ensure that they are all forwarded to Christian and his family."
The Danes decided to cancel the training for Sunday. There are also no media activities.
Danish Football Association comes with good news: 'Situation Eriksen stable, he sends his greetings to his teammates' | Euro 2020
Source link Danish Football Association comes with good news: 'Situation Eriksen stable, he sends his greetings to his teammates' | Euro 2020