Entertainment
Deaths on the film set: from Russian roulette to a fall from a balcony | show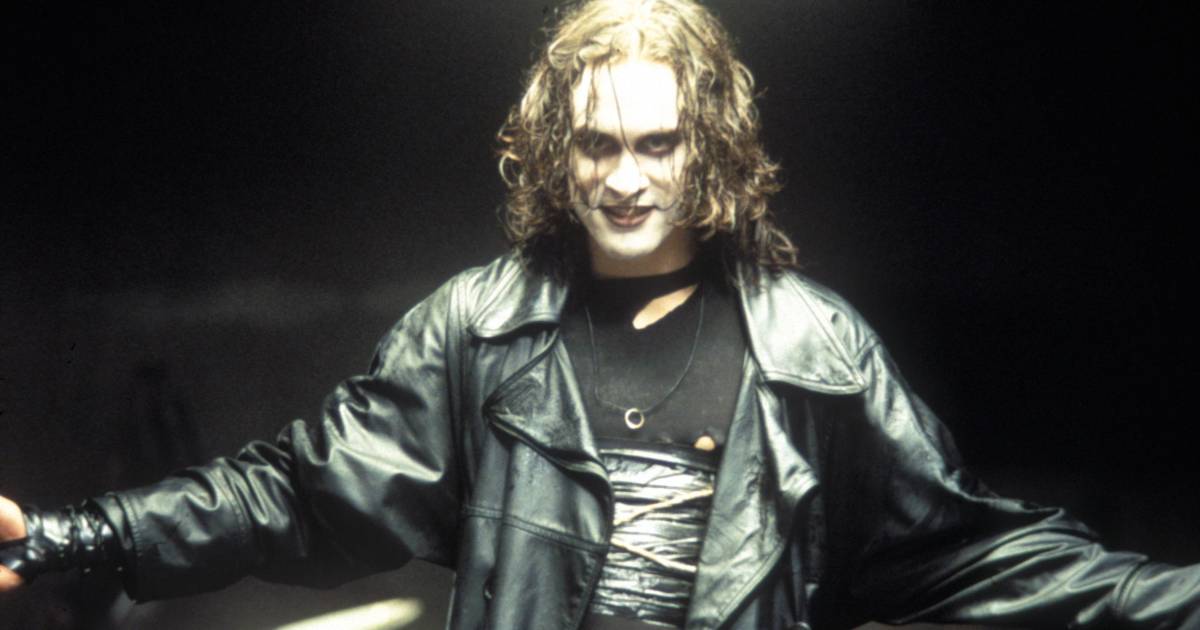 During the shooting of a film, actor Alec Baldwin, undoubtedly unintentionally, shot a camera director. It was not the first incident in the history of the film world. Dozens of people died on a film set. Read below how things went wrong before, with and without a fatal outcome.
It is March 31, 1993, the day Brandon Bruce Lee (28), Bruce Lee's son, was scheduled to die. At least, his character in the movie The Crow. In the film studio in Wilmington, North Carolina, the actor had to be shot in front of the camera. That happened, but unintentionally with a real bullet.
Actor Michael Massee fired the gun a few yards from Lee and hit him in the stomach. Afterwards it turned out that a real bullet had gotten stuck in the barrel, when firing a blank blank it did its deadly job. Brandon Lee, who had followed his father as a martial arts actor, was buried right next to his famous father in a Seattle cemetery.
Nine years earlier, it had ended just as badly for the American actor Jon-Erik Hexum; he himself was responsible for the unfortunate, fatal shot. In LA, the then 26-year-old Jon-Erik was ready for a dramatic scene for the TV series cover up, which ended up airing only one season on CBS. Hexum had to load a gun with bullets, of course blanks. He noticed during a long break that these can also be deadly. Boredom removed the fake bullets from the weapon, forgetting one. He then played a fatal game of Russian roulette. He was indeed hit by a fake bullet, but fired at such close range also had a deadly effect.
There is a special page on Wikipedia devoted to dozens of incidents on film sets. The oldest gun accidents date back to 1915, with actor Robert House Peters Sr The girl of the golden west mercifully got away with burns to his hands and face when a fake gun exploded. Things got worse that same year for Charles Chandler, who was involved in the shooting of They Captive was hit by a real bullet. An extra had overlooked when loading blanks that there was still a real bullet in it.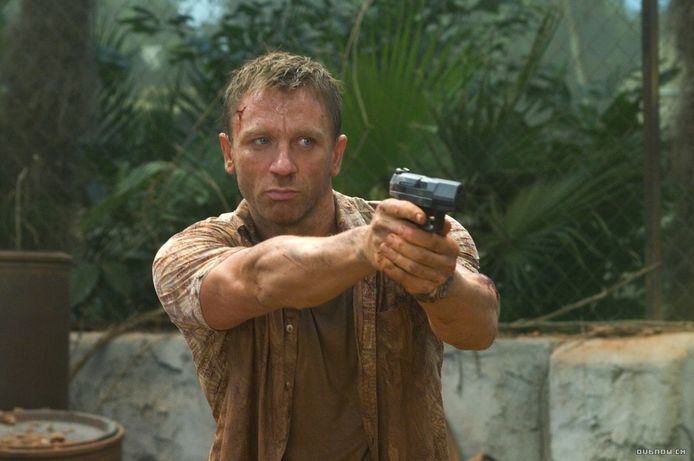 Many movie fatalities involve airplanes, helicopters, and cars. But explosives and fire also led to serious injuries or even death. Stuntman Fred Kennedy died in 1959 when he turned to western The horse soldiers staged a fall from a horse. He broke his neck. There have of course been more innocent incidents. For example, Laurence Harvey broke his foot in 1960 when shooting The Alamo ran over a gun wheel and Daniel Craig lost two front teeth in a 2006 Bond movie fight scene Casino Royale.
Accident
In addition to actors, cameramen or women often lost their lives during their film work, in most cases due to an accident with a car, motorcycle, helicopter or plane. In 2007, it happened to Conway Wickliffe, who was driving with his camera in a car next to a stunt car for The dark knight. The camera car missed a turn and crashed into a tree. His colleague John Driftmier died in a plane crash in 2013 for a documentary series with the name Dangerous flights wore.
There have also been fatal accidents recently. While filming for the zombie series The walking dead Stuntman John Bernecker died in 2017 after falling from a balcony, landing on a concrete floor. A year earlier, a construction worker died in Budapest while dismantling the set of blade runner 2049, a science fiction film in which the Dutch actress Sylvia Hoeks had a role. The man was fatally injured when part of the set above him collapsed.
Free unlimited access to Showbytes? Which can!
Log in or create an account and don't miss out on any of the stars.

Yes, I want free unlimited access
Deaths on the film set: from Russian roulette to a fall from a balcony | show
Source link Deaths on the film set: from Russian roulette to a fall from a balcony | show