Sports
Delmée grabs with France next to World Cup ticket despite victory | Regional sports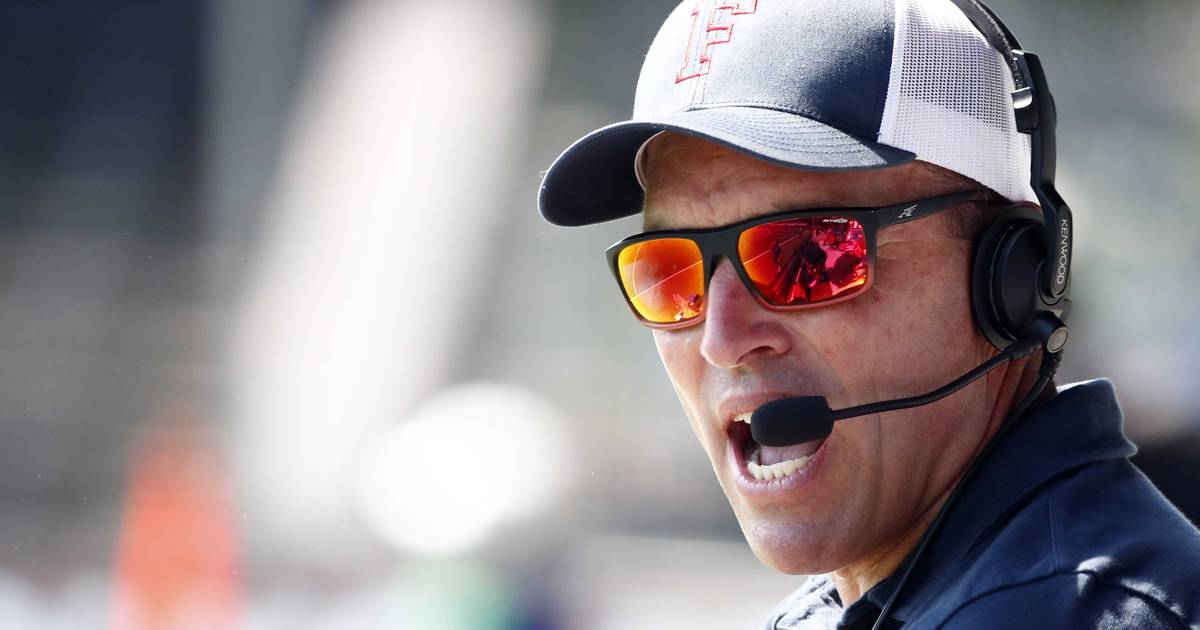 Delmée came to the European Championship in Amsterdam to get a ticket for the World Cup in 2023. Then France should finish in the top five countries. The team did not succeed in this with a sixth place in this European championship.
,,Because of the loss against Wales, we no longer had the fifth place in our own hands", says Delmée, former trainer at HC Tilburg. ,,I am happy with the last two victories, but the top 5 countries are already two years in preparation for the Olympics, which is a huge gap." France had a limited preparation during sixteen months: "No, that doesn't really help either. We lacked top form."
In the autumn, France will get a second chance, but then Delmée, born in Boxtel, will not sit on the couch. He has been the national coach of the Dutch hockey players from 1 September.
Delmée grabs with France next to World Cup ticket despite victory | Regional sports
Source link Delmée grabs with France next to World Cup ticket despite victory | Regional sports