Health
Despite low traffic, about 500 people still died on the road last year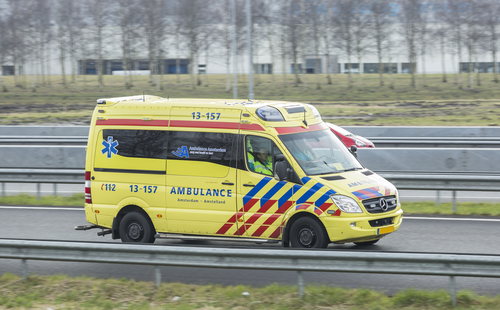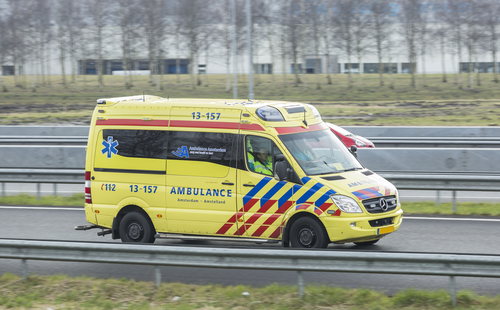 According to traffic researchers, there were far fewer accidents on Dutch roads last year, but the number of accident victims did not decrease as expected.
According to police and insurance company statistics, there were nearly 80,700 accidents last year, down 20% compared to 2019, especially due to reduced commuting due to coronavirus protection.
Nevertheless, the number of accident victims decreased by 11% to 19,000, killing 513. This is an average decrease of only 43 people over the last few years.
"The number of accident victims has not decreased at the same rate as the number of accidents," police spokesman Paul Broer told AD.
Work from home and blockades have reduced the number of cars on the road, but increased the number of bicycles and pedestrians. And they were out at a different time than usual. According to Bohr, this could have contributed to the slight change in the number of road accident casualties, especially in urban areas.
Two-thirds of the victims of the accident were cyclists, pedestrians and mopeds, and a quarter were between the ages of 12 and 24.
In particular, empty roads may have encouraged more drivers to drive too fast, increasing the risk of serious accidents, he said.
If a coronavirus pandemic leads to a permanent change in road usage patterns, local governments will take action to increase bicycle lanes and reduce urban traffic density to protect the most vulnerable road users. It must be taken, Broer told broadcaster NOS.
Thank you for donating to DutchNews.nl
The DutchNews.nl team would like to thank all the generous readers for their donations over the last few weeks. Your financial support has helped extend the scope of the coronavirus crisis in the evenings and weekends and keep you up to date with the latest developments.
DutchNews.nl Was free for 14 years, but without the financial support of our readers, we cannot provide fair and accurate news and features about everything in the Netherlands. Your contribution makes this possible.
If you haven't donated yet but want to donate,
You can do so through Ideal, credit card or Paypal.
Despite low traffic, about 500 people still died on the road last year
Source link Despite low traffic, about 500 people still died on the road last year