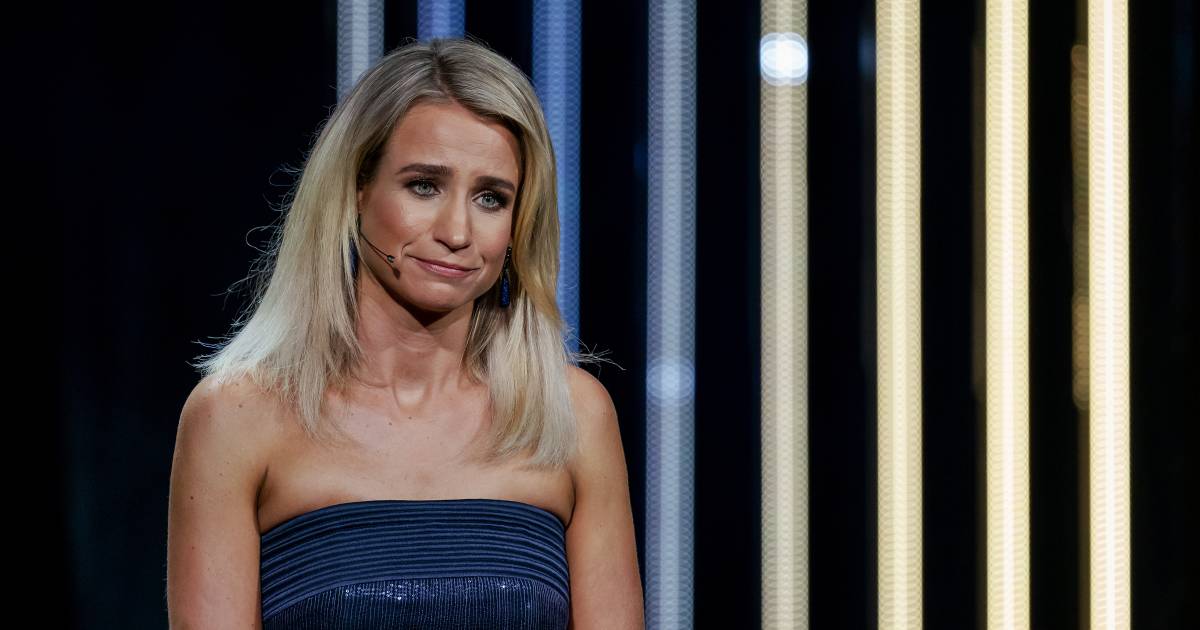 From then on, the program will go through life as Blok & Toine and can be heard from Monday to Thursday between 2 p.m. and 4 p.m. on NPO Radio 1.
"Unfortunately, due to my busy television recording schedules, it is no longer possible to present a daily radio program in addition to my TV work," Stax said in a statement. "With pain in my heart I had to decide to stop presenting Stax & Toine. "
Stax's busy schedule includes a new program about Queen Máxima. On the occasion of the Queen's 50th birthday, the presenter travels through the life of the Queen. In addition, Stax still makes the programs DNA Unknown and Priceless.
Dionne Stax stops radio program on Radio 1 | Show
Source link Dionne Stax stops radio program on Radio 1 | Show