Netherlands
Discussion now that thousands of police officers get vaccine faster: "Do firefighters and nursery school teachers also get priority?"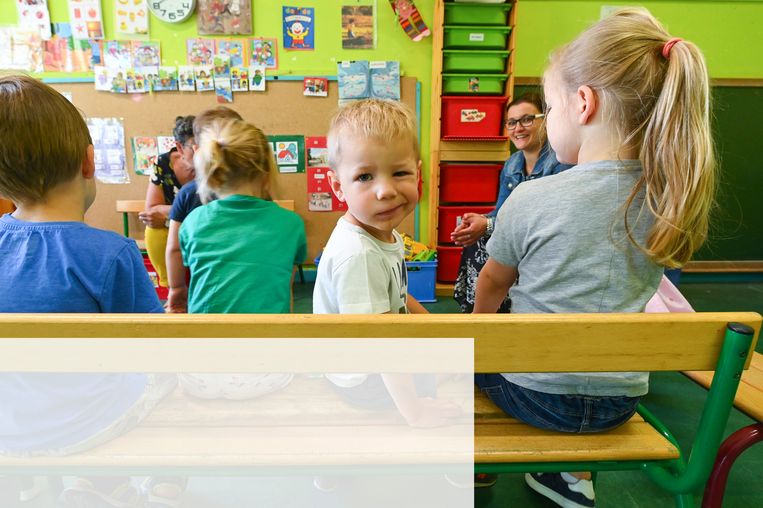 After the care staff, the residents of special care institutions and Belgians in risk groups, police officers are given a vaccine. The first agents may be punctured at the beginning of March.
"We have drawn up a definition for the 'critical positions' in the police," says Dirk Ramaekers, chairman of the vaccination task force. "Only officers who have close and risky contact with citizens are eligible for an accelerated vaccination. We want to be able to protect them faster. "
At the police themselves, they are not quite sure what that exactly means. "We are internally conducting the exercise," said Sarah Frederickx, spokesman for the federal police. "The local police zones have also been instructed to see which of the personnel falls within the definition." This lack of clarity is causing unrest on the site. "It is logical that everyone now wonders whether they can get the vaccine earlier," the unions said.
But the announcement raised eyebrows in other sectors as well. The fire brigade immediately contacted the cabinet of the Minister of the Interior Annelies Verlinden (CD&V).
And in education, they have also examined the new definition of a 'critical function' in recent days. Nancy Libert of the ACOD education union: "We have been asking for months to recognize teachers as an essential profession and therefore to give priority to vaccination. Apparently that is not feasible, but a definition for the police has now been introduced that in principle also applies to a number of profiles in education. For example, a kindergarten teacher is in very close contact with potentially infected children every day. Keeping your distance is impossible for such a person. "
Discussion now that thousands of police officers get vaccine faster: "Do firefighters and nursery school teachers also get priority?"
Source link Discussion now that thousands of police officers get vaccine faster: "Do firefighters and nursery school teachers also get priority?"