Sports
Djokovic and Nadal to Roland Garros quarterfinals for 59th meeting | Roland Garros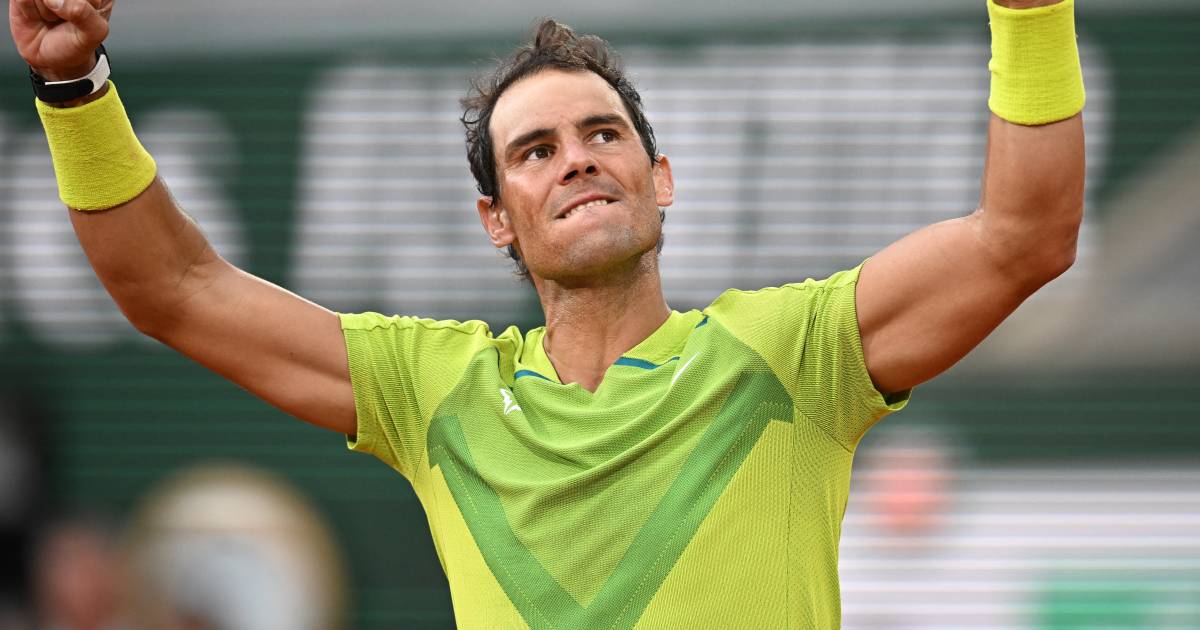 Novak Djokovic has qualified for the quarterfinals at Roland Garros for the thirteenth time in a row. The 35-year-old tennis player from Serbia convincingly beat the little Argentinian Diego Schwartzman in the fourth round in three sets: 6-1, 6-3, 6-3.
Djokovic started strong against the fifteenth seeded Argentine. He broke his opponent twice and gave no breakpoints. In the second set, Schwartzman took a 3-0 lead. However, the first-seeded Serb came back and won the set with six games in a row. At 3-2 in the third set, Djokovic won the save from Schwartzman and he did not give that margin away after that. After 2 hours and 15 minutes, Djokovic used his second match point on his own service.
Djokovic will face Rafael Nadal in the quarterfinals. The 35-year-old Spaniard won after 4 hours and 23 minutes from the young Canadian Félix Auger-Aliassime: 6-3, 3-6, 2-6, 6-3, 3-6. It was only his third five-setter for Nadal in 111 matches at Roland Garros. He previously played against John Isner in 2011 and Novak Djokovic in 2013.
Nadal is a thirteen-time winner at Roland Garros and defeated Botic van de Zandschulp in three sets in the previous round.
Djokovic and Nadal have already faced each other 58 times. Djokovic won 30 times, Nadal was the strongest 28 times. Last year, Djokovic defeated Nadal in the semifinals of Roland Garros in four sets. Djokovic then beat Stefanos Tsitsipas in the final for his second title in Paris. Nadal won the Australian Open at the beginning of this year and became the first tennis player with 21 grand slams, Djokovic and Roger Federer (not of the party in Paris) have 20 overall victories in the four most important tennis tournaments.
Alexander Zverev has reached the quarterfinals at Roland Garros. The third-seeded German tennis player defeated Spanish qualifier Bernabé Zapata Miralles in the fourth round on Sunday. It became 7-6 (11), 7-5 6-3. Zapata Miralles left three set points unused in the first set.
The 25-year-old Zverev will compete in the quarterfinals against the sixth-seeded Spaniard Carlos Alcaraz or the Russian Karen Chatsjanov. Last year Zverev lost in the semifinals of Roland Garros to the Greek Stefanos Tsitsipas.
Djokovic and Nadal to Roland Garros quarterfinals for 59th meeting | Roland Garros
Source link Djokovic and Nadal to Roland Garros quarterfinals for 59th meeting | Roland Garros