Auto
Docu 'Whatever It Takes' about Max Verstappen from December 17th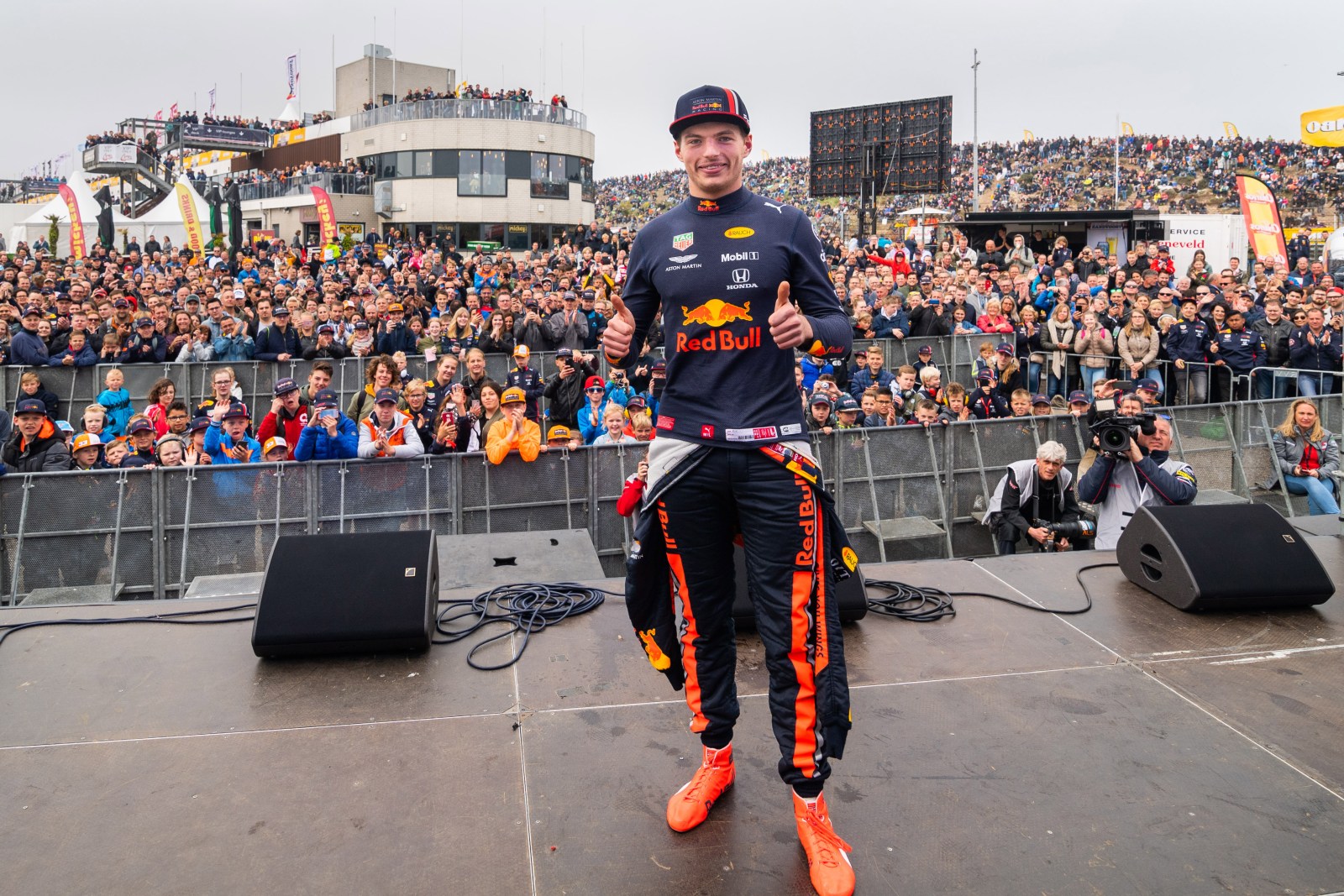 The three-part documentary 'Whatever It Takes' about the rise of Formula 1 driver Max Verstappen can be streamed exclusively at Ziggo from 17 December. Friday, December 18 from 8.45 pm Whatever It Takes broadcast at Ziggo Sport.
Whatever It Takes – Max Verstappen
In the authorized documentary Whatever It Takes the fan gets a unique look behind the scenes at Max Verstappen. You can see his successes in karting up to the victories in Formula 1 where Max is still active. It is primarily a personal documentary in which viewers get to know Max better as a person, instead of as a Formula 1 driver. In the documentary, various people who are very close to the driver speak. The documentary also shows images from Max's personal archive.
"Besides being a top athlete, Max is also just a 23-year-old boy who wants to enjoy life outside the circuits." – Ziggo Sport
Interviewed
Ziggo Sport says: "In recent years Max Verstappen has been followed and the most important people around him have been interviewed. His manager Raymond, sister Victoria, mother Sophie and father Jos, among others, talk openly and honestly about Max's determined path to success and the impact this has had on Max and his environment. Together with unique footage from Max's childhood and behind-the-scenes, the documentary provides a rare glimpse into what really happened. In the docuseries Helmut Marko (Senior Advisor Red Bull Racing) and Jos Verstappen also describe how Max ended up in Formula 1 as the youngest driver ever. You relive Max's greatest successes and see how Max finds his own way in Formula 1. "
Watch the trailer for this Whatever It Takes.
Three-part documentary series
The three-part documentary series can be seen for a month from Thursday 17 December. How does it work? Simple: go to the On Demand menu of your interactive Ziggo media box or stream it via the Ziggo GO app or ziggogo.tv. The three parts will be broadcast for the first time in succession on Ziggo Sport (channel 14) on Friday 18 December from 8.45 p.m., prior to Formula 1 Café.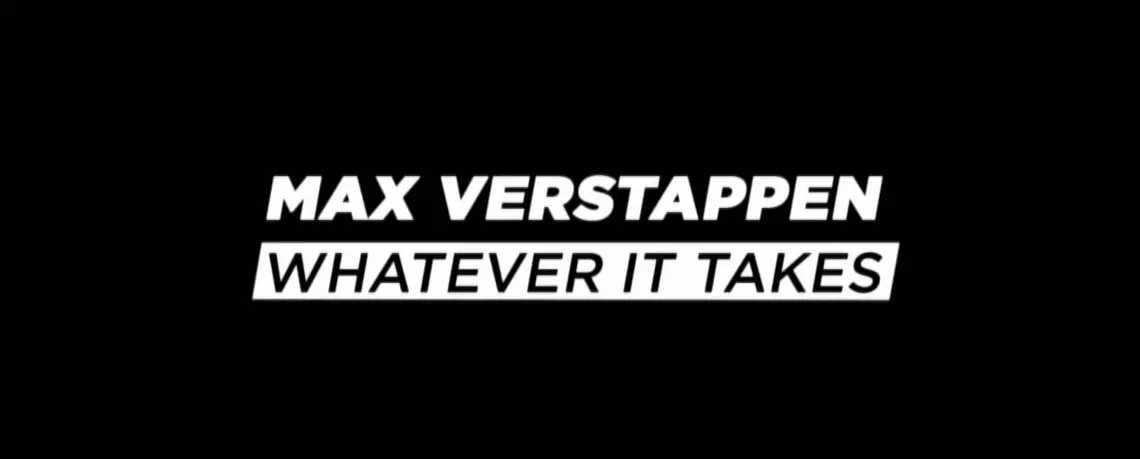 Docu 'Whatever It Takes' about Max Verstappen from December 17th
Source link Docu 'Whatever It Takes' about Max Verstappen from December 17th