Auto
Does your car really use more gasoline when the air conditioning is on? | Car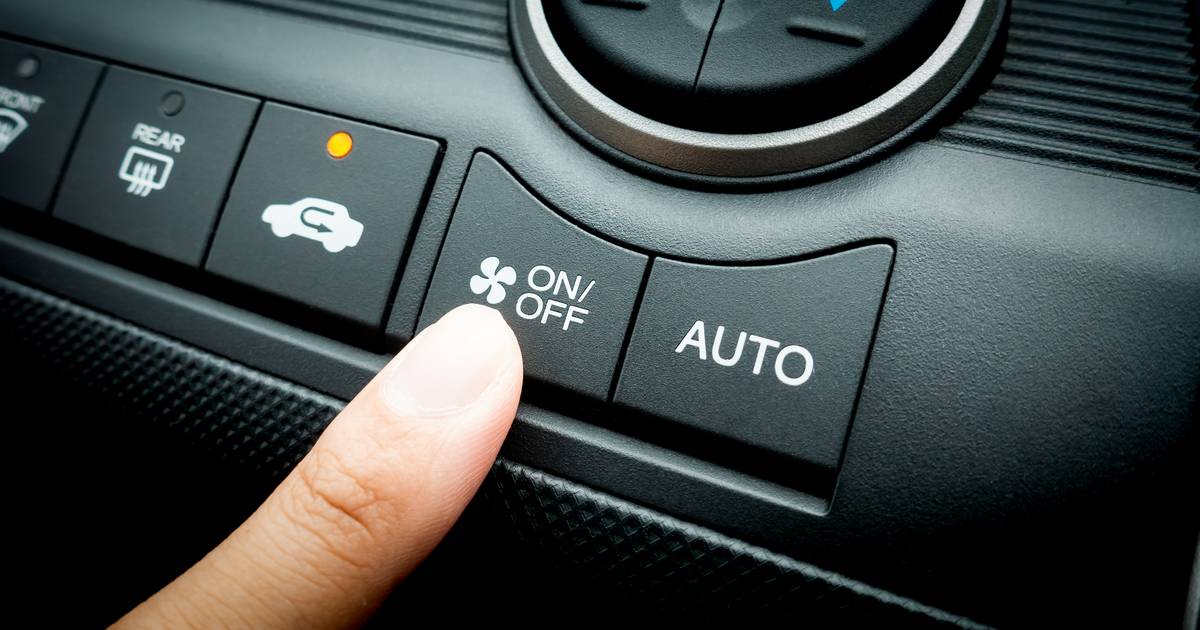 Switching off unnecessary consumers saves fuel. But is the air conditioning part of that? An expert from the German research agency Küs explains that this is indeed the case.
"Depending on the device and the required performance, a car consumes about 10 to 15 percent more fuel per 100 kilometers when the air conditioning is on," says Johannes Kautenburger from Küs. "With regular stops and accelerations, this can be up to two liters more fuel costs per 100 kilometres, switching off unnecessary consumers is basically the right approach to save fuel."
Prefer windows open?
The downside, according to Kautenburger, is that it is not conducive to concentration behind the wheel to turn off the air conditioning at high temperatures. "It is also not necessarily cheaper to drive with the side windows or an open sunroof: they obstruct the airflow, which costs more fuel, especially at higher speeds."
Not using the air conditioner at all in winter can also have a negative impact on its lifespan. "Because only with regular use do the seals and compressor remain well lubricated," Kautenburger told the German Welt earlier. "Regular use also prevents mold or bacteria from spreading in the interior. And then there is the safety aspect: the air conditioning system. also dries the air and helps prevent the windows from fogging up."
Switch off early
"To prevent mold growth, you should actually switch off the cooling function of the air conditioning shortly before the end of the journey and only let the fan run, so that the moisture is blown out of the system," says Kautenburger. interior during the night and, of course, your driving style has the biggest influence on fuel consumption."
Watch our automotive and mobility videos below:
Free unlimited access to Showbytes? Which can!
Log in or create an account and don't miss out on any of the stars.

Yes, I want free unlimited access
Does your car really use more gasoline when the air conditioning is on? | Car
Source link Does your car really use more gasoline when the air conditioning is on? | Car