Entertainment
'Draco Malfoy' in Amsterdam for screening The Battle of the Scheldt | show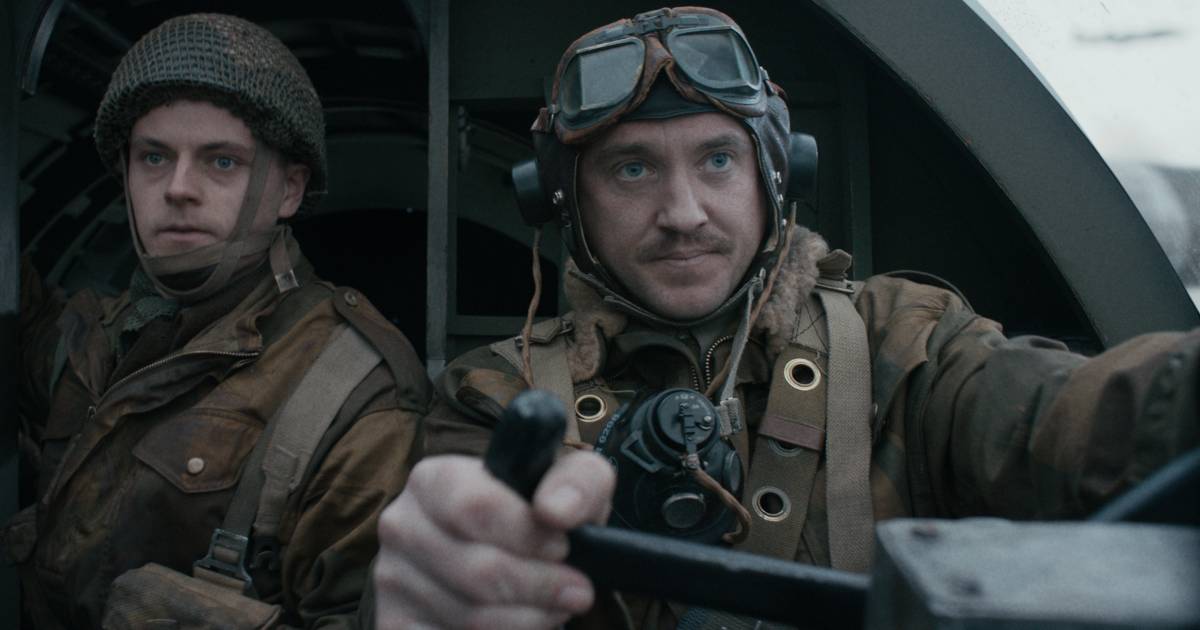 Tom Felton plays one of the British soldiers in what is one of the most expensive Dutch films ever. The war epic literally had to go back six months after the festive premiere in December 2020 due to the corona crisis, but can now be shown on the silver screen with the reopening of the cinemas. Tomorrow at 11 am the cast will watch Pathé Tuschinski.
The large-scale film roughly tells three stories, which intersect in the finale. One is about British soldiers surviving a plane crash – a spectacular scene. They then have to hide in Dutch waters, defend themselves and simply try to stay alive.
Felton is proud of his part in the film, he told this site. "Of course I knew Operation Market Garden, but I had never heard of the Battle of the Scheldt." It's not for nothing that the film is called Across the Border The Forgotten Battle. ,,It's great that with 75 years of liberation, well…76 now, this piece of history is being told to a large audience; and that the emphasis is on young people who just found themselves in such a situation. It really wasn't just heroic."
Watch our videos in the field of Show & Entertainment below.
'Draco Malfoy' in Amsterdam for screening The Battle of the Scheldt | show
Source link 'Draco Malfoy' in Amsterdam for screening The Battle of the Scheldt | show