Sports
Drenthe shines with a nice goal in play-offs against rival Real Murcia | Foreign football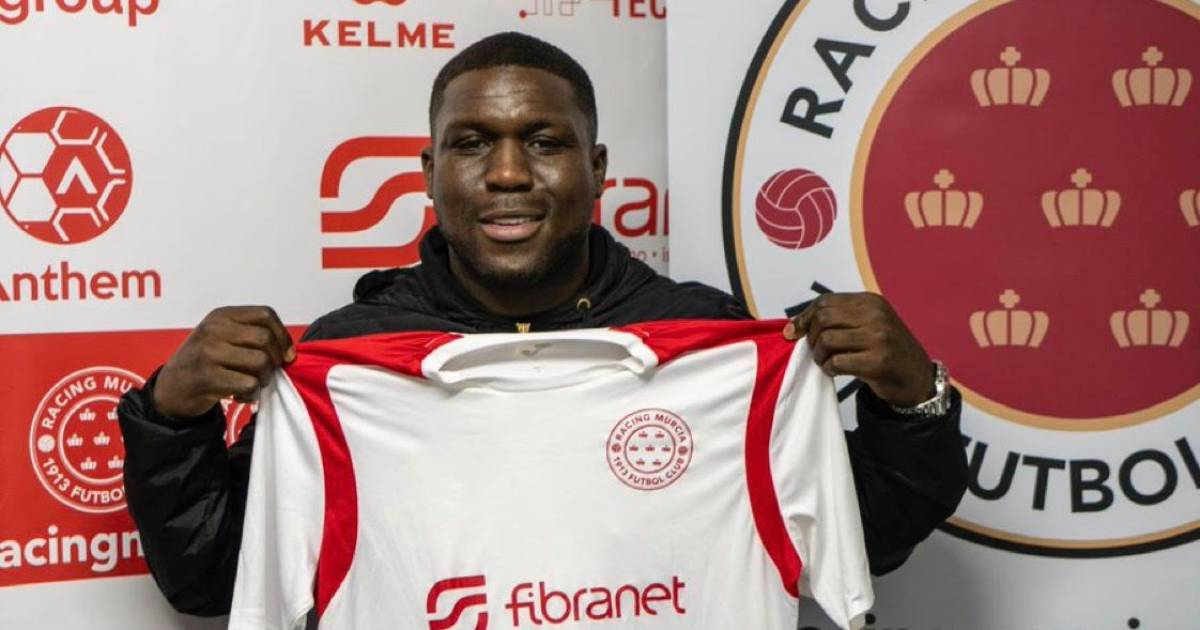 Drenthe celebrated its 34th birthday on Thursday, but the left leg from Rotterdam shows that the wear and tear is not over yet. The former player of Feyenoord, Real Madrid, Everton and Sparta (and another laundry list of clubs) curled the 0-2 in the far top corner with the left after 35 minutes. Racing Murcia had already taken the lead after twelve minutes via his teammate Nico.
Drenthe made the switch to Racing Murcia in January, after he had not played with his club Kozak Boys since mid-October due to the shutdown of amateur football in the Netherlands.
Real Murcia still played in La Liga in the 2007/2008 season, but then quickly dropped to the third level. The B-team of that club therefore plays at the fourth level and is now competing for promotion to the fourth level. Racing Murcia, the club from Drenthe, started in 2014 at the seventh level of Spain. Now the club is playing for promotion to the third level.
Drenthe shines with a nice goal in play-offs against rival Real Murcia | Foreign football
Source link Drenthe shines with a nice goal in play-offs against rival Real Murcia | Foreign football