Netherlands
'Drugs were also bad for us, because that way we sold less alcohol'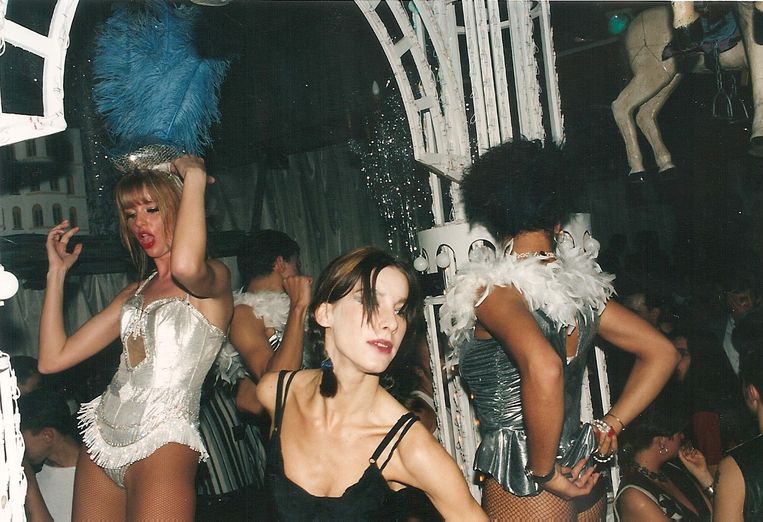 After 34 years of partying and decadence, it's over – even without a devastating fire, the beats would die, the hips wouldn't sway and the champagne wouldn't flow in La Rocca. 'Guests with leather skirts, piercings and tattoos: that was special in the early 90s, wasn't it. And sometimes a top was left at home.' A portrait of an – unfortunately literally – gone up in smoke icon of the typical Flemish disco scene.
It started on August 26, 1988 – a Friday with no great history, on the face of it. It was a summer day without much sun, and in the evening it was best to bring a sweater if you wanted to do a terrace. In Woluwe-Saint-Lambert, the royal family got a new descendant: Princess Maria Laura, daughter of Princess Astrid and Archduke Lorenz. Salt 'n Pepa was number one in the Top 30, with Push It – a song that was supposed to be about dancing, but meant something different. But whether they played it that evening in Lier is doubtful. There was no place for that commercial music in that new discotheque, where, despite the desolate location along a paved road in the Kempen and despite its past as a track café with Decap organ, the vibe of New York, London and Ibiza had to hang. "At the end of the 80s, dancing Forum came up for sale, a dancing with a Roman interior, complete with pillars and such", Wim Van Ouytsel (59), manager and driving force behind La Rocca for more than 30 years, told in 'Humo'.
"They asked 20 million Belgian francs with furniture or 3 million without. I had just saved 3 million francs with my cafe and bought it empty. I didn't want to open yet another dance bar, with music by Barry White, disco or Dutch ambiance. I wanted avant-garde. The Boccaccio in Destelbergen was my great example. When you entered there, you were really overwhelmed: those luminous stairs to the DJ booth, a dance floor full of people, a large terrace above… The atmosphere was immediate: wham! And what DJ Olivier Pieters played there on Sundays at the end of the eighties, that heavy new beat, the slowed down version of the electronic new wave, you didn't hear that anywhere else. Friends warned me: 'That electronic music is just a trend.' (laughs) But it was the reason people came to La Rocca: to hear music you couldn't hear anywhere else. If it was played on the radio, we were not allowed to enter it."
La Rocca was a bomb in Flemish nightlife. And it wasn't about hearing music that wasn't played anywhere else. Everyone who wanted to be seen came there. And everyone who wanted to see something that could not be seen anywhere else came to it. Van Ouytsel: "The scene was very gay, an audience that you must have as a trend-setting disco. Gay people party and bring specially dressed girlfriends – they gave local color to a boîte like La Rocca. Guys with leather skirts, piercings and tattoos: that was special in the early 90s, wasn't it. And the women on our dance floor were often very light, except for some latex. A top piece was also left at home (laughs)† The success mix of La Rocca was: 25 percent extravagantly dressed customers and 75 percent others, who came to marvel at those special people."
With Rihanna in the VIP

And special it was. Plenty of stories: a black panther on a leash on the dance floor, or a drag queen with two bodybuilders (also on a leash), scantily clad gogo dancers dangling from ropes from the ceiling, DJs à la Dimitri Vegas & Like Mike, David Guetta, Armin van Buuren and Sven van Hees, who played there in their younger years and worked on the way to world-class parties from Friday evening to Saturday afternoon… and when the lights go on, there are 700 people on the dance floor.
And of course: stars like Grace Jones and Rihanna at VIP tables. The last one is especially memorable. "Let them come", Wim Van Ouytsel remembers his answer that evening in April 2010. Rihanna had performed in the Sportpaleis and did not like the afterparty in Petrol. A few of her dancers knew La Rocca and enthroned the world star to Lier. "I had to free up some VIP tables, but as it was for Rihanna, it turned out to be no problem. The bottles of champagne that we offered as compensation did not even have to be given to the visitors who had to clear that place. I sat in the lounge with Rihanna in front of the DJs and it turned out to be a very friendly lady. That's what effectively makes a big star a big star: modesty and not the typical arrogance you'd expect from such a person."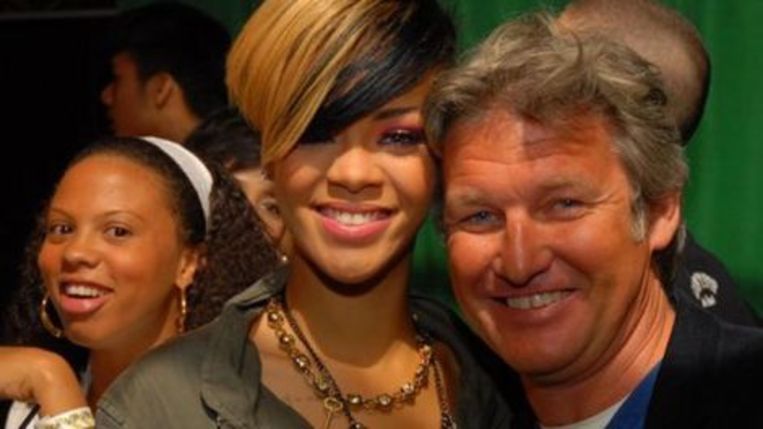 But decadence and success have their dark sides. In the case of La Rocca: drugs and fraud. The Antwerp public prosecutor's office opened an investigation into the black money of La Rocca in 2007: in five years, manager Wim Van Ouytsel is said to have earned about 9 million euros in black, almost half of the turnover. In 2014, on appeal, he was sentenced to 30 months in prison. Van Ouytsel went to the Court of Cassation and is still waiting for a verdict. And the drugs in the disco, well, that was just as normal in the nineties as water from the tap. "What would Woodstock have looked like without LSD and marijuana? Every generation, every style of music, has its drugs. That's how I experienced that time too: as the new hippie period," says Van Ouytsel in 'Humo'.
'We are going to close La Rocca'

"But you suddenly had a huge problem. The law says that as a manager you are responsible for drug use in your business. You can still see someone smoking a joint or snorting a line of coke. But suddenly your guests swallow ecstasy, pills that look like a piece of chewing gum. In '91 I was called to the then BOB, in Mechelen. That adjutant: 'Manneke, your dancing, that is a problem. Drugs are used there, ecstasy. You must play different music.' I say, 'What do you want me to spin? Barry White and Mireille Mathieu? That's commercial suicide, I'm not doing that.' To which the adjutant: 'Okay, but then you cooperate. You're going to supply us with drug dealers.'"
"Now those drugs were also bad for my business, because ecstasy meant we sold less alcohol. A pill then cost 1,000 francs (25 euros, ed.), a pint 40 francs (1 euro, ed.). Anyone who had already paid a lot for ecstasy had no intention of ordering another bottle of champagne, did they. So I agreed to cooperate. In '92 we had another round-up, and in '93 our last one, this time by the BOB of Antwerp. Those BOB'ers said to me flatly: 'We're going to do what those moochers from Mechelen couldn't do. We're going to close La Rocca.' But in the end they stopped those raids, because they didn't yield any big catches anyway. Everyone threw everything on the floor, didn't they? We still had to report dealers, but they got tired of that too. If we found someone with five pills in their pocket and we called the local police, they eventually said, 'Look, we won't come for five pills.'"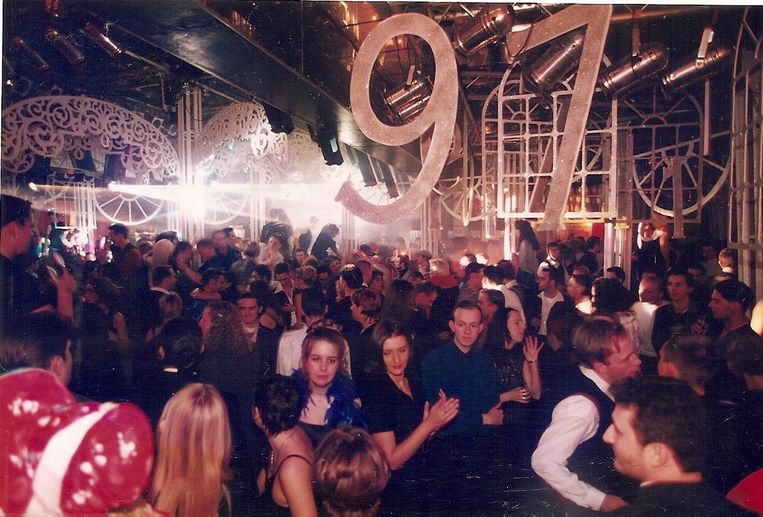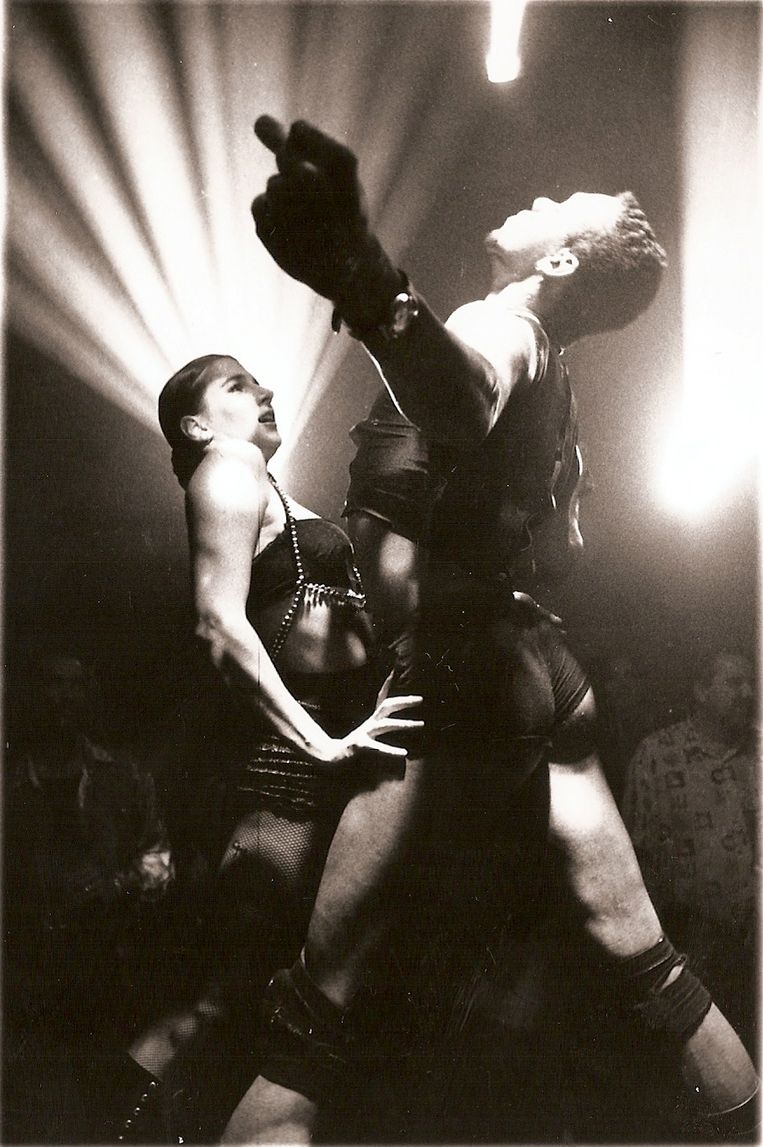 'Drugs were also bad for us, because that way we sold less alcohol'
Source link 'Drugs were also bad for us, because that way we sold less alcohol'