Business
DSM stops with plastics and focuses on food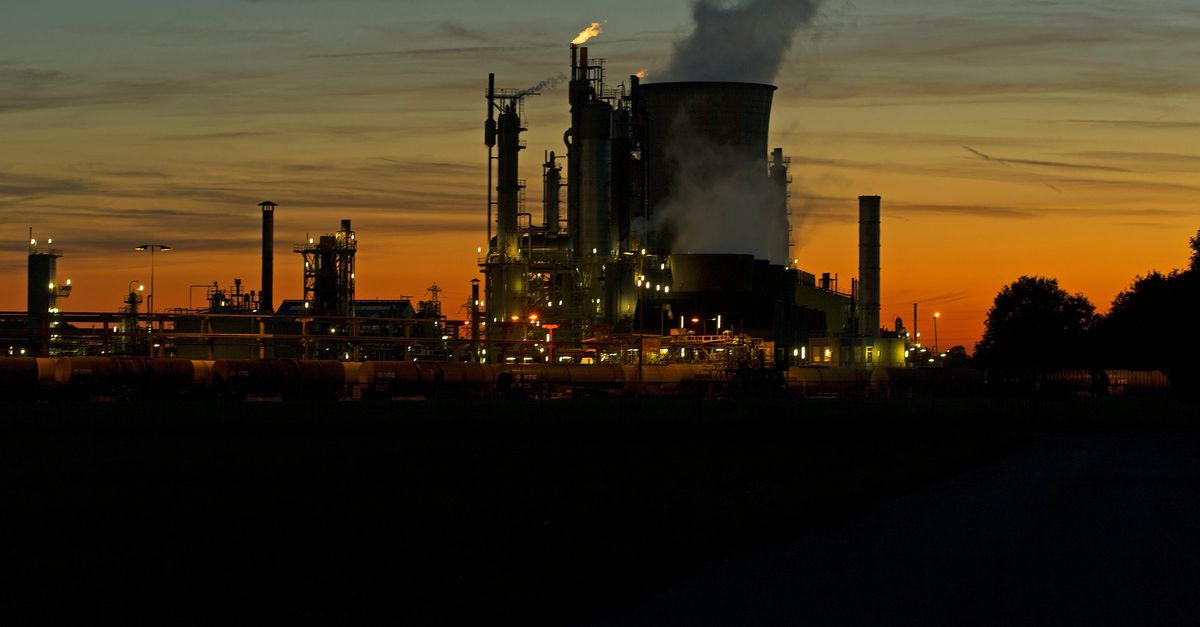 The Dutch chemical multinational DSM (Dutch State Mines) will focus entirely on food. That is why the company is splitting up and a new owner is being sought for the materials branch – which focuses on strong fibers and high-quality plastics for the automotive industry. The co-CEOs of DSM, Geraldine Matchett and Dimitri de Vreeze, announced this in a joint statement on Tuesday morning. The pair cite the climate crisis as the reason. "By focusing on health, nutrition and life sciences, we can operate with greater agility and impact," said the duo.
According to analyst Wim Hoste of investment bank KBC Securities, this decision is in line with expectations. "Look at their transformation over the past decades. They had already turned from a petrochemical company to a mixed specialties group. The weight of the food branch has been increasing." Currently, the profitable food branch accounts for 80 percent of the turnover – 6.5 billion euros. The also profitable materials division generates 1.5 billion euros in turnover. About 1,000 of DSM's 3,000 employees in the Netherlands work for this part of the company.
Even more acquisitions within food
Analyst Hoste expects the sale of the latter to generate 4.8 billion euros. "Money that will probably be used to make even more acquisitions within the food sector."
Less chemicals, more food: the mining company of the Dutch state has been using this strategy for some time now. Last year, the Limburg multinational, founded in 1902, already sold parts of the company's materials branch – paint and synthetic resin – for which the German Covestro paid 1.6 billion euros. On the food side, they bought: last year the Austrian Erber Group (980 million euros) and the Danish Glycom (765 million euros). At the beginning of this month, DSM acquired the American flavoring company First Choice Ingredients for $453 million and a partnership was announced with the Dutch cultured meat company Meatable.
More groceries
Consumption during the corona crisis fitted in well with the development of the company: where sales of plastics for car parts fell because people drove less, they actually did more shopping and interest in healthy food and, for example, multivitamins increased.
ING analyst Reg Watson links the sale of the materials branch to the company's sustainable mission, which was deployed under former DSM CEO Feike Sijbesma. "It is becoming increasingly difficult to explain how plastic fits into that sustainable mission."
The stock market responded positively to the news of the split: the DSM share rose by 4 percent on Tuesday morning.
Due to the reorganization, only the food branch will move from Heerlen to Maastricht, the chemistry (such as Chemelot) will probably not move.
DSM stops with plastics and focuses on food
Source link DSM stops with plastics and focuses on food