Entertainment
Dutch Media Authority initiates investigation into Looking for Maria | Show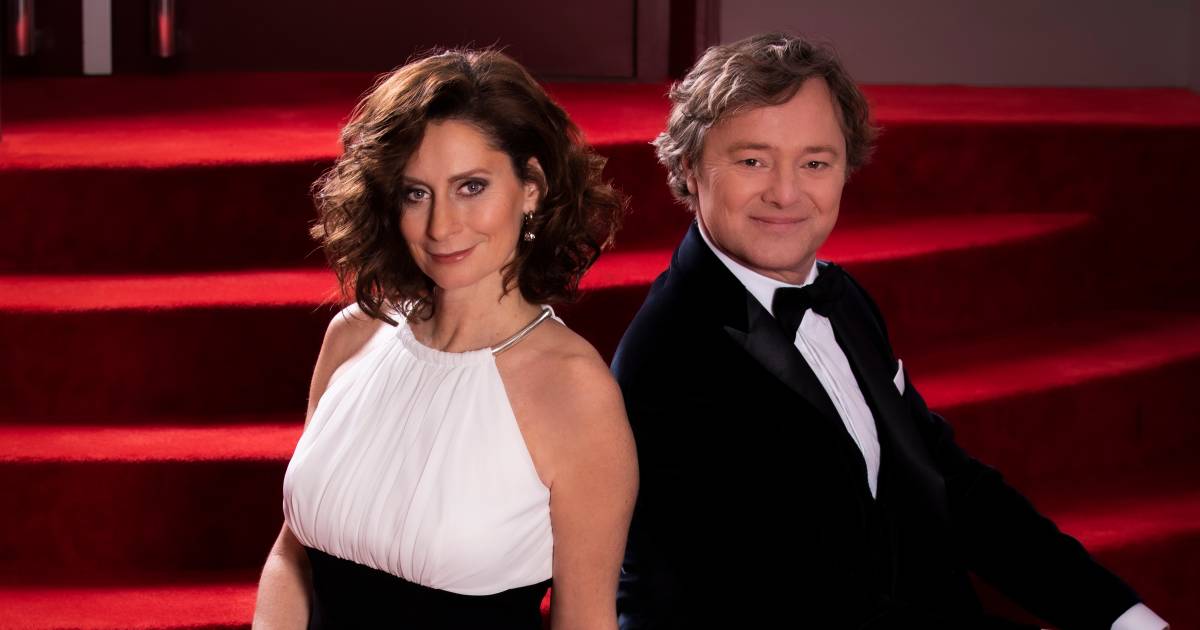 A new season started last Sunday Seeking premiered on NPO 1. It is looking for a musical actress who can play the role of Maria in The Sound of Music. After years of absence, the program immediately attracted 1.5 million viewers.
Yet there was also criticism. TV columnist Angela de Jong wrote: 'It is already incomprehensible that the Media Authority allows a one and a half hour commercial for the latest Stage musical on primetime NPO 1. But then also a commercial block in the program, because with the' sing-off 'supposedly starts a whole new program? Hi media watchdog, wake up. '
The Media Authority has looked at the program with the same eyes and decided to initiate an investigation. The administrative body supervises compliance with the media law. Later it will become clear whether the supervisory board will actually take action.
Dutch Media Authority initiates investigation into Looking for Maria | Show
Source link Dutch Media Authority initiates investigation into Looking for Maria | Show