Entertainment
Dutch top chefs launch their own streaming service: Cheflix | Show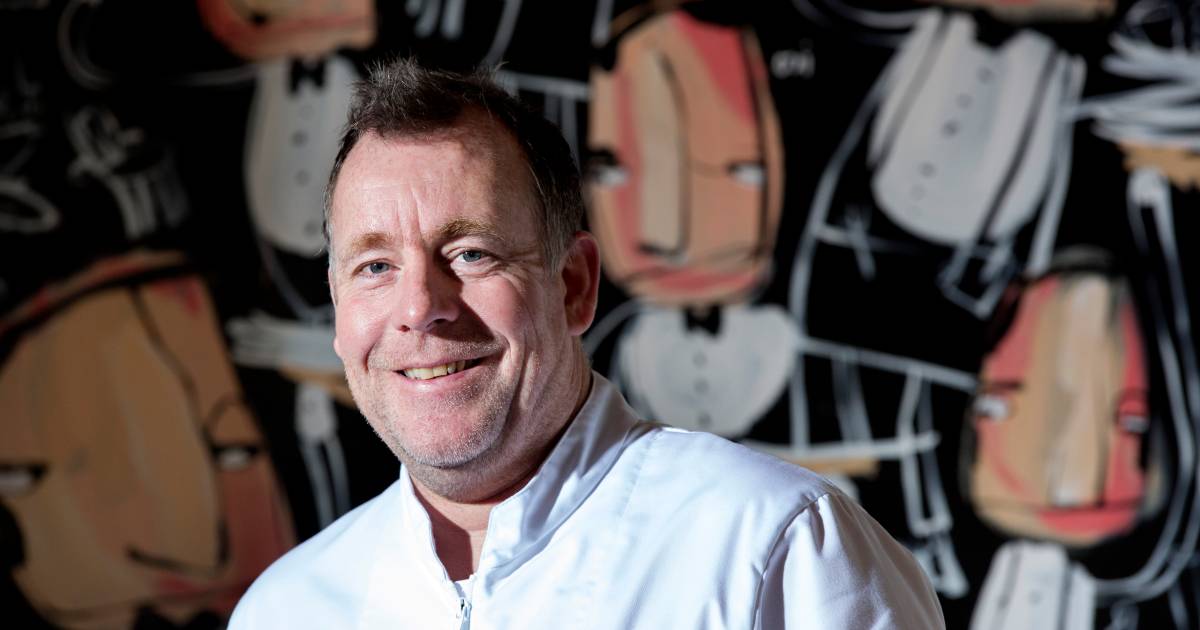 The cooking classes are therefore also for inexperienced cooks. The recipe can be downloaded for each masterclass. In addition, the ingredients that are used can be obtained from the supermarket, which generally keeps the threshold low.
In addition to Boerma, Bijdendijk and Blaauw, top chefs Stefan van Sprang and Erik van Loo will also be seen on Cheflix. The chefs together are good for ten Michelin stars, the prestigious restaurant award. Furthermore, cooking lessons from other teachers are also added to Cheflix.
The new streaming service costs 2.99 euros per month. Each master class consists of ten to fifteen video lessons, each lasting ten minutes.
Watch our trending entertainment videos:
Dutch top chefs launch their own streaming service: Cheflix | Show
Source link Dutch top chefs launch their own streaming service: Cheflix | Show