Netherlands
Easter protest in Myanmar: protesters paint political message on eggs | Abroad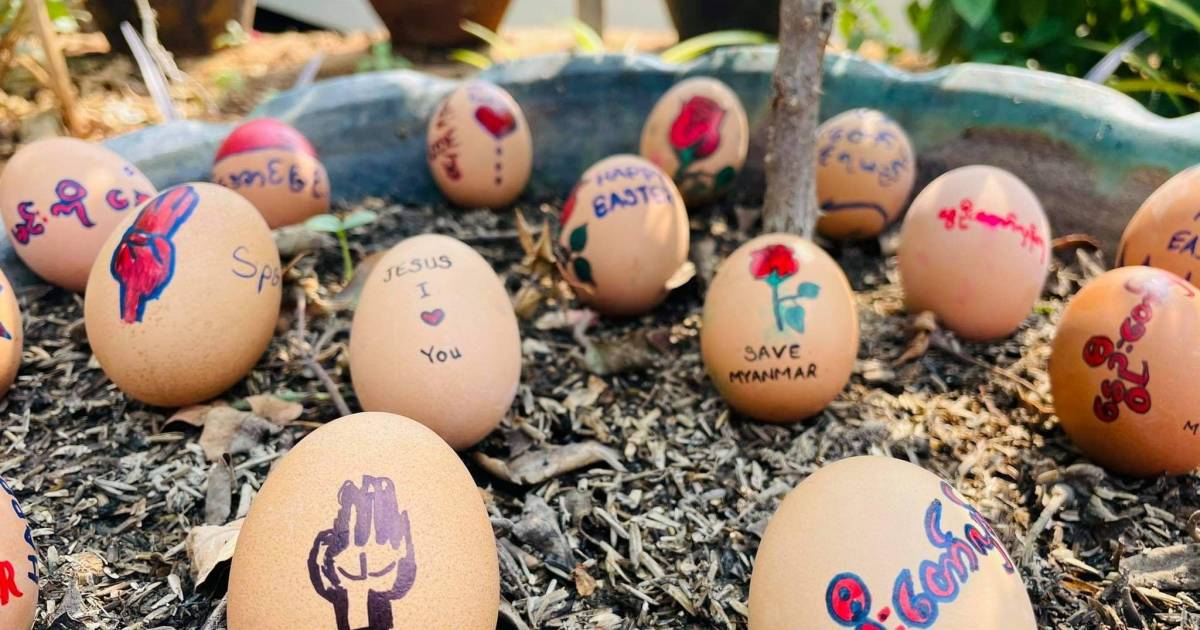 Photos of the protest appeared on social media. There were images of eggs decorated with the image of Aung San Suu Kyi, the 75-year-old government leader who was arrested during the military coup in February. Messages such as 'protect our people' and 'democracy' were also on eggs.
A Facebook group that drew attention to the action also asked to respect the Easter tradition of the Christians. They are a minority in Myanmar. The vast majority of the Asian country's population is Buddhist. "I am a Buddhist, but I joined this campaign because it is easy to get eggs," said an activist from the metropolis of Yangon. "It took me almost an hour to decorate my eggs."
Protests are not without risk in Myanmar. Security forces take a lot of violence against civilians who demand the restoration of democracy. At least 557 people were killed in recent weeks, says a local observation group.
Watch our trending news videos in the playlist below:
Easter protest in Myanmar: protesters paint political message on eggs | Abroad
Source link Easter protest in Myanmar: protesters paint political message on eggs | Abroad