Health
Employers are spying on at least 500,000 home workers: Survey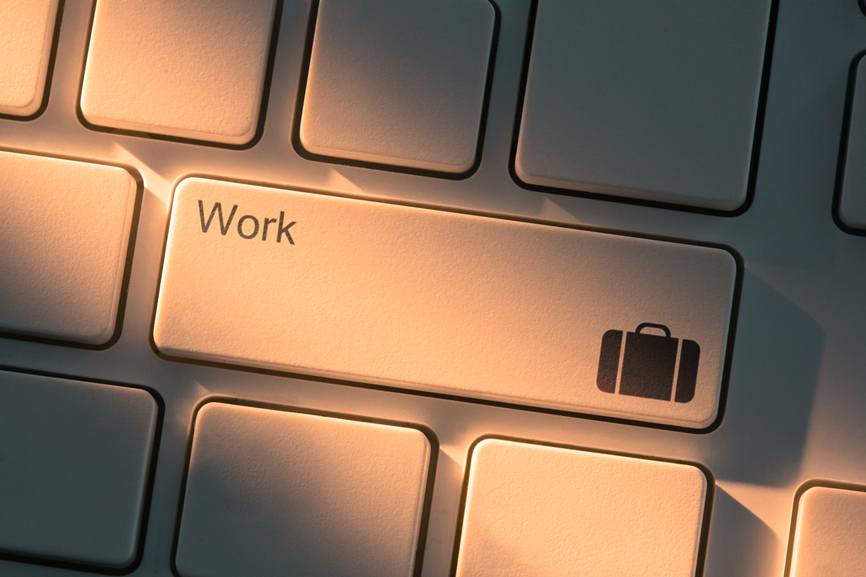 Approximately 13% of teleworkers are constantly monitored by their employers. This is a survey of the union CNV of 1,200 teleworkers.
"More than 500,000 telecommuting people are constantly being spyed by their employers. Not everyone is familiar with the company's software, so this number is probably higher," said CNV Chairman. Piet Fortuin said.
Research shows that oversight is exhaustive, from the government sector to business services and industry.
"People are called at different times of the day to check if they are working. Otherwise, are they using software to measure the number of keystrokes or are they logged in? I'll check if it's pure control and a way for people to experience it, "says Fortui.
The union FNV said most of the management complaints came from call center workers. "The same thing can happen in other sectors as sales of surveillance software increase, and employers who do not trust staff to work from home and are telling them to come to the office. There are also complaints about it, "a FNV spokesman told broadcaster NOS.
However, companies monitoring workers may be in breach of the law, Fortune said. 'Surveillance is only allowed in exceptional cases, such as suspected fraud. It's also unnecessary and ineffective, as many people are more efficient and productive at home than in the office. Monitoring is likely to be counterproductive.
privacy
Privacy watchdog Autoriteit Persoonsgegevens (AP) said he hadn't received many complaints, but this may be because people "may not be aware that this is going a long way," a spokesman said.
"Our way of working has changed, but employers' standards haven't changed. Employers can't suddenly make a new set of demands on workers because of the change in location. At home or in the office. Everyone has the right to enjoy autonomy and a safe workplace.
Instead of investing in spyware, it's better to invest in improving the mental health of teleworkers, Fortune said. 60% say they feel more lonely than in 2020, and 21% are approaching burnout.
The government has donated € 5 million to an emergency fund to train personnel staff to address the mental problems that are occurring around working from home. However, CNV also said that vision loss for teleworkers is becoming a problem.
Four in ten are having problems because they spend a lot of time in front of the computer screen. "It's too expensive. Teleworkers have been staring at the screen for a year, especially when spring has come and they have to go out," Fortune said.
Thank you for donating to DutchNews.nl
The DutchNews.nl team would like to thank all the generous readers for their donations over the last few weeks. Your financial support has helped extend the scope of the coronavirus crisis in the evenings and weekends and keep you up to date with the latest developments.
DutchNews.nl Was free for 14 years, but without the financial support of our readers, we cannot provide fair and accurate news and features about everything in the Netherlands. Your contribution makes this possible.
If you haven't donated yet but want to donate,
You can do so through Ideal, credit card or Paypal.
Employers are spying on at least 500,000 home workers: Survey
Source link Employers are spying on at least 500,000 home workers: Survey