Tech
Europe breaks the power of 'big tech' | Tech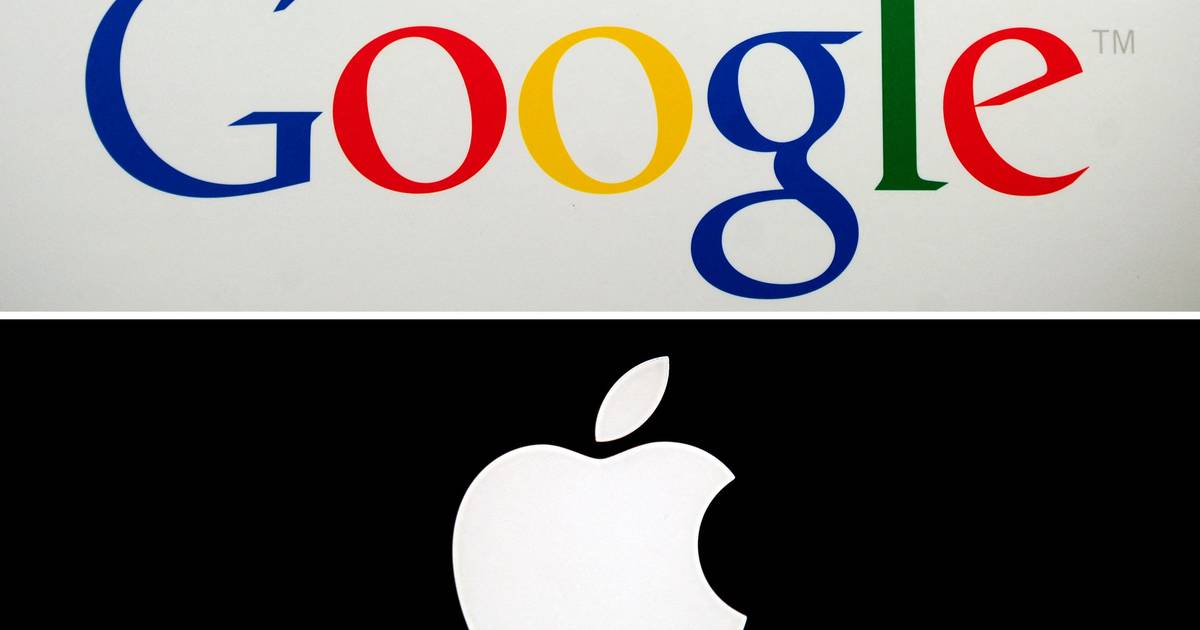 Europe puts a significant brake on the unbridled expansion of power of tech giants such as Google, Apple, Amazon and Booking.com. There will be much more control over their takeover policy. Furthermore, their online communication services must become 'interoperable', so that users of smaller messaging services can freely communicate with someone on WhatsApp or Facebook Messenger.
Negotiators from Parliament, the Council (the Member States) and the Commission reached an agreement on Thursday evening after eight hours of negotiations, which they are presenting today. "The dawn of a new era for global tech regulation," said German parliament negotiator Andreas Schwab. "With these rules, fair competition on the internet is easier to enforce."
"An important milestone for the digital single market", said Andrus Ansip of the liberal Renew. Until now, tech giants have been so powerful that they themselves set the rules on the Internet, always to their own advantage and at the expense of competitors and consumers.
Kim van Sparrentak (GroenLinks) sees new opportunities for smaller companies that are more sustainable and more privacy-friendly. Consumers are given more choice, and the agreement puts an end to 'killer acquisitions', takeovers of smaller companies with the sole aim of killing them.
The European response to the US data power. This is being restricted so that users again have a choice," said Paul Tang (PvdA). Which further welcomes that data from minors and data about a person's health, sexual preference or religion should no longer be used for targeted advertising. "With this we are cutting the revenue model of the tech giants." According to the council negotiator, the French minister of digital affairs Cédric O, tech giants are also no longer allowed to position their own products in such a way that they come to the top of searches.
The bill, which has yet to be approved by the full Parliament and member states, is aimed at the real tech giants, with a market value of 75 billion, an annual turnover of 7.5 billion and at least 45 million users per month. Brussels can impose a monster fine of 10 percent of their annual turnover on tech giants who do not follow the rules, and 20 percent for recidivism.
Free unlimited access to Showbytes? Which can!
Log in or create an account and never miss a thing from the stars.

Yes, I want free unlimited access
Europe breaks the power of 'big tech' | Tech
Source link Europe breaks the power of 'big tech' | Tech