Auto
Expensive cars are stolen in Canada using popular Apple gadget | Car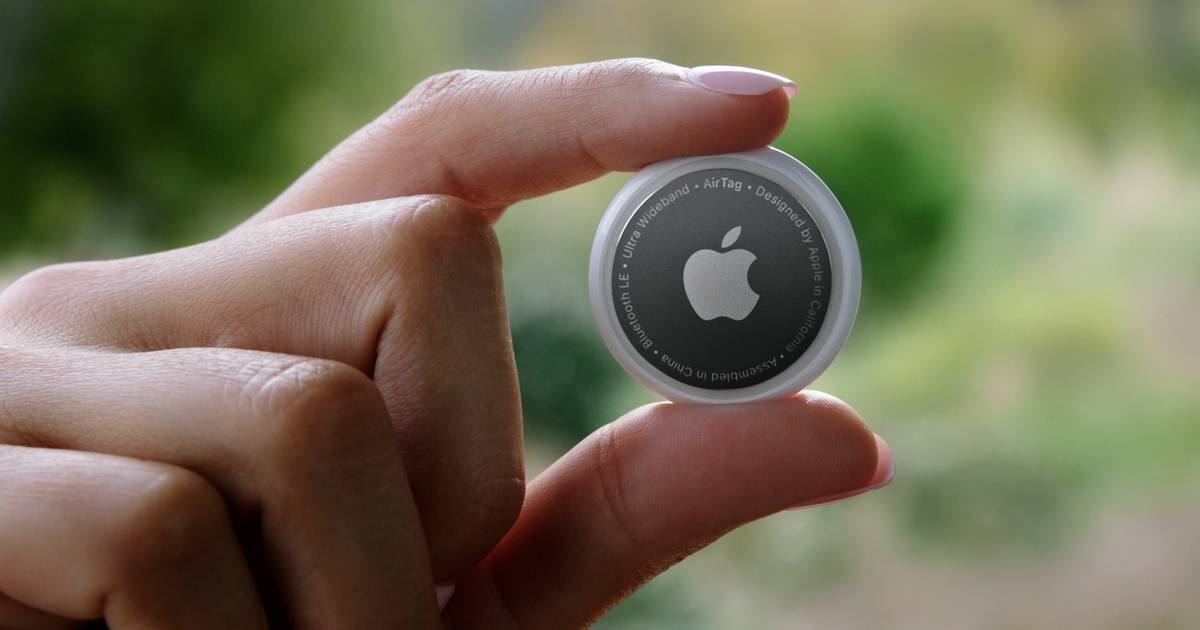 Apple's AirTags, the size of a large coin, are quite practical: in your wallet or on a key, the small transmitters can help you find them. You can even locate your car with your iPhone that way. Unfortunately, car thieves are also increasingly misusing the Apple Airtags, reports Canada's CTV News.
According to the York Regional Police Department in Canada, resourceful thieves place the $35 mini-transmitters inconspicuously on expensive vehicles — then track them down and, if the opportunity arises, steal them in peace. At least five cars have been stolen in this way in recent weeks, according to the police.
To prevent thieves from following your car, according to the police, it is better not to park expensive cars on the street, but in a parking garage. Agents also recommend that you always lock your car – even in a supposedly safe place – with an external steering wheel lock. As far as is known, there are no known cases of theft with the transmitters in the Netherlands.
Expensive cars are stolen in Canada using popular Apple gadget | Car
Source link Expensive cars are stolen in Canada using popular Apple gadget | Car