Tech
Fault at the Tax Authorities not yet resolved: 'Suddenly have an account abroad' | Tech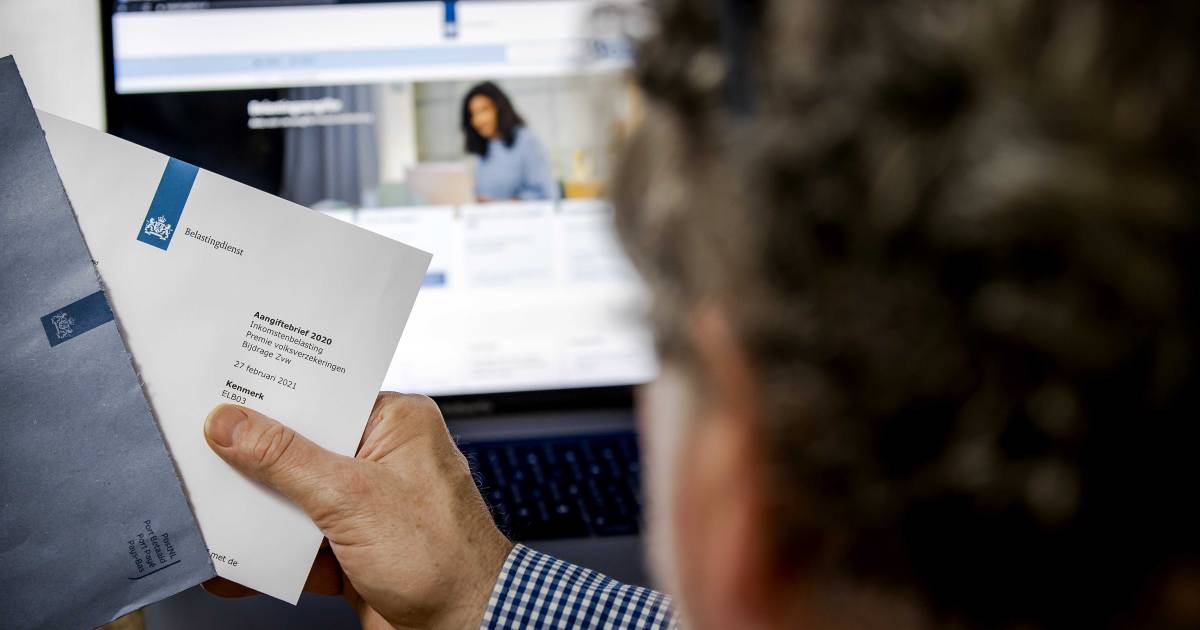 Yesterday was the first day on which private individuals and entrepreneurs could submit their income tax returns. According to the tax authorities, returns are received, but not everyone succeeds. Complaints continue to flow into the webcare.
'I can't use the app because you think I have an account abroad. Then you can indicate where ', reads one of the many messages on Twitter. The tax authorities confirm that there is a malfunction and that in some cases a foreign account number is incorrectly entered.
"The problems manifest themselves in different ways," explains Jacco Neleman of the Tax and Customs Administration. "That is of course very annoying. Our people work day and night to solve the problems. It is important that this malfunction is resolved as soon as possible. "
Customers who encounter an error on the website are advised to try again at a later time. Incidentally, the tax return app does it without any problems, claims the tax authorities.
Entrepreneurs and consumers have until 1 May to file the declaration for 2020. Anyone who applies for a postponement before 1 May has until 1 September to file a declaration.
Recently, 6.8 million private individuals and 1.5 million entrepreneurs had the blue envelope on the mat, calling on them to declare their income tax.
Watch our trending news videos:
Fault at the Tax Authorities not yet resolved: 'Suddenly have an account abroad' | Tech
Source link Fault at the Tax Authorities not yet resolved: 'Suddenly have an account abroad' | Tech