Entertainment
Fedja van Huêt as an infantile fool in wonderfully idiosyncratic Videoland film Vaders & Zonen | show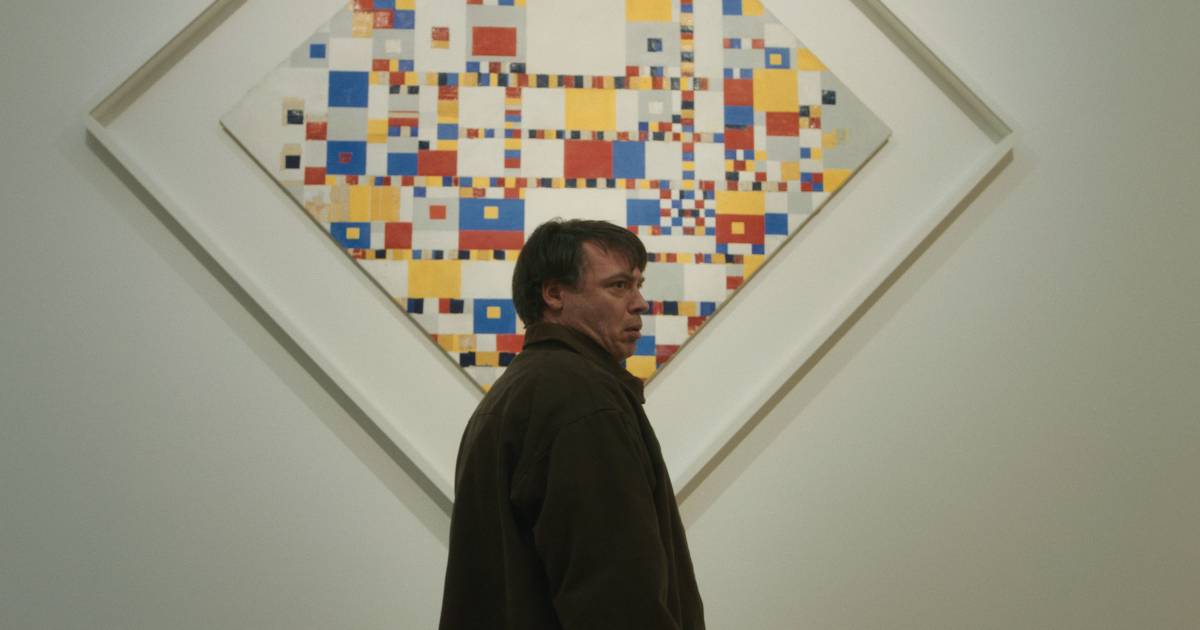 reviewWait a minute, a comedy without soapy bouquet-series romance? From The Netherlands? That Fathers & Sons sometimes reminiscent of the black humor of the eccentric Coen brothers (fargo, The Big Lebowski) and the Dane Anders Thomas Jensen (Riders of Justice, Men & Chicken) and thus pleasantly counteracts the Dutch sluggishness, deserves praise alone.
That also applies to Fedja van Huêt, who in one of his best acting years ever played wonderfully cross roles in, among others The Year of Fortuyn (as the touching opportunistic politician Mat Herben) and Speak No Evil (as a dangerous psychopath). In this production of Videoland, where he can be seen from tomorrow, Van Huêt plays the dumb peasant Loet, who has been fooled by his father, who, together with his equally silly brother Winnie (Guido Pollemans), comes up with an insane idea to make their perpetually unemployed existence financially viable. to keep.
The death of paterfamilias Baltus, an asshole of a guy who always kept his sons tight by the collar, could mean that no more money comes in ("because dead people don't get pensions, do they?"). So they hide him in the freezer and walk into a nursing home to rustle up an old man who can pretend to be their father. The fact that they still succeed is something that you as a viewer just have to go along with.
shark teeth
Rink-Jan (Kees Hulst) is the name of the man who is much too well-read to even come close to the flat figure he must pass for. But he does transform into the father figure that Loet and Winnie always deserved. In the past, the crazies never got further than the local supermarket, now there may be a trip to the Gemeentemuseum in The Hague.
You could say that this black comedy loses its teeth a bit somewhere halfway through. You can also conclude that during the first half hour you couldn't guess that the feature film debut of talented Jörgen Scholtens could also be moving. Fathers & Sons will certainly not touch the classic status, but together with the also strange De Revelation (with Victor Löw, from earlier this year) it proves that there is indeed room in the Netherlands for somewhat idiosyncratic cinema.
Directed by: Jorgen Scholtens. Leading roles: Fedja van Huêt, Guido Pollemans, Kees Hulst and Sanne-Samina Hanssen
Watch all our videos about the latest movies and series here:
Free unlimited access to Showbytes? Which can!
Log in or create an account and never miss a thing from the stars.

Yes, I want free unlimited access
Fedja van Huêt as an infantile fool in wonderfully idiosyncratic Videoland film Vaders & Zonen | show
Source link Fedja van Huêt as an infantile fool in wonderfully idiosyncratic Videoland film Vaders & Zonen | show